»
RSONU detectives arrest, charge sex offenders for non-compliance
Washoe County Sheriff's Office
Date Issued:
Mar 03, 2022 - 8:49AM
For Immediate Release
RSONU detectives arrest, charge sex offenders for non-compliance
Please note: this is a regional press release
For media inquiries contact:
Sarah Johns
Washoe County Sheriff's Office
Office: 775-785-6235
Cell: 775-391-0407
---

Two convicted sex offenders are in custody at the Washoe County Detention Facility.
Marcos Moreno, 38, was arrested by the Reno Police Department on February 26, 2022, for one felony count of Assault with a Deadly Weapon, and two gross misdemeanor counts of Aiming a Gun at a Person. Detectives with the RSONU have had an open investigation into Moreno since November of 2020, for being a non-compliant Tier II sex offender previously convicted in Oregon for third degree rape. Unfortunately, detectives did not have any reliable intelligence regarding Moreno's whereabouts. With his arrest on Saturday, RSONU detectives were able to complete their investigation, and determined that Moreno had been living in Reno for more than a year without ever registering as a sex offender. RSONU detectives add-booked Moreno for one felony count of being a sex offender who failed to register.
Lance Frick, 57, was arrested by RSONU detectives on March 2, 2022, following a one-month long investigation. Detectives were first made aware of a possible location of a non-compliant sex offender (Frick) back in late January. Frick is a Tier III sex offender previously convicted of Assault to commit Rape, Sodomy, or Oral Copulation out of San Mateo. RSONU detectives initiated an investigation that included several weeks of surveillance. Detectives located Frick living at a residence not on his registration. Detectives arrested Frick on two felony counts for being a sex offender who failed to update his address, and for being a sex offender who failed his 90-day verification. During his arrest, detectives located methamphetamine and a glass smoking pipe. He was additionally charged with one felony count of Possession of a Controlled Substance <14 grams, and one misdemeanor count of Possession of Drug Paraphernalia.
The RSONU was formed in 1998 to be in compliance with federal law passed in 1997.  At that time Washoe County, the City of Sparks and the City of Reno all agreed there was a need for coordination in law enforcement in the tracking, monitoring, investigation, public notification, and the arrest and prosecution of non-compliant sex offenders.  The Nevada State Police Division of Parole and Probation recognized the importance of RSONU mission and joined the unit in 2022. The RSONU operates as a regional, multi-jurisdictional and collaborative entity to carry out the requirements of community notifications as set forth in Chapter 179D of the Nevada Revised Statutes.  The RSONU's jurisdictional boundaries encompass all of Washoe County, including the Cities of Reno and Sparks.
Currently, there are about 1400 registered sex offenders in the Reno, Sparks and Washoe County area.  Each of the three investigators are assigned more than 400 offenders to monitor.
The RSONU is open Monday through Friday, 7am to 5pm, excluding holidays, and can be reached at 775-325-6483.
Photo 1: Marcos Moreno
Photo 2: Lance Frick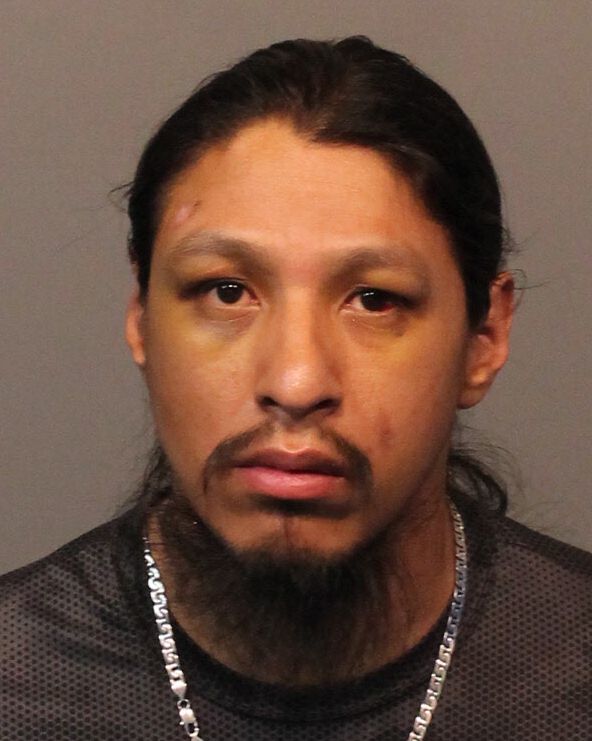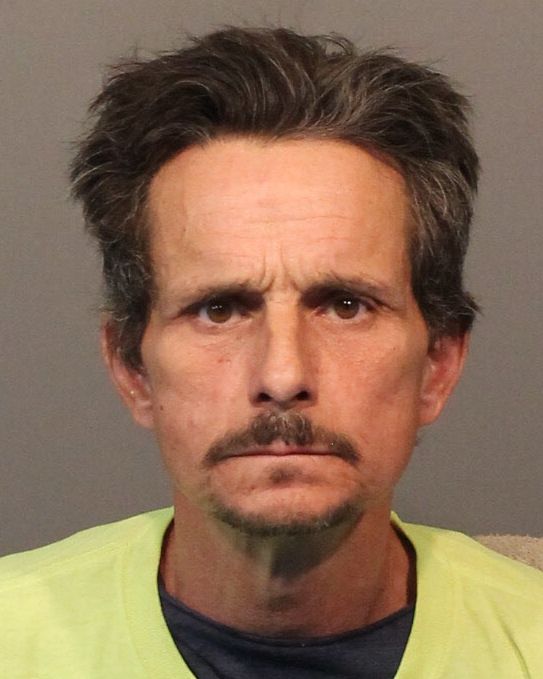 The Washoe County Sheriff's Office is dedicated to preserving a safe and secure community with professionalism, respect, integrity and the highest commitment to equality. Sheriff Darin Balaam is the 27th person elected to serve as the Sheriff of Washoe County since the Office was created in 1861. The Washoe County Sheriff's Office strives to ensure public safety by building trust and creating partnerships within the diverse communities in which we serve. We will promote the dignity of all people supported by our words and actions through open communication while fostering an environment of professionalism, integrity and mutual respect.
###