Amber Alert
Main Phone: (775) 328-3320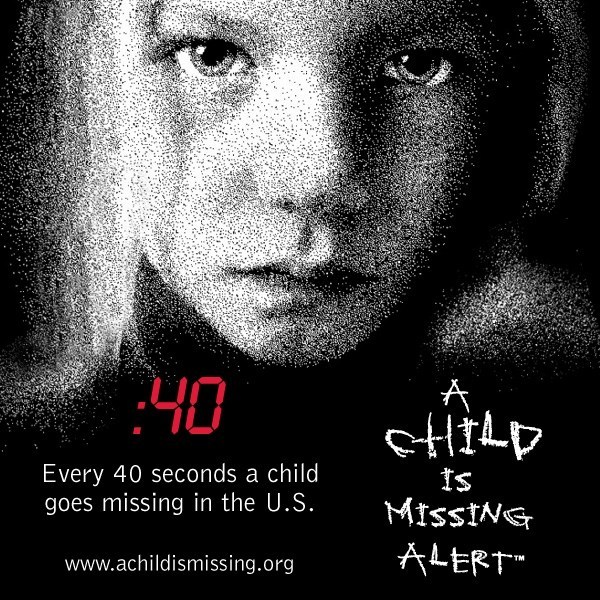 The Washoe County Sheriff's Office employs an emergency Child Abduction Alert Plan (CAAP) that utilizes our area's Emergency Alert System to provide quick, police-generated reports on abducted children. The plan was modeled after the "Amber Alert" in Texas following the 1996 abduction and murder of nine-year-old Amber Hagerman.
The Child Abduction Alert Plan gives law enforcement the use of the Emergency Alert System to quickly notify the public of an abducted child, sharing descriptions, vehicles involved, direction of travel, and other identifying information. Spreading information to the public in a timely manner can aid in the recovery of missing children.
The CAAP cooperates with broadcasters and cable television operators in the Northern Nevada/Eastern California area. A critical element of the success of this program is the cooperation of media outlets who act as law enforcement's link to the community. When activated, information is disseminated throughout nine northern Nevada counties and seven surrounding counties in California.
The CAAP must be activated by the law enforcement agency that holds jurisdiction in the case and only for cases that meet specific criteria and have occurred within a certain time frame. To eliminate the potential problem of false or misleading information being distributed, a security code has been put in place that can only be used by authorized law enforcement personnel.