Washoe County Sheriff's Office
For Immediate Release
PR #:
2000097
Date Issued:
Jul 30, 2020 - 4:03pm

---

Regional Human Exploitation and Trafficking detectives, local law enforcement agencies and federal agents work together to arrest suspected child sex trafficker

CASE #:
RP20-11851
CONTACT:
Sarah Johns
911 Parr Blvd
Reno, NV. 89512
Office: 775-785-6235
Cell: 775-391-0407
---

HEAT (Human Exploitation And Trafficking) detectives have arrested James Westfall, 49, after a month long investigation spurring from information received regarding sex trafficking and child pornography production occurring in his residence at 423 Wheeler Avenue, in Reno.
Detectives from HEAT worked closely with the Regional Internet Crimes Against Children Task Force, the FBI's Northern Nevada Child Exploitation and Human Trafficking Task Force, the FBI Safe Streets Task Force, Homeland Security and the Regional Sex Offender Notification Unit to establish probable cause.
Westfall is charged with Sex Trafficking of a Child Under 18, Facilitating Sex Trafficking of a Child Under 18, Solicitation of a Child for Prostitution, and Using a Child to Produce Pornography.
On July 30, 2020 Westfall was taken into custody and a search warrant was served on his residence. This is an ongoing investigation and we are asking for anyone with additional information to contact HEAT at (775) 325-6470.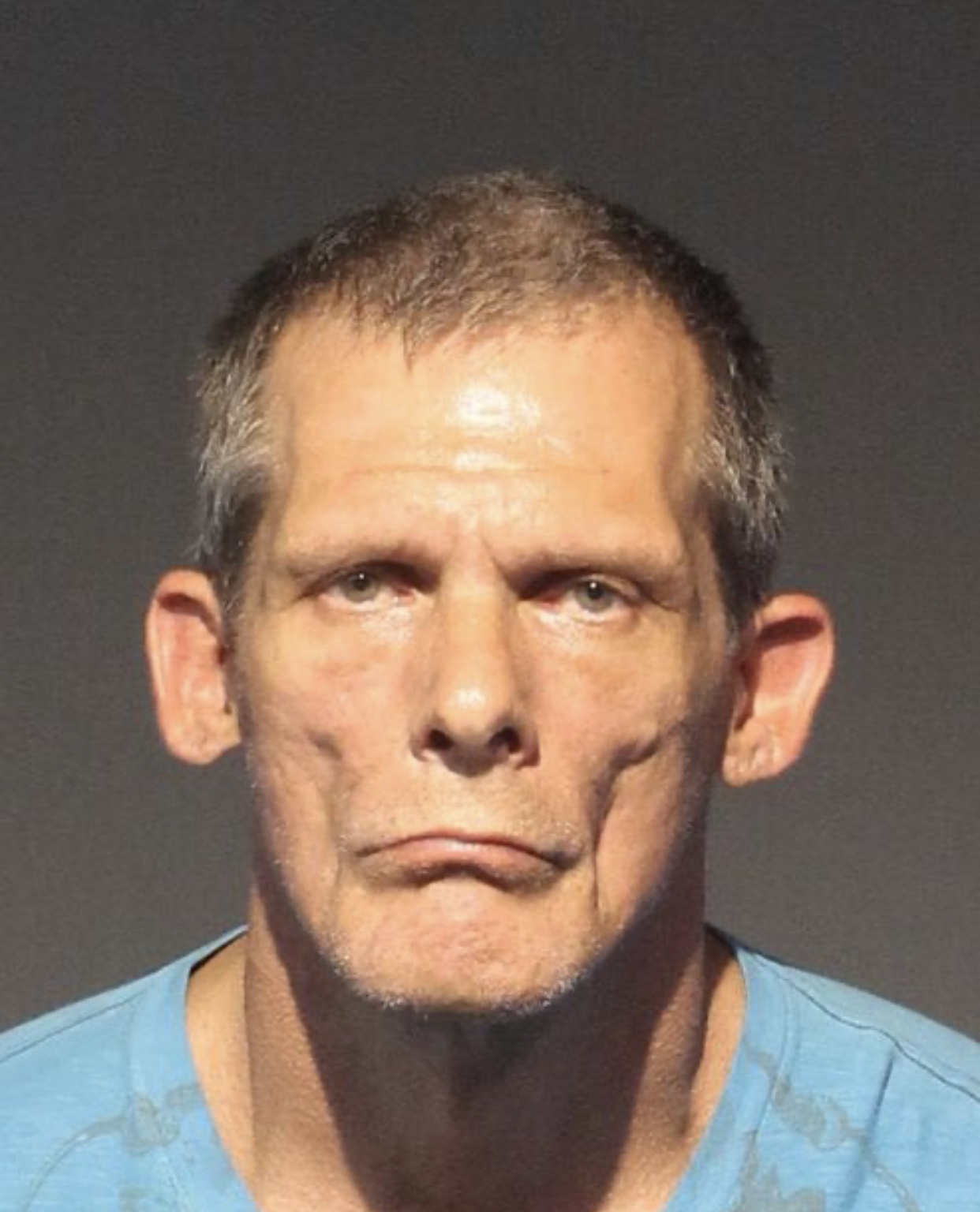 The Washoe County Sheriff's Office is dedicated to preserving a safe and secure community with professionalism, respect, integrity and the highest commitment to equality. Sheriff Darin Balaam is the 27th person elected to serve as the Sheriff of Washoe County since the Office was created in 1861. The Washoe County Sheriff's Office strives to ensure public safety by building trust and creating partnerships within the diverse communities in which we serve. We will promote the dignity of all people supported by our words and actions through open communication while fostering an environment of professionalism, integrity and mutual respect.
###