Washoe County Sheriff's Office
For Immediate Release
PR #:
2000036
Date Issued:
Mar 22, 2020 - 12:48pm

---

To help make up for decreased visits, Washoe County Detention Facility inmates to receive free phone calls

CONTACT:
Bob Harmon
Washoe County Sheriff's Office
Office 775-785-6235
Cell 775-722-5517
---
Increased social distancing precautions at the Washoe County Sheriff's Office Detention Facility are causing changes to normal visiting procedures and the company that provides the jail's current phone system just implemented a new program to provide inmates with free weekly phone calls during the next four weeks.
Legacy Inmate Communications, an Edovo company, has partnered with the Sheriff's Office to provide every person currently in custody at the detention facility with two free phone calls a week so that they may stay in touch with loved ones during this public health emergency.
Edovo initially proposed the idea of offering all inmates one free ten-minute phone call a week. Edovo then invited the Sheriff's Office to match their offer for approximately $2,200. The Sheriff's Office willingly agreed as this provides critical communication for our inmates.
"I want to thank Edovo for their understanding of the human impact that comes from some the challenges our detention facility is facing in light of our community's COVID-19 response," Washoe County Sheriff Darin Balaam said. "In this rapidly changing situation, we feel that it's critical for inmates to have as much opportunity to communicate with their loved ones as possible and the willingness to provide that service at no charge to the inmate shows great compassion for our fellow community members during this crisis."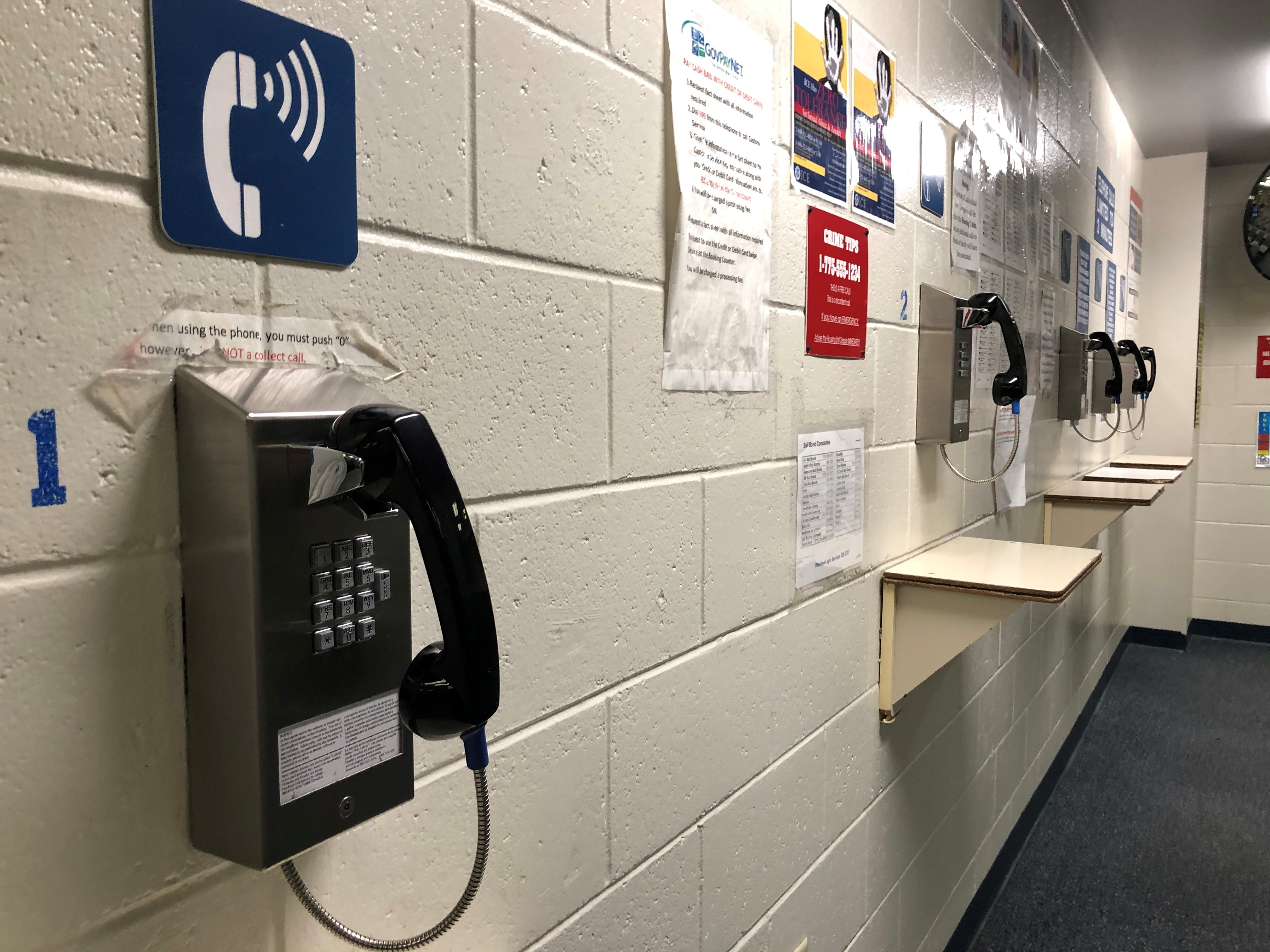 The Washoe County Sheriff's Office is dedicated to preserving a safe and secure community with professionalism, respect, integrity and the highest commitment to equality. Sheriff Darin Balaam is the 27th person elected to serve as the Sheriff of Washoe County since the Office was created in 1861. The Washoe County Sheriff's Office strives to ensure public safety by building trust and creating partnerships within the diverse communities in which we serve. We will promote the dignity of all people supported by our words and actions through open communication while fostering an environment of professionalism, integrity and mutual respect.
###