Washoe County Sheriff's Office
For Immediate Release
PR #:
2000022
Date Issued:
Feb 13, 2020 - 9:45am

---

Sheriff's Office Search and Rescue teams host informational open house for potential volunteers

CONTACT:
Bob Harmon
Washoe County Sheriff's Office
Office 775-785-6235
Cell 775-722-5517
---
The Washoe County Sheriff's Office Search and Rescue teams are looking for new members. This is an exciting opportunity for anyone who has a love for the outdoors and a desire to help others.
The public is invited to an informational open house on Saturday, February 22, to meet with representatives from WCSAR, Hasty, and the Specialized Vehicle Unit and learn more about the volunteer opportunities available with each of the Search and Rescue teams.
The open house will be held in room 103 of the Regional Public Training Center on Spectrum Boulevard from 10:00 a.m. until 1:00 p.m. Demonstrations begin at 10:30 a.m.
Washoe County Sheriff's Office Search and Rescue Open House
When: 10:00 a.m. – 1:00 p.m. on Saturday, February 22, 2020
Where: Regional Public Safety Training Center, rm. 103, 5190 Spectrum Boulevard, Reno
Contact: Bob Harmon: (775) 722-5517
The Washoe County Sheriff's Office Search and Rescue volunteer program consists of five teams, WCSAR, Hasty, Specialized Vehicle Unit, the Sheriff's Air Squadron, and the Sheriff's Search and Recovery K9 Unit. Each team has a specialized mission and specific responsibilities. Working together, they form a Search and Rescue program that has been nationally recognized for its member's response, training and organization.
Washoe County visitors and residents benefit from these volunteer's commitment to the mantra, "so that others may live."
Now you can find out if being a part of this team is the right fit for you. Come out to the open house on February 22, meet some of the volunteers, check out some of the equipment, and see what Search and Rescue has to offer.
Additional information about Washoe County Search and Rescue is available online at: washoesar.org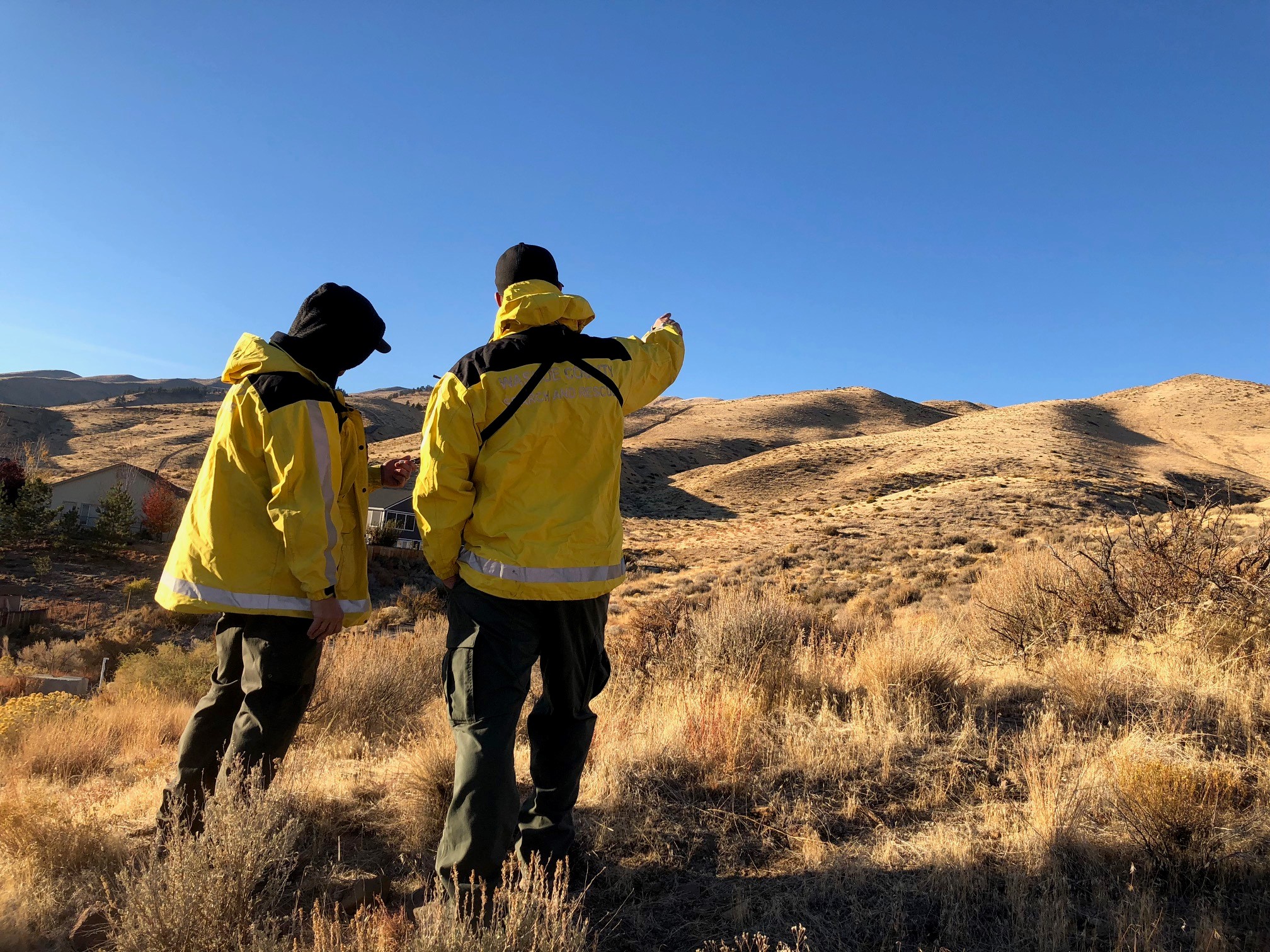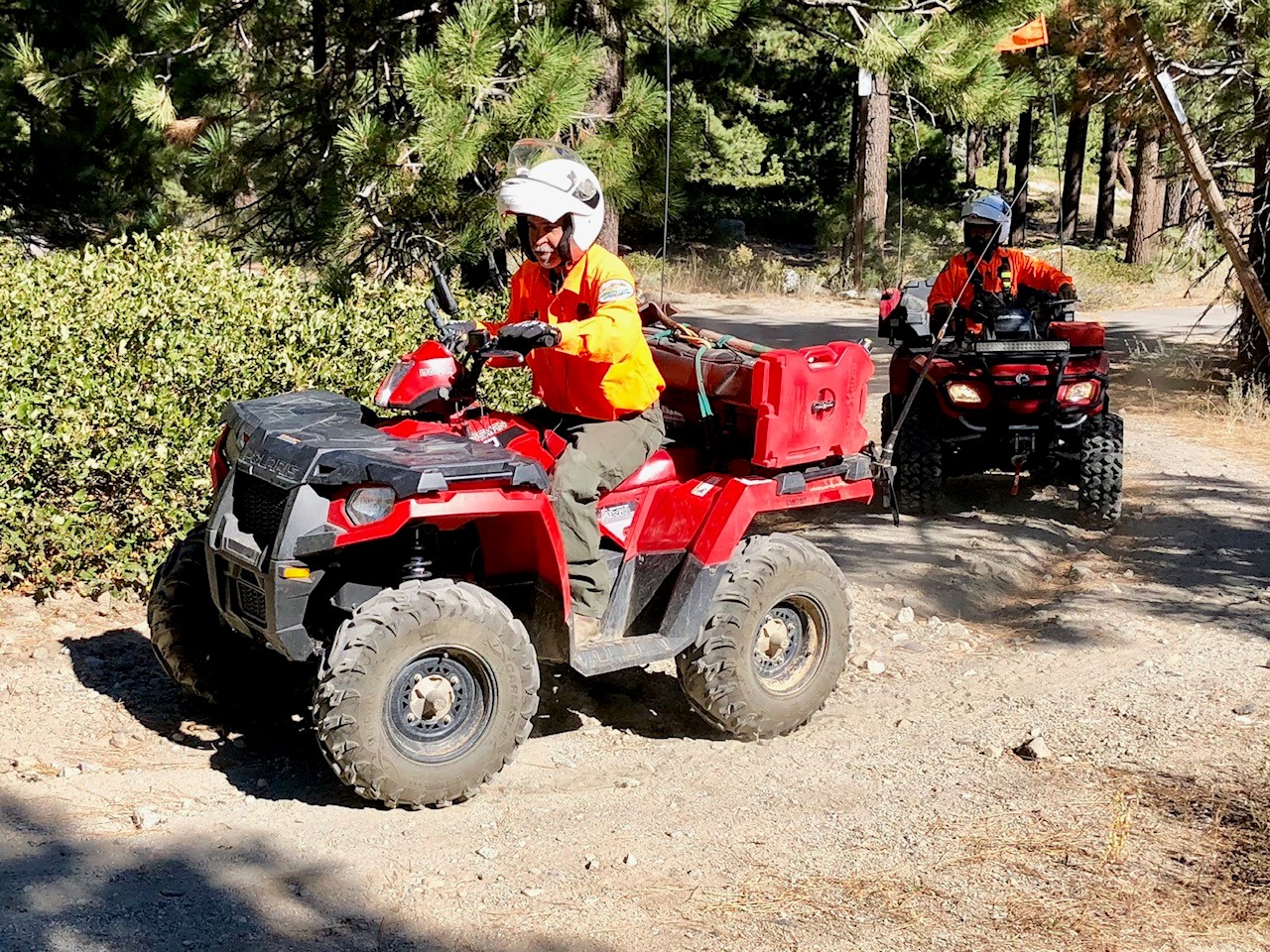 The Washoe County Sheriff's Office is dedicated to preserving a safe and secure community with professionalism, respect, integrity and the highest commitment to equality. Sheriff Darin Balaam is the 27th person elected to serve as the Sheriff of Washoe County since the Office was created in 1861. The Washoe County Sheriff's Office strives to ensure public safety by building trust and creating partnerships within the diverse communities in which we serve. We will promote the dignity of all people supported by our words and actions through open communication while fostering an environment of professionalism, integrity and mutual respect.
###