Washoe County Sheriff's Office
For Immediate Release
PR #:
2000004
Date Issued:
Jan 08, 2020 - 3:17pm

---

Washoe County Sheriff's Office staff raise funds to donate tiny home for the Hope Springs project

CONTACT:
Bob Harmon
Washoe County Sheriff's Office
Office 775-785-6235
Cell 775-722-5517
---
On behalf of the men and women of the Washoe County Sheriff's Office, Sheriff Darin Balaam presented Northern Nevada HOPES CEO Sharon Chamberlain with a donation to sponsor an individual shelter at the planned Hope Springs transitional housing community.
The presentation was made earlier this morning in front of a model of the shelter at the HOPES campus on 5th Street in Reno.
The funds for this donation were raised by the Sheriff's Office family during the month of December as part of the Sheriff's "No Shave" charitable giving campaign. Sheriff's staff raised $5,690 for the shelter. The Washoe County Honorary Deputy Sheriff Association donated an additional $335 for a total donation of $6,025.
"I am constantly hearing about the importance of a safe place to live when I talk with men and women trying to successfully transition out of the Detention Facility back into our community," Sheriff Balaam said. "The Sheriff's Office family wants to do all we can to support these men and women achieve that success and felt that supporting Hope Springs would be an ideal way to help meet one of their basic needs."
BACKGROUND:
The planned Hope Springs community is based on the belief that everyone deserves a safe, stable place to sleep and manage their lives. The community will consist of 30 individual sleeping units surrounding a central facility with restrooms, showers, laundry, kitchen, and community space. The community will provide services to help community members thrive in the long term such as intensive case management, coordination of medical care and behavioral health, ID assistance, workforce development, and assistance in building paths to permanent housing.
The Sheriff's Office "No Shave" charitable giving campaign started in October 2019 and continues through January of this year. In exchange for a monthly charitable donation, Sheriff Balaam has authorized male deputies to grow facial hair outside standard grooming policy. Female deputies are authorized to have relaxed hair standards and civilians may either take advantage of the relaxed grooming standards, or wear jeans or hats.
The Sheriff's Office chose a different recipient for each month. In October, Sheriff's staff raised $6,150 for Susan G. Komen. In November, staff raised $5,790 for Renown Men's Health Center ("Movember"). The designated recipient for January's "No Shave" campaign is Awaken Reno in honor of Sex Trafficking Awareness Month.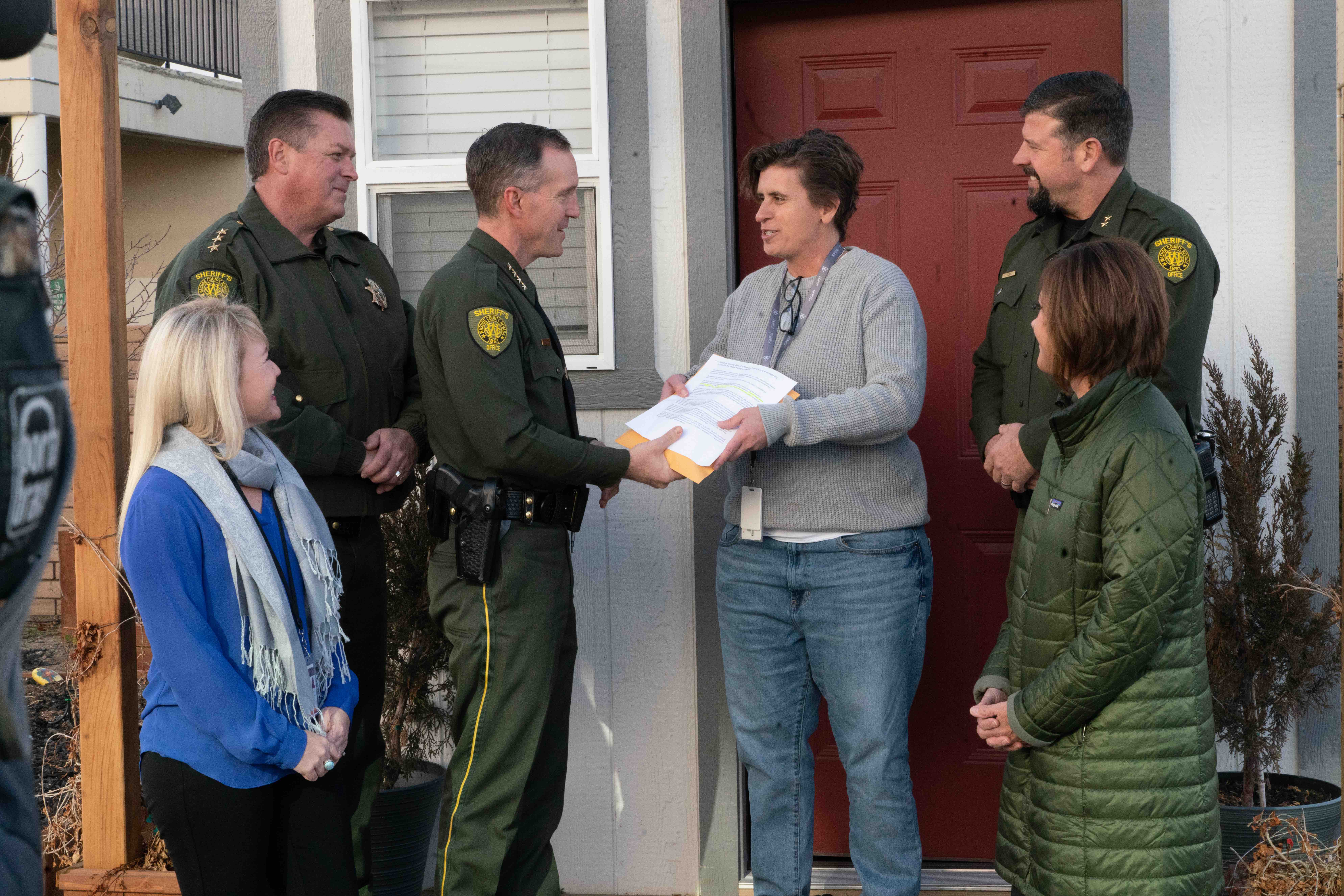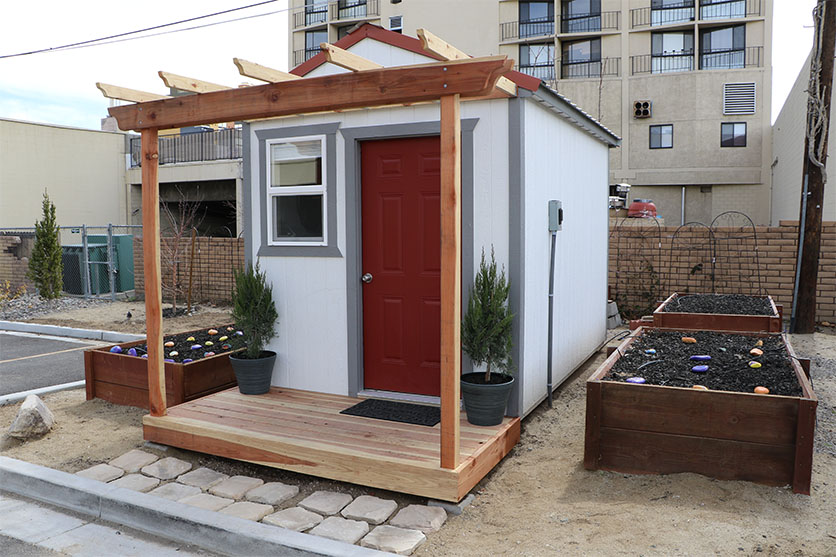 The Washoe County Sheriff's Office is dedicated to preserving a safe and secure community with professionalism, respect, integrity and the highest commitment to equality. Sheriff Darin Balaam is the 27th person elected to serve as the Sheriff of Washoe County since the Office was created in 1861. The Washoe County Sheriff's Office strives to ensure public safety by building trust and creating partnerships within the diverse communities in which we serve. We will promote the dignity of all people supported by our words and actions through open communication while fostering an environment of professionalism, integrity and mutual respect.
###