Washoe County Sheriff's Office
For Immediate Release
PR #:
1900127
Date Issued:
Nov 16, 2019 - 5:20pm

---

Washoe County Sheriff's deputies arrest two for soliciting without a license

CONTACT:
Bob Harmon
Washoe County Sheriff's Office
Office 775-785-6235
Cell 775-722-5517
---
Washoe County Sheriff's Office deputies arrested two men Saturday afternoon for soliciting without a license in the Caughlin Ranch area.
Shortly after 1:00 p.m. on Saturday, November 16, 2019, Sheriff's dispatch received calls from residents in the area of Caughlin Parkway and Promontory Pointe about several persons going door-to-door trying to sell magazines.
Deputies responded and made contact with two male adults, identified as 36-year-old Curly Quitman and 33-year-old Oden Zurich, both from Detroit. After further investigation, deputies determined the two were soliciting in the area without the required business license and work permits.
Both men were arrested on charges related to soliciting without a license and transported to the Washoe County Detention Facility.
On Friday, the Sheriff's Office issued a warning to residents after similar activity was observed in the Galena area. Deputies continue to ask that residents who are approached by suspicious solicitors, or see them operating in their neighborhood, contact the Sheriff's Office dispatch center at (775) 785-WCSO.
Deputies also remind residents that there are steps they can take to help protect them from illegal solicitors:
If you don't know the person, don't open the door. Never feel obligated to greet an unfamiliar person knocking at your door
Always keep doors and windows locked. Storm doors or security doors are helpful when dealing with solicitors, because you can see and speak safely through the door
Never allow an unfamiliar person into your house
Solicitors must have a business license and permit. Contact your local law enforcement agency if a solicitor is aggressively attempting to get into your home or refusing to show their license/permit
Don't expect all perpetrators of door to door sales scams to look the part. Some are clean and well dressed and use special psychological techniques to try to get into your home or get your money
Always use extreme caution before providing any personal or financial information
If you are not interested, close the door and lock it. You don't owe the person an explanation
Residents can put a "no solicitors" sign on their door to help keep solicitors away
Always report suspicious activity to the appropriate law enforcement agency.
Photo 1: Oden Zurich
Photo 2: Curly Quitman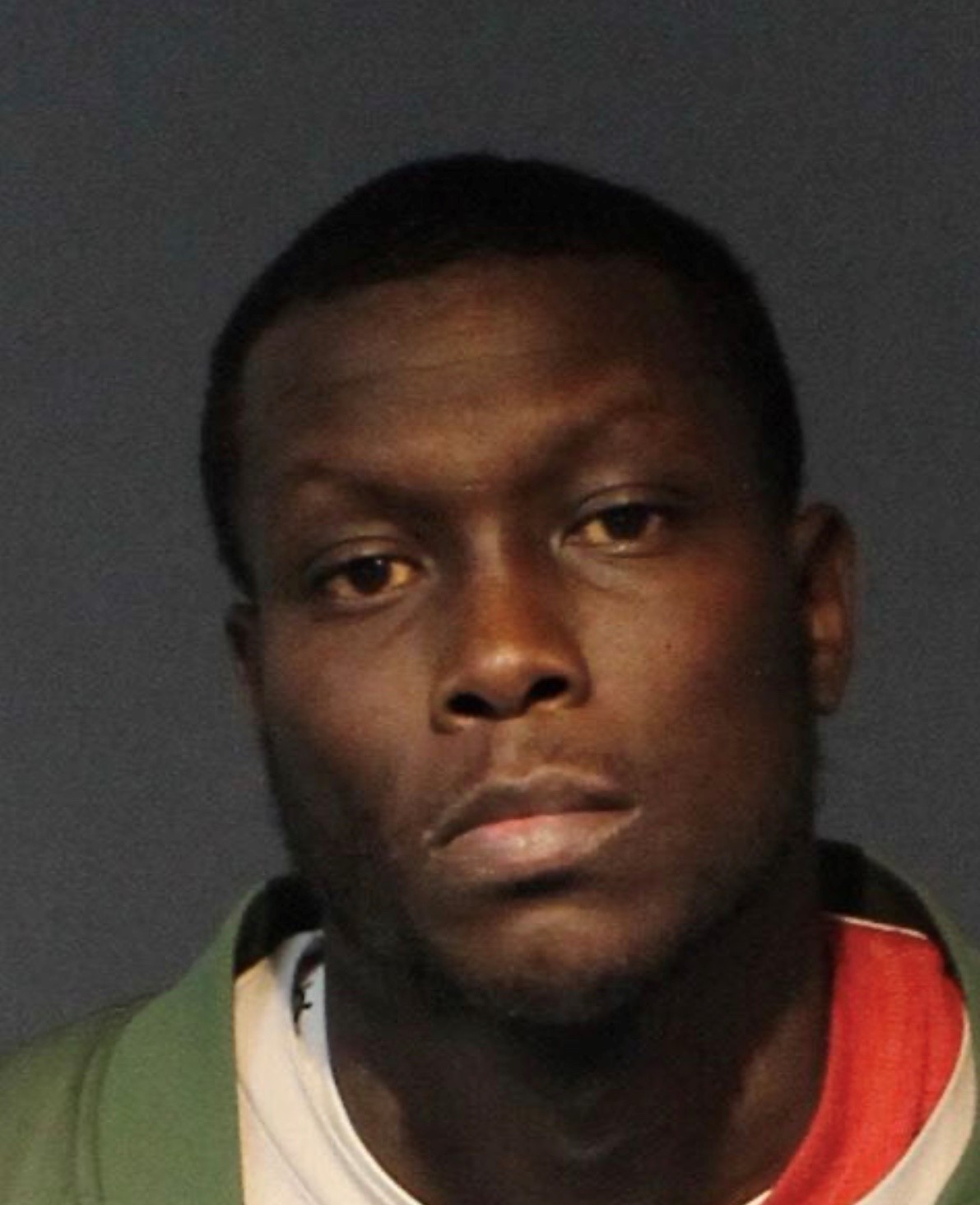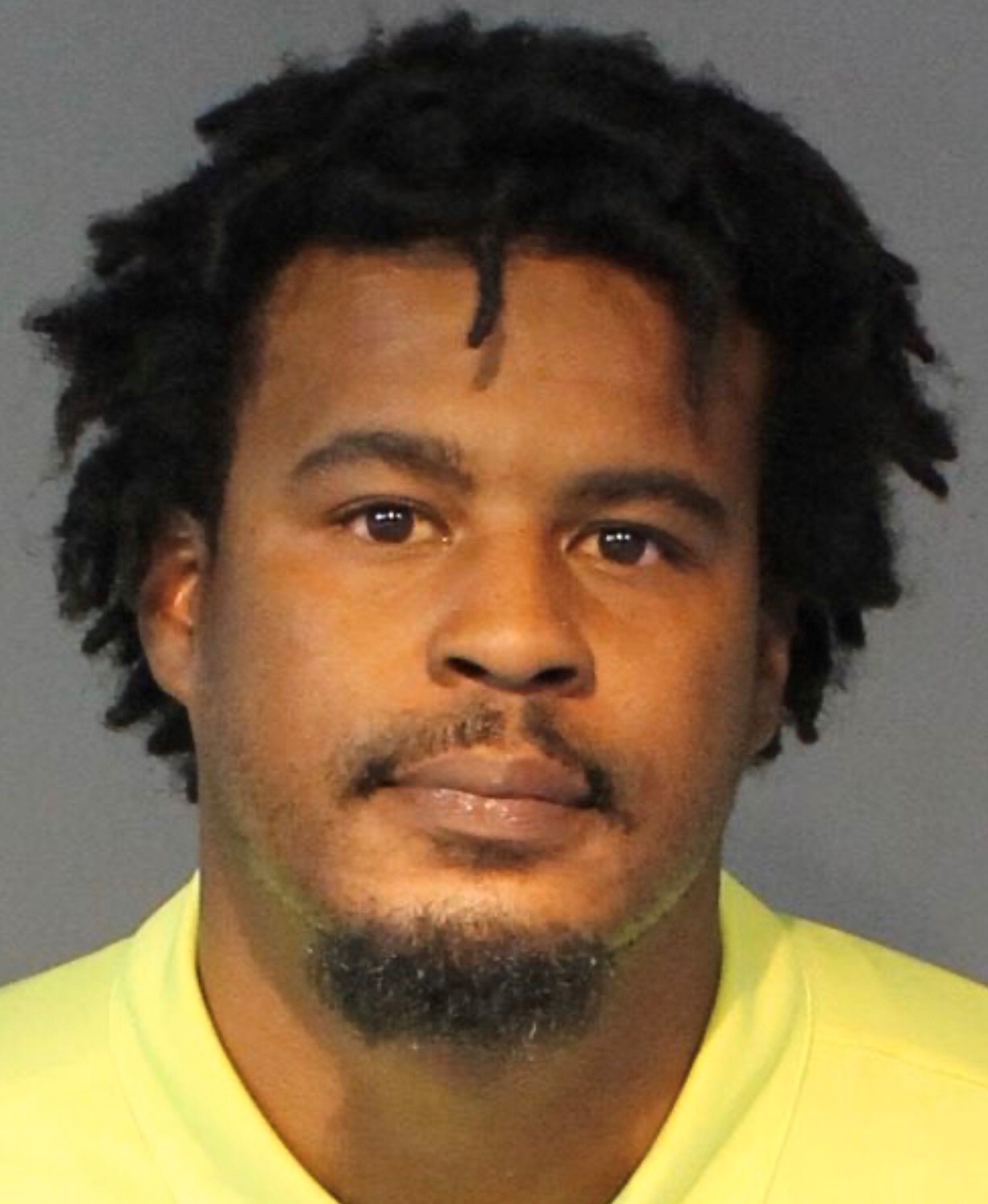 The Washoe County Sheriff's Office is dedicated to preserving a safe and secure community with professionalism, respect, integrity and the highest commitment to equality. Sheriff Darin Balaam is the 27th person elected to serve as the Sheriff of Washoe County since the Office was created in 1861. The Washoe County Sheriff's Office strives to ensure public safety by building trust and creating partnerships within the diverse communities in which we serve. We will promote the dignity of all people supported by our words and actions through open communication while fostering an environment of professionalism, integrity and mutual respect.
###