Washoe County Sheriff's Office
For Immediate Release
PR #:
1900122
Date Issued:
Nov 06, 2019 - 11:47am

---

Suspicious activity in Cold Springs a reminder to lock doors and secure valuables

CONTACT:
Bob Harmon
Washoe County Sheriff's Office
Office 775-785-6235
Cell 775-722-5517
---
A report of suspicious activity early this morning in a residential area of Cold Springs has prompted the Washoe County Sheriff's Office to remind everyone about the importance of securing valuables and locking doors.
At approximately 3:30 a.m. on Wednesday, November 6, 2019, Washoe County Sheriff's dispatch received a report of five to six subjects lifting the door handles of vehicles parked on Bear Lake Drive as if looking for unlocked vehicles. The reporting party described the suspect's vehicle as a black truck with California license plates.
Deputies responded and, with assistance from Nevada Highway Patrol troopers, attempted to locate the suspect vehicle. However, the vehicle had already left the area.
As of this writing, there are no known victims or evidence that a crime has occurred.
The actions described by the reporting party are typical of methods used by potential vehicle burglars in our area and the Sheriff's Office reminds residents of the following vehicle burglary prevention tips:
Lock your doors! One of the most common issues with vehicle burglaries is unlocked doors
Don't leave valuables in the car. Take everything of value with you. If you must leave valuables in the vehicle, be sure to secure them out of sight in the trunk or glove compartment not under jackets or blankets behind the seat as that is one of the first places criminals look
Set the car alarm or anti-theft devices. These are still effective deterrents against criminals who are looking for the easiest target
Keep windows completely closed. Partially open windows may make your vehicle an easier target for thieves
If you see suspicious activity, notify the appropriate law enforcement agency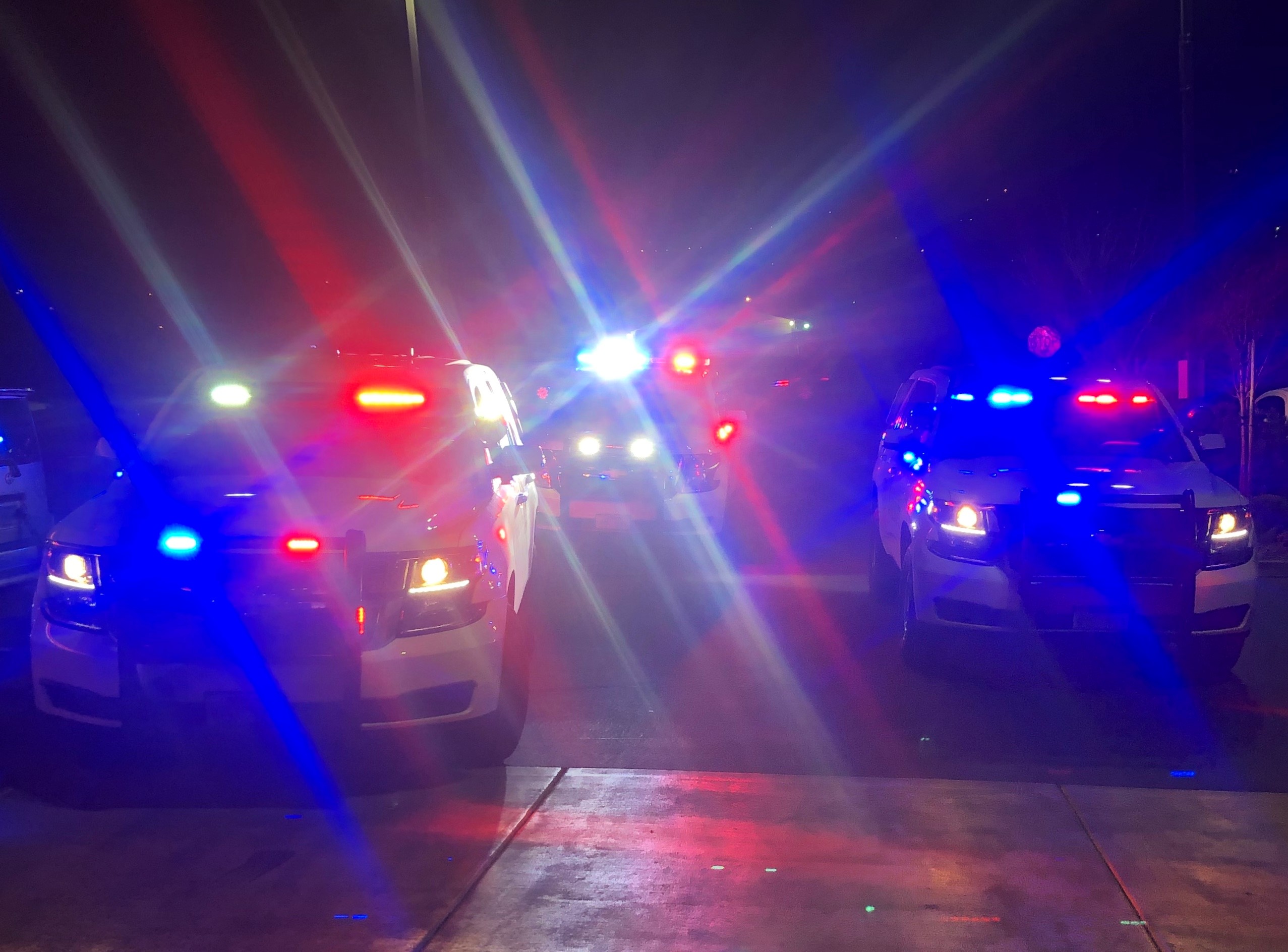 The Washoe County Sheriff's Office is dedicated to preserving a safe and secure community with professionalism, respect, integrity and the highest commitment to equality. Sheriff Darin Balaam is the 27th person elected to serve as the Sheriff of Washoe County since the Office was created in 1861. The Washoe County Sheriff's Office strives to ensure public safety by building trust and creating partnerships within the diverse communities in which we serve. We will promote the dignity of all people supported by our words and actions through open communication while fostering an environment of professionalism, integrity and mutual respect.
###