Washoe County Sheriff's Office
For Immediate Release
PR #:
1900119
Date Issued:
Oct 27, 2019 - 7:16pm

---

Deputies arrest illegal dumping suspect thanks to quick action by TMFPD volunteer crew

CONTACT:
Bob Harmon
Washoe County Sheriff's Office
Office 775-785-6235
Cell 775-722-5517
---
Washoe County Sheriff's deputies arrested an illegal dumping suspect late Sunday afternoon thanks to the quick action of an alert Truckee Meadows Fire Protection District volunteer crew.
Shortly after 4:00 p.m. on Sunday, October 27, 2019, the Fire District crew was in the area of the dirt extension of Estates Road in Golden Valley when they observed a man who appeared to be dumping flooring waste from a silver pickup truck.
When the illegal dumping suspect noticed the Fire District crew, he got into his vehicle and drove away. The crew notified dispatch and began to follow the suspect. The suspect drove east on Golden Valley, turned south on Opal Station Drive, then turned left into the cul-de-sac at Quartz Star Court.
The Fire District volunteers stayed in the area and kept eyes on the suspect vehicle until deputies, and officers from the Reno Police Department who also responded to assist, arrived on scene.
After further investigation, deputies arrested the suspect, identified as Sergio Villasenor, age 31, on charges of illegal dumping and driving without a license.
"I want to thank all those who have come forward to help end illegal dumping in our county," Washoe County Sheriff Darin Balaam said earlier this month. "It is time we take pride back in our community. Let's continue to work together to fix the illegal dumping epidemic which threatens the health and safety of Washoe County."
Anyone who comes across illegal dumping in progress is reminded to put safety first by not engaging with the dumpers. Contact Sheriff's Office dispatch at (775) 785-WCSO with information, such as the location, suspect description, vehicle description, license plate number, and a description of the material being dumped.
Persons who come across an existing illegal dump site are encouraged not to touch anything and to report the site through the Washoe County Sheriff's Office app.
For information about alternatives to illegal dumping, visit the Keep Truckee Meadows Beautiful website at ktmb.org.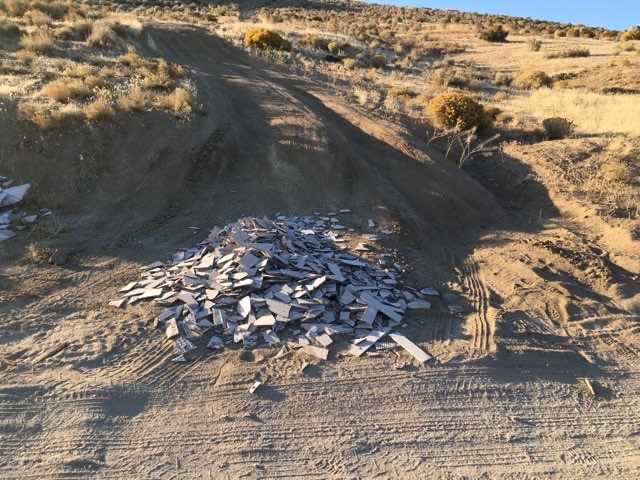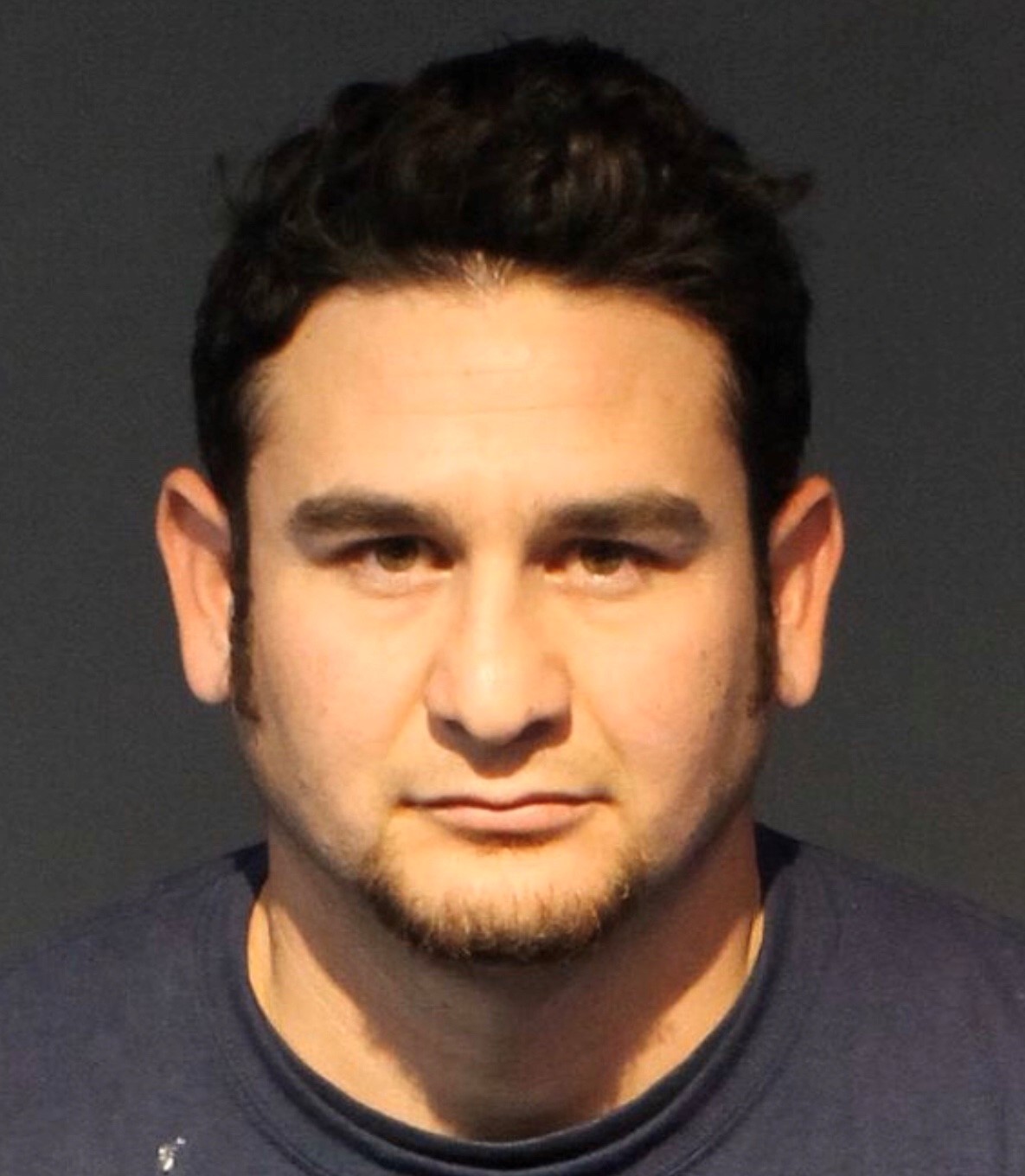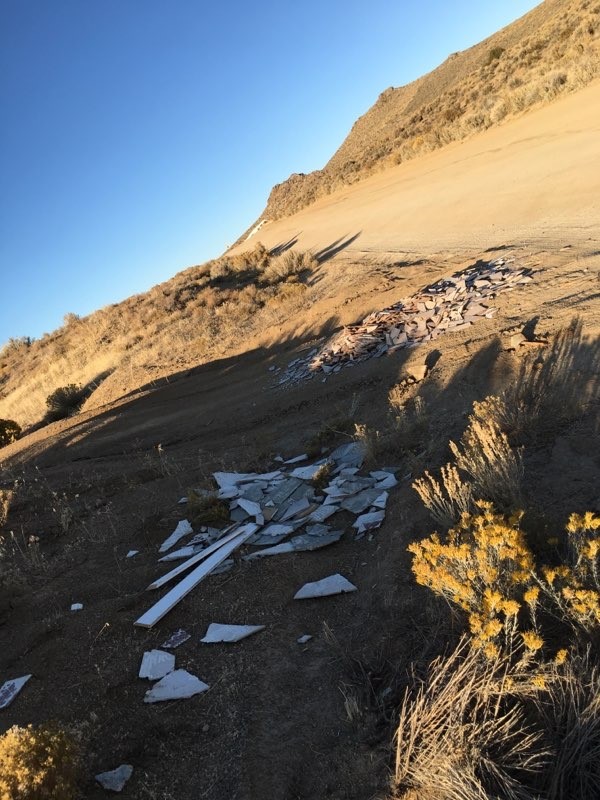 The Washoe County Sheriff's Office is dedicated to preserving a safe and secure community with professionalism, respect, integrity and the highest commitment to equality. Sheriff Darin Balaam is the 27th person elected to serve as the Sheriff of Washoe County since the Office was created in 1861. The Washoe County Sheriff's Office strives to ensure public safety by building trust and creating partnerships within the diverse communities in which we serve. We will promote the dignity of all people supported by our words and actions through open communication while fostering an environment of professionalism, integrity and mutual respect.
###