Washoe County Sheriff's Office
For Immediate Release
PR #:
1900072
Date Issued:
Aug 02, 2019 - 10:48am

---

Washoe County Sheriff's deputies arrest suspect in early morning armed robbery

CONTACT:
Bob Harmon
Washoe County Sheriff's Office
Office 775-785-6235
Cell 775-722-5517
---
Washoe County Sheriff Darin Balaam announced this morning that deputies arrested the suspect in an early morning armed robbery of a 7-Eleven store with help from a Washoe County Sheriff's Office K9 team.
At approximately 12:30 a.m. on Friday morning, August 2, 2019 deputies responded to a report of an armed robbery that had just occurred at the 7-Eleven store located on Geiger Grade Road near King Lane.
According to Sheriff Balaam, deputies made contact with store employees who said that a male suspect wearing a bright red ski mask and armed with a handgun had just robbed the store of cash and merchandise. The suspect was last seen going down Geiger Grade Road on foot where he disappeared into the shadows.
At 12:52 a.m., a Washoe County Sheriff's Office K9 deputy responding to the area spotted a subject who appeared to be trying to hide in the area of a vehicle that had crashed into a ditch on the south side of Geiger Grade Road near High Chaparral Way, Sheriff Balaam said.
Deputies made contact with the subject, later identified as Victor Guerra-Lezo, age 21 of Kings Beach, California. After further investigation, deputies determined he was the robbery suspect and took Guerra-Lezo into custody.
Sheriff Balaam said that the K9 was then able to track additional items related to the robbery, including the ski mask, stolen cash, and firearm. A trace of the firearm showed that it was stolen.
Guerra-Lezo was booked into the Washoe County Detention Facility on multiple charges, including Robbery with the use of a Deadly Weapon, Assault with a Deadly Weapon, Possession of Stolen Property, and being an ex-felon in possession of a firearm.
"Great teamwork by our deputies and K9 to find the suspect and track down the evidence that will help ensure he is brought to justice," Sheriff Balaam said.
This is an ongoing investigation, anyone who may have information that can assist this investigation is asked to contact the Washoe County Sheriff's Office Detective Division at (775) 328-3320 or Secret Witness at (775) 322-4900. Refer to case #WC19-4047.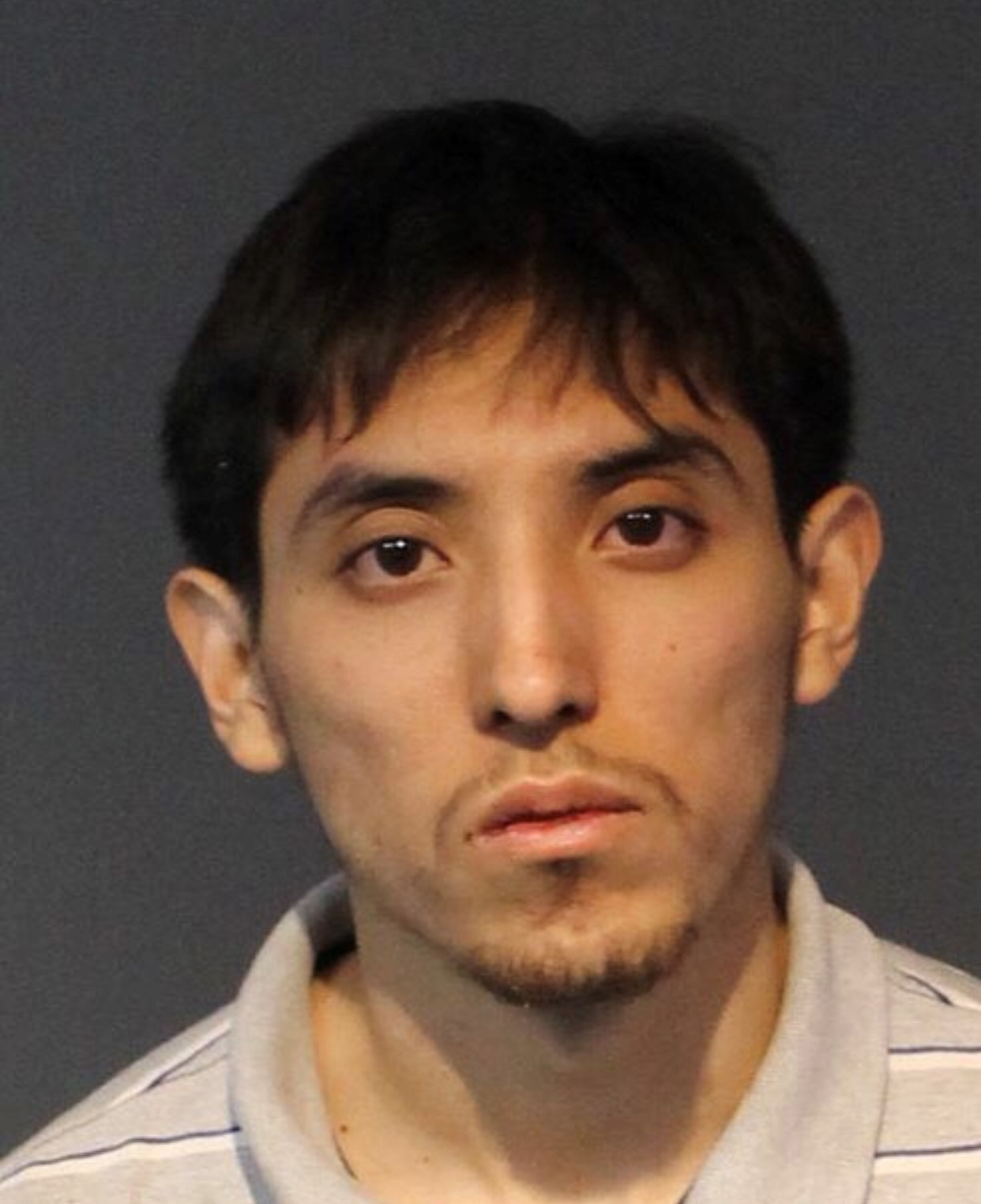 The Washoe County Sheriff's Office is dedicated to preserving a safe and secure community with professionalism, respect, integrity and the highest commitment to equality. Sheriff Darin Balaam is the 27th person elected to serve as the Sheriff of Washoe County since the Office was created in 1861. The Washoe County Sheriff's Office strives to ensure public safety by building trust and creating partnerships within the diverse communities in which we serve. We will promote the dignity of all people supported by our words and actions through open communication while fostering an environment of professionalism, integrity and mutual respect.
###