Washoe County Sheriff's Office
For Immediate Release
PR #:
1900071
Date Issued:
Jul 31, 2019 - 11:43am

---

Sheriff's deputies arrest Cold Springs man for illegal dumping on North Virginia Street

CONTACT:
Bob Harmon
Washoe County Sheriff's Office
Office 775-785-6235
Cell 775-722-5517
---
Washoe County Sheriff's Office deputies arrested a Cold Springs man Tuesday on charges related to illegally dumping three vehicles and trash on North Virginia Street between Red Rock Road and Cold Springs.
On Monday, July 29, a Washoe County Sheriff's deputy was doing an area check in the area of the dirt extension of Red Rock Road and N. Virginia Street when he located two vehicles that appeared to have been recently dumped.
While researching the vehicles, the deputy came across a witness who was able to identify the dumping suspect as Michael Thomas Davis, age 38, of Cold Springs.
Davis was reportedly out of state on Monday, but expected to return by Tuesday.
Deputies made contact with Davis on Tuesday afternoon, July 30. After further investigation Deputies determined that Davis was responsible for dumping the two vehicles as well as a third vehicle that he had abandoned at a nearby Park and Ride lot.
Davis was arrested on two gross misdemeanor charges and one misdemeanor charge for illegal dumping along with three outstanding warrants. Davis was transported to the Washoe County Detention Facility for booking.
Illegally dumped vehicles are becoming a growing problem throughout Washoe County and Sheriff Darin Balaam has made it clear that illegal dumping will not be tolerated. Sheriff Balaam said that if persons are caught illegally dumping vehicles, they will be arrested and prosecuted to the fullest extent possible.
Anyone who comes across illegal dumping in progress is reminded to put safety first. Do not engage with the dumpers. Contact Sheriff's Office dispatch at (775) 785-WCSO with information, such as the location, suspect description, vehicle description, license plate number, and a description of the material being dumped.
Persons who come across an existing illegal dump site are encouraged not to touch anything and to report the site through the Washoe County Sheriff's Office app.
For information about alternatives to illegal dumping, visit the Keep Truckee Meadows Beautiful website at ktmb.org.
Photos: Sheriff's deputies arrested Michael Davis Tuesday afternoon on multiple charges related to illegally dumping three vehicles and trash in the area of North Virginia Street and Red Rock Road.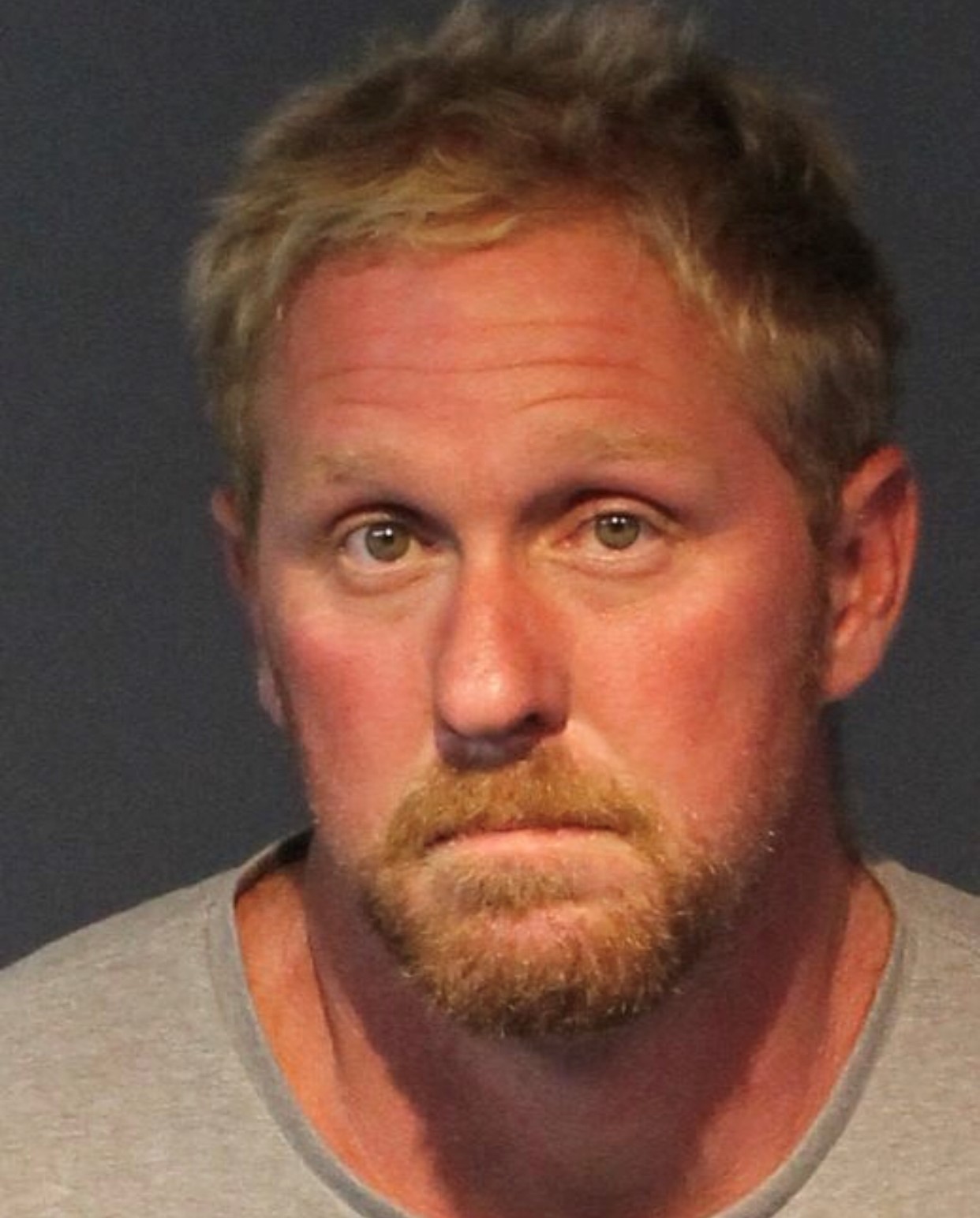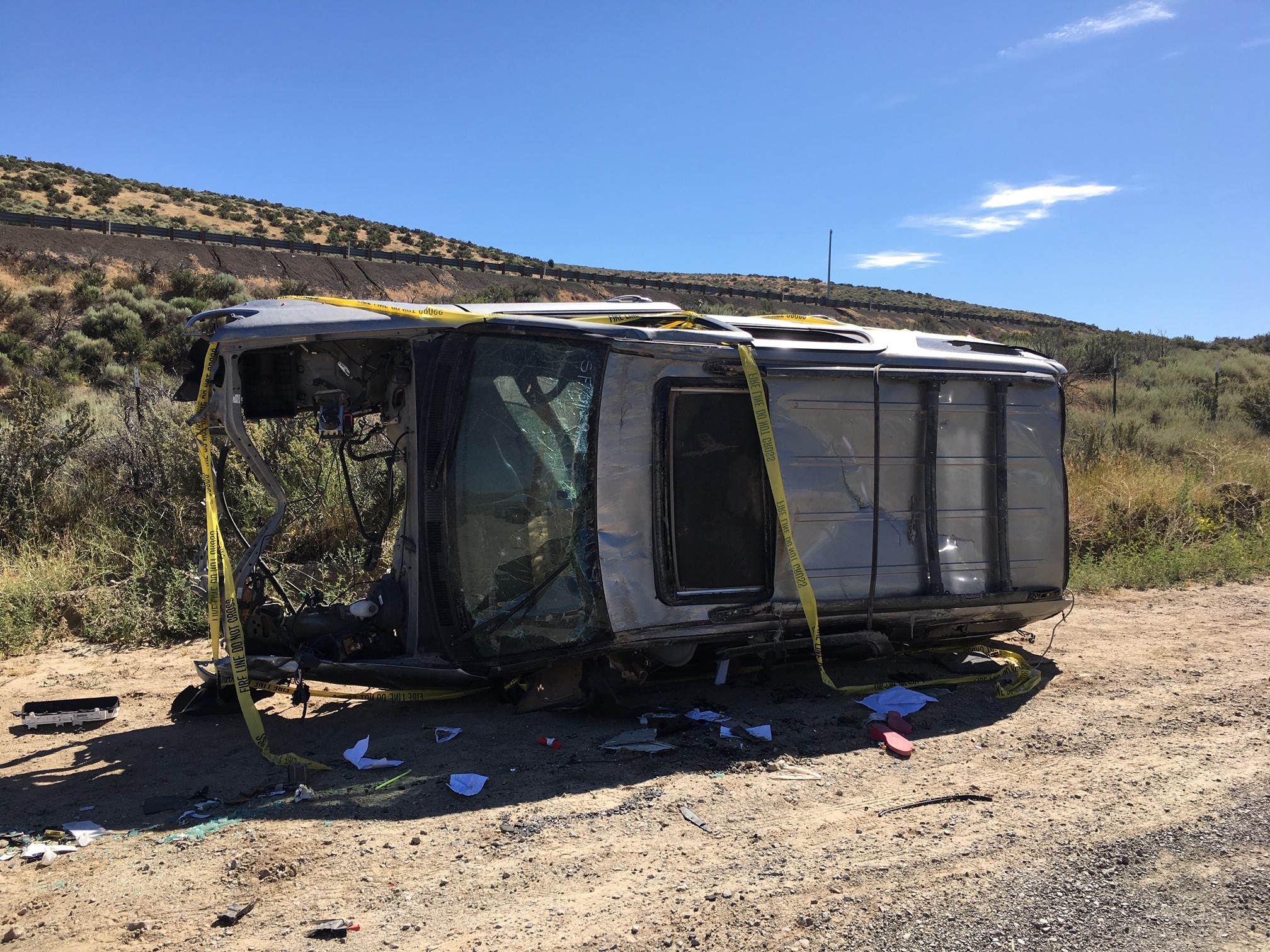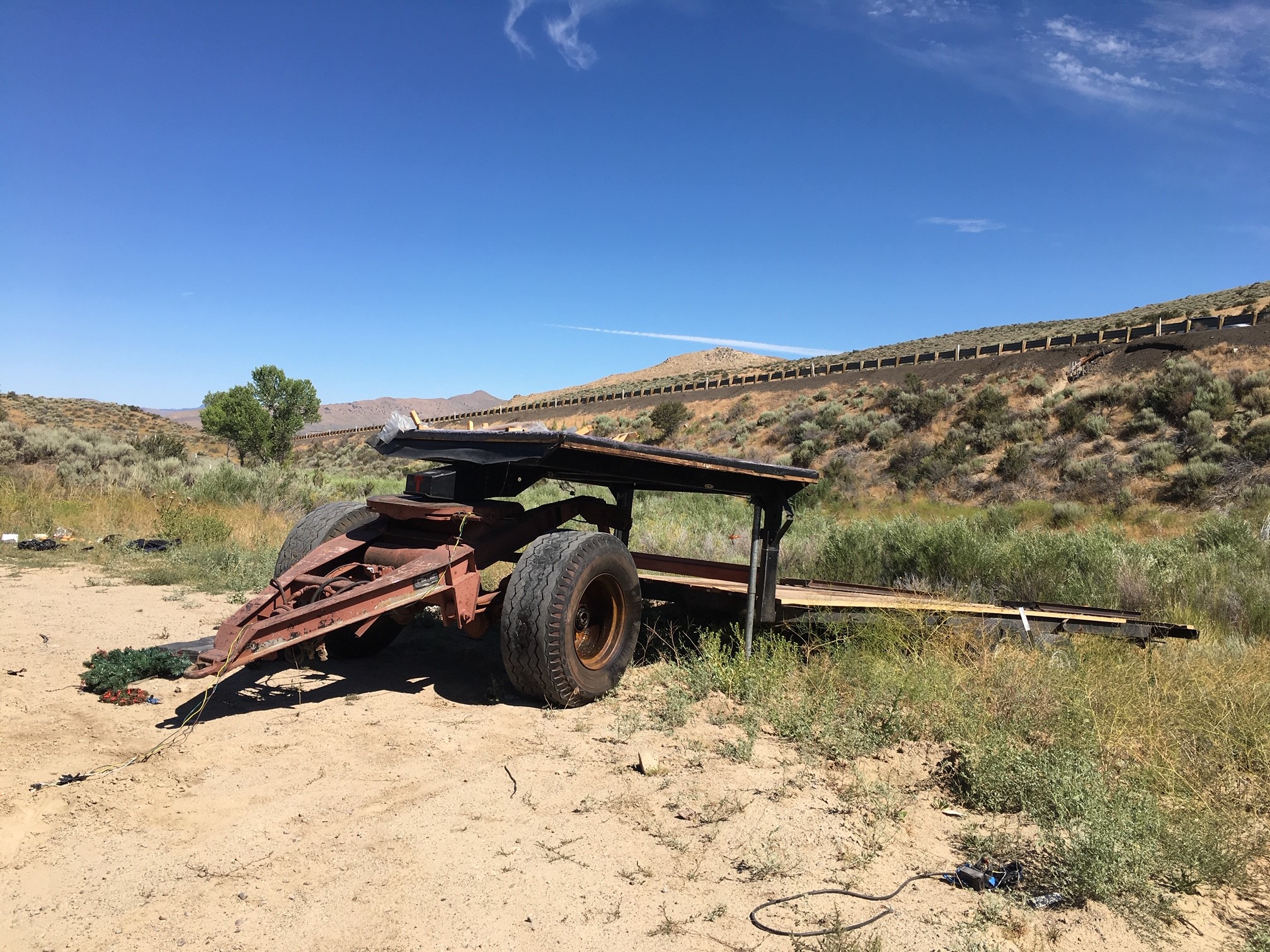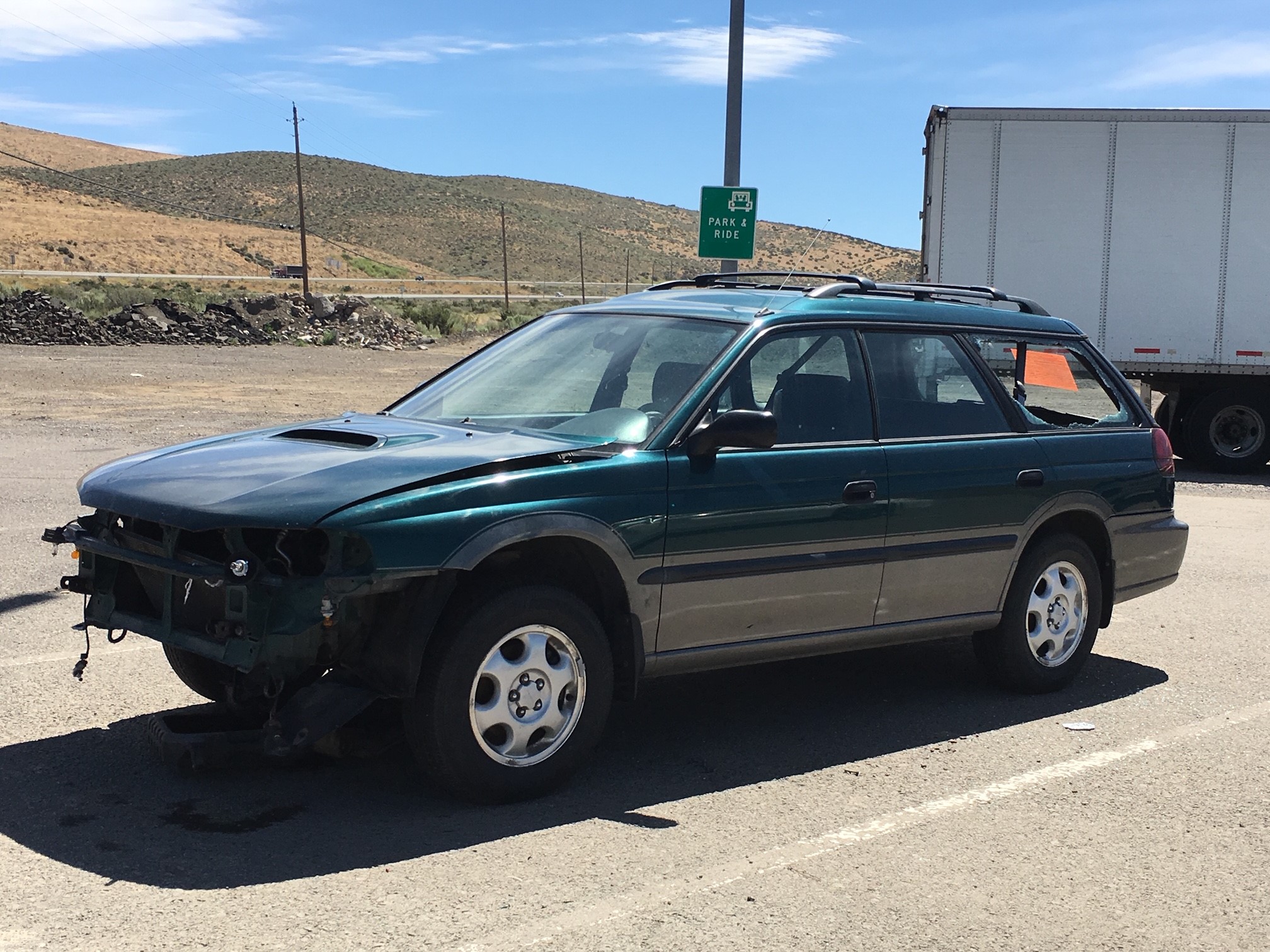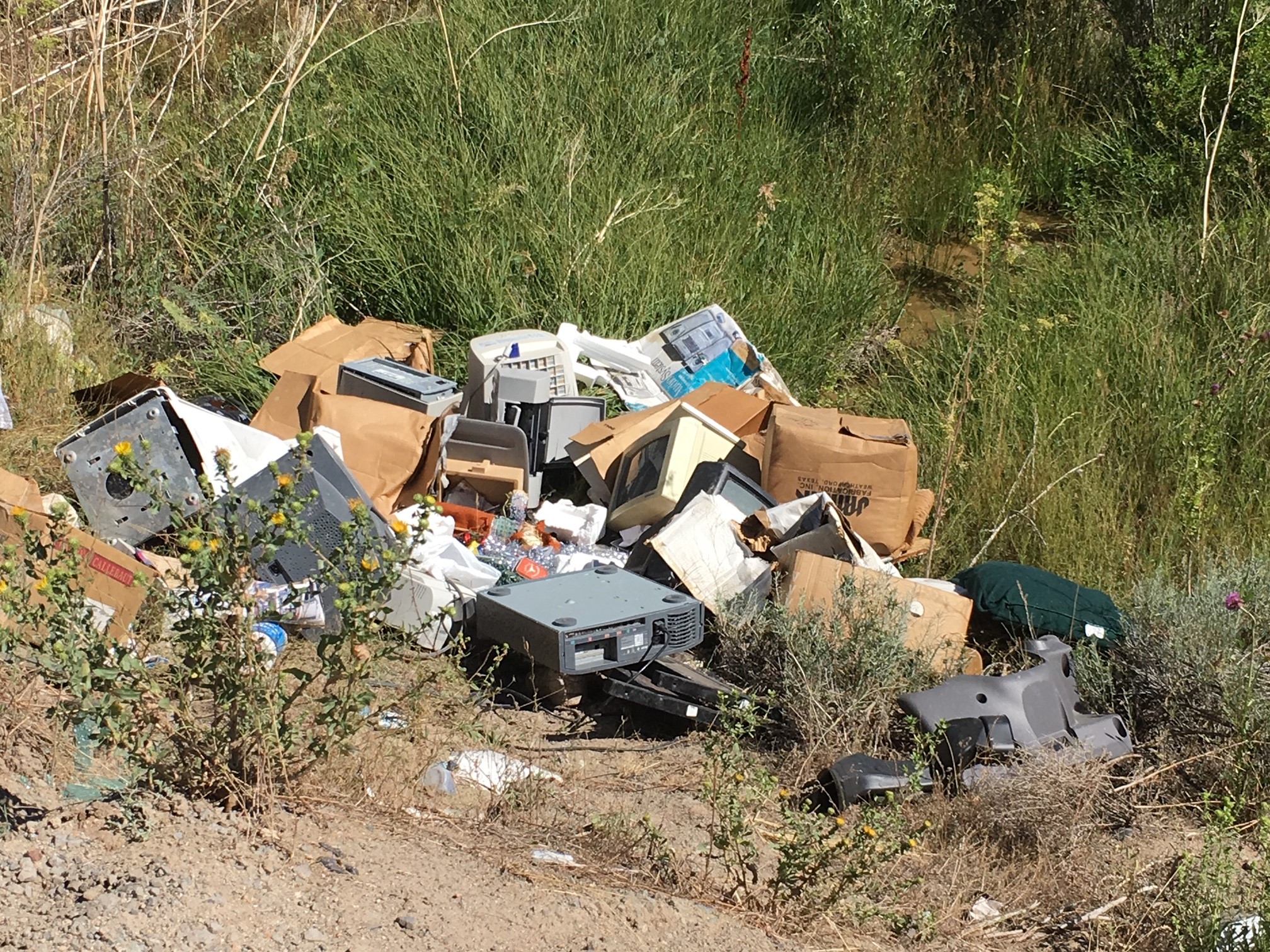 The Washoe County Sheriff's Office is dedicated to preserving a safe and secure community with professionalism, respect, integrity and the highest commitment to equality. Sheriff Darin Balaam is the 27th person elected to serve as the Sheriff of Washoe County since the Office was created in 1861. The Washoe County Sheriff's Office strives to ensure public safety by building trust and creating partnerships within the diverse communities in which we serve. We will promote the dignity of all people supported by our words and actions through open communication while fostering an environment of professionalism, integrity and mutual respect.
###