Washoe County Sheriff's Office
For Immediate Release
PR #:
1900056
Date Issued:
Jul 11, 2019 - 11:32am

---

Sheriff's detectives arrest Sun Valley woman on multiple charges in credit card fraud investigation

CONTACT:
Bob Harmon
Washoe County Sheriff's Office
Office 775-785-6235
Cell 775-722-5517
---
Washoe County Sheriff's Office detectives arrested Kayla Rose Sechrengost on more than a dozen charges related to an ongoing credit card fraud investigation.
Sechrengost was arrested on Wednesday, July 10, 2019 and booked into the Washoe County Detention Facility on 15 charges, including unlawful use of another person's identification, unlawful use of another person's credit card, burglary, and embezzlement.
The charges are based on a number of incidents that occurred between July 2015 and April 2019. The victim in this investigation entrusted Sechrengost to assist with finances while the victim was undergoing medical treatment.
Sechrengost violated that trust by using the victim's financial information and credit cards to make nearly $10,000 in purchases without the victim's consent.
The victim began to notice substantial discrepancies with her financial statements and notified the Sheriff's Office.
This is an ongoing investigation, anyone who may have information that can assist this investigation is asked to contact the Washoe County Sheriff's Office Detective Division at (775) 328-3320 or Secret Witness at (775) 322-4900. Refer to case #WC19-2261.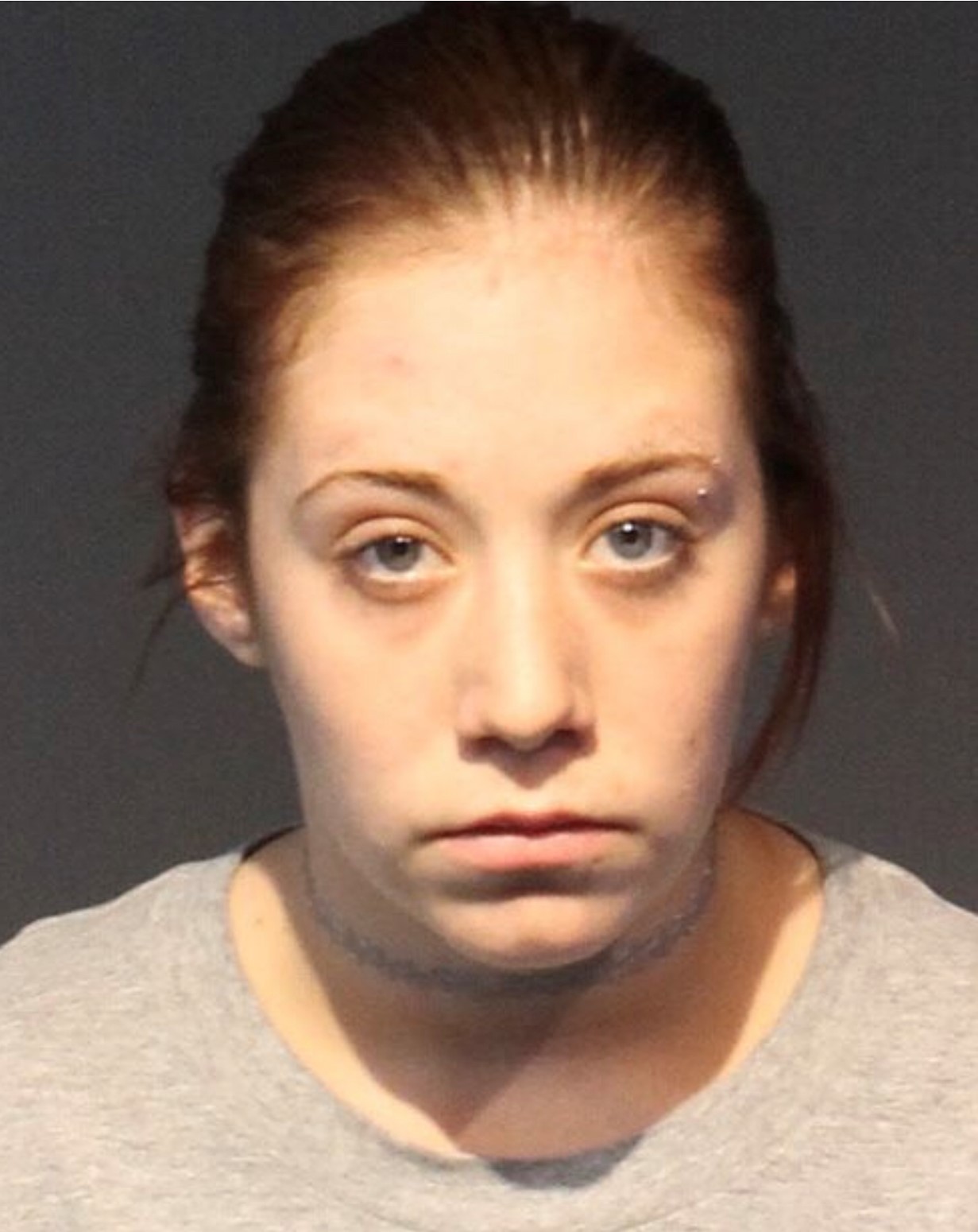 The Washoe County Sheriff's Office is dedicated to preserving a safe and secure community with professionalism, respect, integrity and the highest commitment to equality. Sheriff Darin Balaam is the 27th person elected to serve as the Sheriff of Washoe County since the Office was created in 1861. The Washoe County Sheriff's Office strives to ensure public safety by building trust and creating partnerships within the diverse communities in which we serve. We will promote the dignity of all people supported by our words and actions through open communication while fostering an environment of professionalism, integrity and mutual respect.
###