Washoe County Sheriff's Office
For Immediate Release
PR #:
1800081
Date Issued:
Jul 27, 2018 - 3:12pm

---

Suspect in multiple burglaries arrested after found sleeping in resident's lounge chair

CONTACT:
Bob Harmon
Washoe County Sheriff's Office
Office 775-785-6235
Cell 775-722-5517
---
Washoe County Sheriff's Office deputies investigating a report of an unknown person sleeping on the porch of a Verdi residence this morning determined that the subject was actually the suspect in a number of residential burglaries that had just occurred in the area. The suspect was subsequently arrested and transported to the Washoe County Detention Facility.
Shortly after 8:00 a.m. on Friday, July 27, 2018, deputies responded to the area of Lakeview Drive and Bridge Street in Verdi on a report of a "complete stranger" sleeping in a lounge chair on the porch of a home in the area.
Deputies located and detained Bradley Thomas Grove, age 39, of Reno. As deputies continued their investigation, they discovered Grove was in possession of property related to at least two burglaries that had recently occurred in the area.
Grove, an ex-felon, was also in possession of illegal drugs and drug paraphernalia, and a stun gun.
Grove has been booked into the Washoe County Detention Facility on multiple charges related to this incident including burglary, drug possession, possession of burglary tools, ex-felon in possession of a stun gun, parole violations, and trespassing.
This is an ongoing investigation. Deputies have recovered additional property, such as a laptop and power tool, that they believe are related to additional burglaries. Anyone with information that can assist with the investigation, or help to return the recovered property, is asked to contact the Washoe County Patrol Division at (775 328-3350.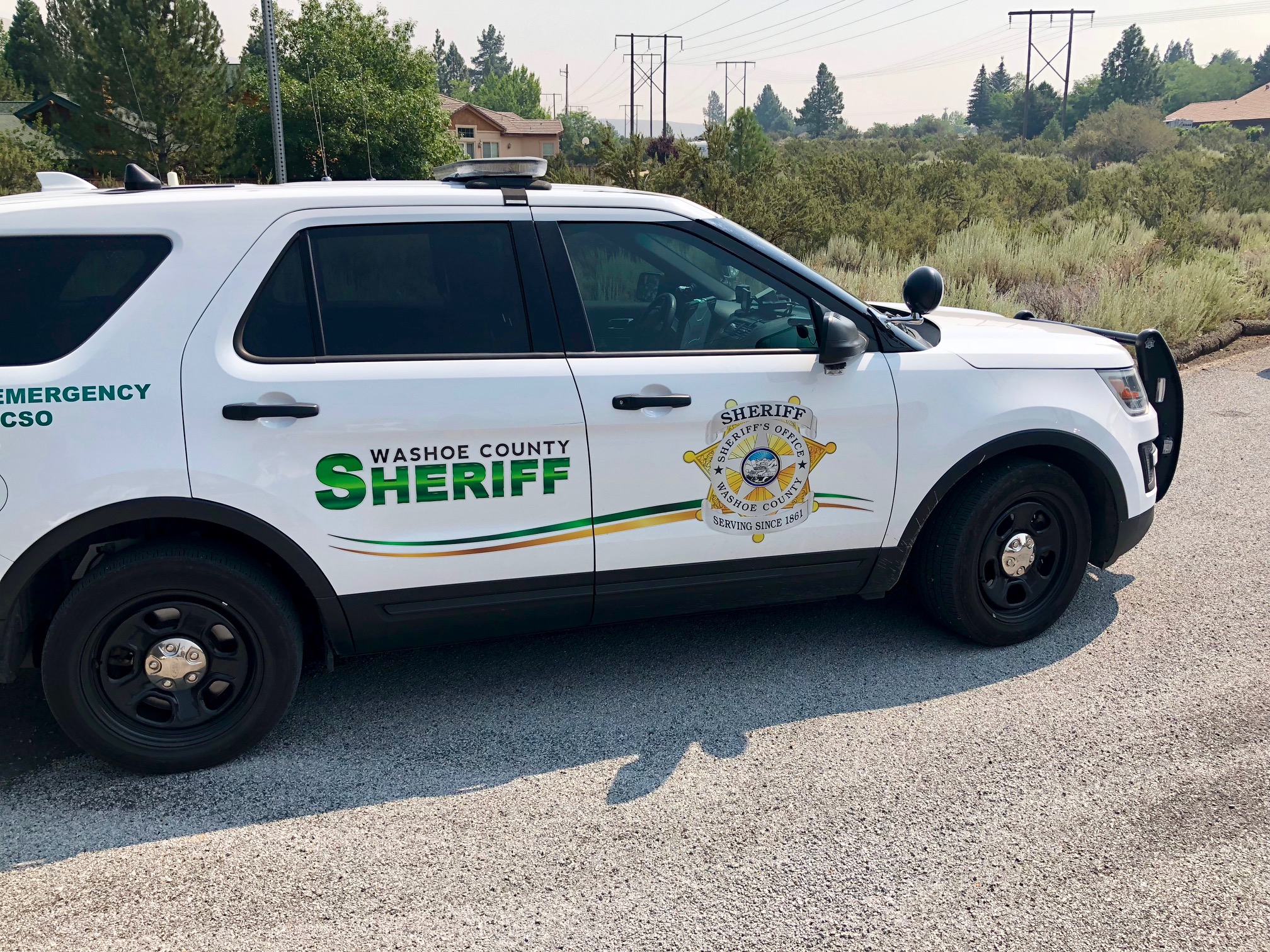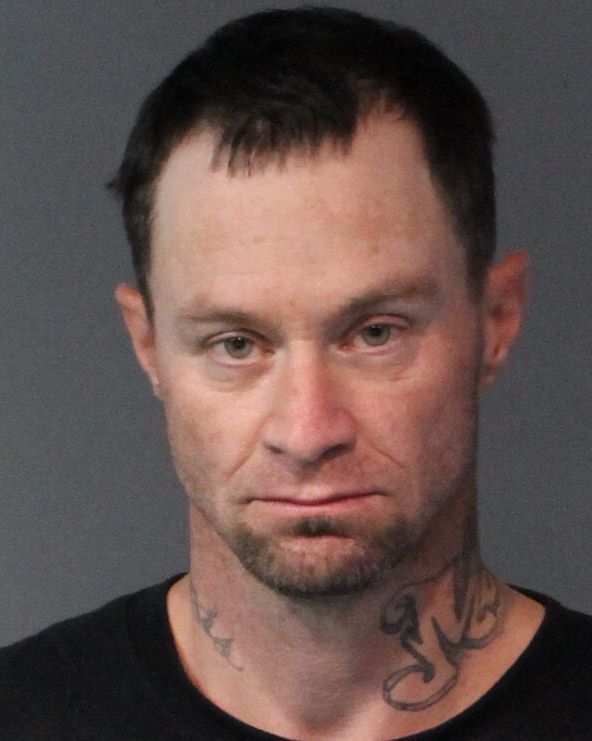 The Washoe County Sheriff's Office is dedicated to preserving a safe and secure community with professionalism, respect, integrity and the highest commitment to equality. Sheriff Darin Balaam is the 27th person elected to serve as the Sheriff of Washoe County since the Office was created in 1861. The Washoe County Sheriff's Office strives to ensure public safety by building trust and creating partnerships within the diverse communities in which we serve. We will promote the dignity of all people supported by our words and actions through open communication while fostering an environment of professionalism, integrity and mutual respect.
###