Washoe County Sheriff's Office
For Immediate Release
PR #:
1800029
Date Issued:
Mar 12, 2018 - 3:00pm

---

Sheriff Deputies arrest two suspects who attempted to flee and fight over the weekend

CONTACT:
Bob Harmon
Washoe County Sheriff's Office
Office 775-785-6235
Cell 775-722-5517
---
Washoe County Sheriff's Office deputies successfully arrested two drug trafficking suspects who attempted to flee and fight with deputies and a K9 in two separate incidents over the weekend.
The first incident occurred at approximately 9:15 p.m. on Friday, March 9, 2018 when a Washoe County Sheriff's Office K9 deputy attempted to make a traffic stop on the I-80 eastbound near Nugget Avenue. The deputy called for backup after his K9 made a positive alert for drugs.
The suspect then tried to flee from the deputies. Deputies caught up with the suspect who then began to fight. The K9 was deployed. The suspect kicked the K9 and continued to struggle but was eventually subdued and taken into custody. Additional investigation located a quantity of drugs and a handgun in the suspect's vehicle.
The suspect, identified as 27-year-old Kwamique Misa of Union City California, was treated at a local hospital then booked into the Washoe County Detention Facility on multiple charges including battery on a protected person, mistreatment of a police animal, resisting, trafficking, possession, and ex-felon in possession of a firearm.
No deputies were injured in this incident.
The second incident took place at approximately 10:45 p.m. on Saturday, March 10, 2018. A deputy initiated a traffic stop on Tahoe Boulevard near Winding Way in Incline Village. The passenger of the vehicle provided the deputy with a fictitious name and took a folding knife from his pocket against instructions from the deputy. The suspect placed the knife on the hood of a patrol vehicle then, as deputies attempted to handcuff him, the suspect fled. After a short pursuit, the suspect got into an altercation with several deputies. The suspect continued to struggle, however deputies were eventually able to subdue and apprehend him.
The suspect, identified as 34-year-old Patrick K. Walsh of Tahoe Vista, California, was transported to a hospital in Reno for treatment then taken to the Washoe County Detention Facility. Walsh was booked into the Detention Facility on three charges of Battery on a Protected Person, as well as charges for drug possession and trafficking.
Two deputies were also taken to a Reno hospital where they were treated and released.
Photo 1: Kwamiqui Misa
Photo 2: Patrick K. Walsh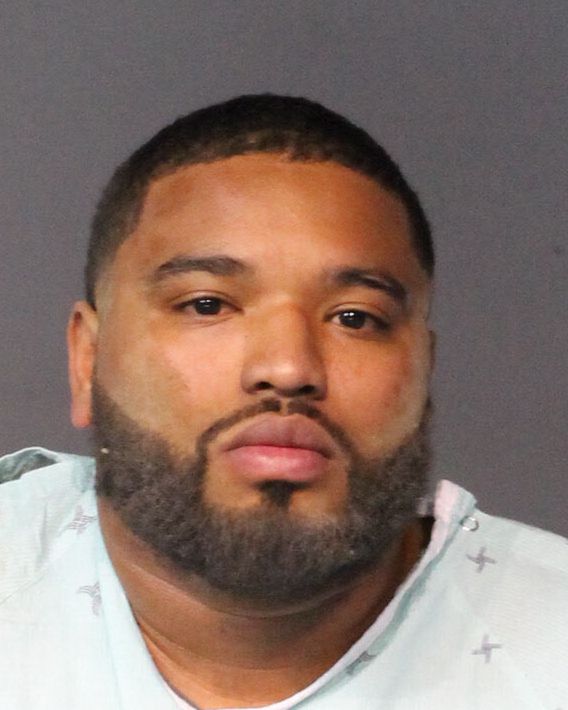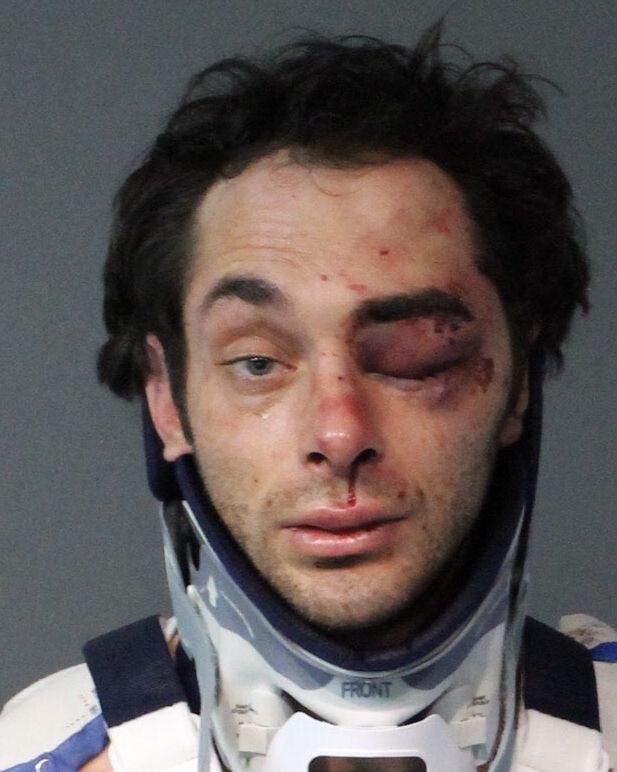 The Washoe County Sheriff's Office is dedicated to preserving a safe and secure community with professionalism, respect, integrity and the highest commitment to equality. Sheriff Darin Balaam is the 27th person elected to serve as the Sheriff of Washoe County since the Office was created in 1861. The Washoe County Sheriff's Office strives to ensure public safety by building trust and creating partnerships within the diverse communities in which we serve. We will promote the dignity of all people supported by our words and actions through open communication while fostering an environment of professionalism, integrity and mutual respect.
###