Washoe County Sheriff's Office
For Immediate Release
PR #:
1700073
Date Issued:
Sep 08, 2017 - 10:47am

---

Washoe County Sheriff's Deputies arrest three in ongoing vehicle burglary investigation

CONTACT:
Bob Harmon
Washoe County Sheriff's Office
Office 775-785-6235
Cell 775-722-5517
---
Washoe County Sheriff's Office Patrol Deputies arrested two men and one woman early Friday morning on charges related to the investigation of multiple vehicle burglaries in Spanish Springs. Deputies believe there may potentially be additional victims and are asking anyone with information to contact the Sheriff's Office.
At approximately 1:30 a.m. on Friday, September 8, 2017, a Washoe County Sheriff's Deputy made a traffic stop on a red Ford Ranger in the area of Ember Drive and Eagle Canyon Road in Spanish Springs. During the traffic stop, deputies located property that appeared to have been stolen.
A second deputy located a vehicle in the area that appeared to have been burglarized. The deputy made contact with the vehicle's owner and it was determined that some of the property discovered during the vehicle stop on the Ford Ranger belonged to the vehicle burglary victim.
Deputies continued to search the area where they located a total of five cars that appeared to have been burglarized.
Arrested on multiple charges related to this investigation were:
Roy Jose Ramirez, age 19
James Robert Dressler, age 18
Andrea Dian Isaac, age 19
Anyone living in that area of Spanish Springs who was recently a victim of a vehicle burglary or who may have information useful to this case is asked to call the Sheriff's Office Patrol Division at (775) 328-3350.
Deputies report that some of the vehicles burglarized in this investigation were left unlocked, a reminder to all residents to:
Lock Your Doors!
Criminals look for opportunity and taking preventative safety measures may help in mitigating your chances of becoming a victim. Additional steps residents may take to protect their vehicles and valuables include:
Do not leave items in plain view in your vehicle.
If parking outside, remove your garage door opener from your vehicle.
Always take your keys with you.
Don't leave your vehicle warming up in the drive way unattended.
Report any suspicious activity in your neighborhood.
Additional safety information is available from the "Staying Safe" page at WashoeSheriff.com.
Photo 1: Roy Jose Ramirez
Photo 2: James Robert Dressler
Photo 3: Andrea Dian Isaac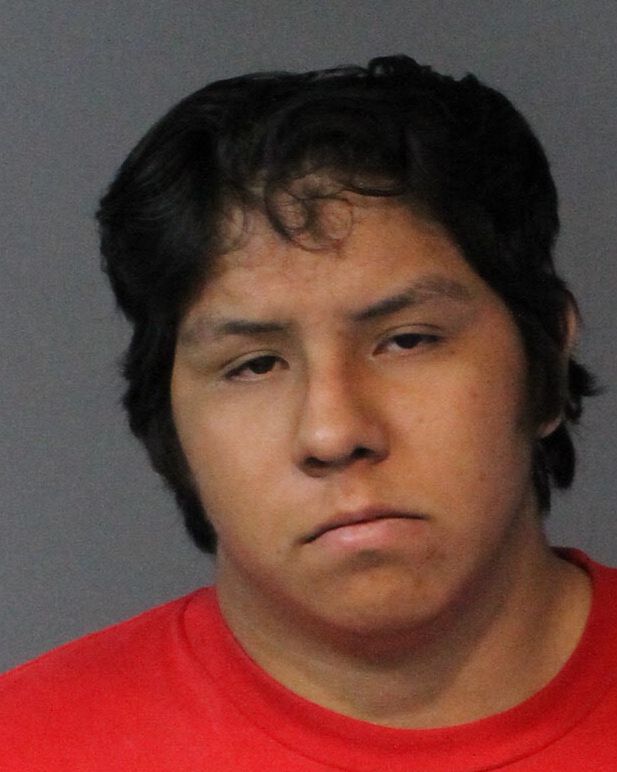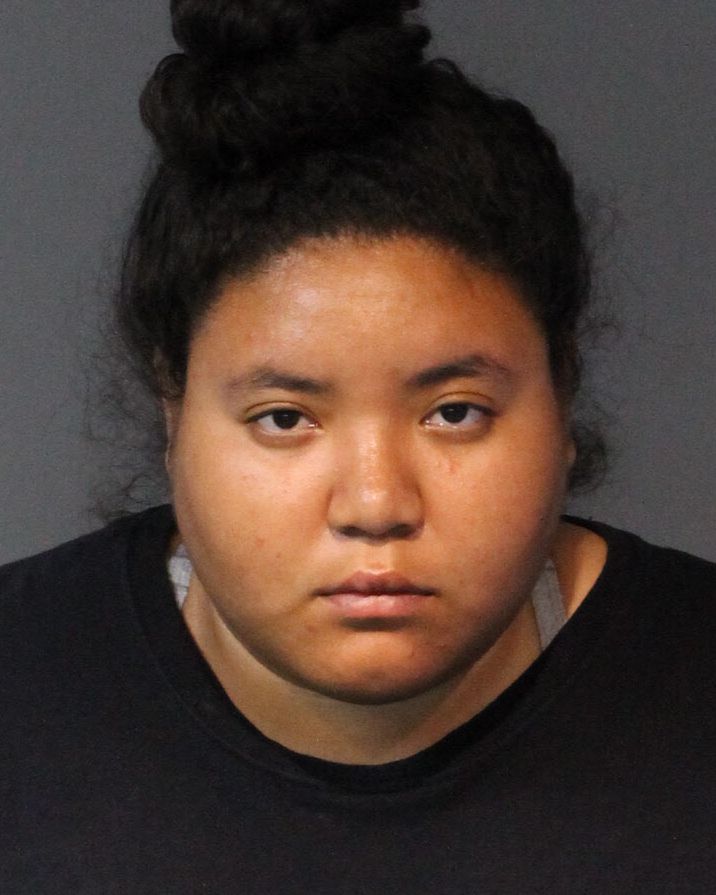 The Washoe County Sheriff's Office is dedicated to preserving a safe and secure community with professionalism, respect, integrity and the highest commitment to equality. Sheriff Chuck Allen is the 26th person elected to serve as the Sheriff of Washoe County since the Office was created in 1861. The Washoe County Sheriff's Office strives to ensure public safety by building trust and creating partnerships within the diverse communities in which we serve. We will promote the dignity of all people supported by our words and actions through open communication while fostering an environment of professionalism, integrity and mutual respect.
###