»
WCSO Detectives Investigating Convenience Store Robbery
Washoe County Sheriff's Office
Date Issued:
Aug 18, 2023 - 9:47AM
For Immediate Release
WCSO Detectives Investigating Convenience Store Robbery

For media inquiries contact:
Bryan Samudio
Washoe County Sheriff's Office
Office: 775-785-6234
Cell: 775-484-9820
---
On August 16, 2023, at approximately 0140 hours a male subject of an unknown race entered the 7-11 convenience store at 5700 Sun Valley Boulevard and brandished what appeared to be a black small to mid-sized semi-automatic pistol while demanding money and cigarettes.
After a brief verbal exchange, the suspect fled the store on foot with approximately $90.00 and a carton of cigarettes, running eastbound on 7th Avenue in Sun Valley.  
Surveillance video of the scene showed the suspect arriving at the store approximately five minutes prior to the robbery and waiting outside for customers to leave prior to entering the store.
The suspect was wearing a black ski mask with eye holes that looked like he had made the mask himself. Preliminary information indicates the suspect is approximately six feet tall with a medium to larger build. 
Investigators are asking for customers of the Sun Valley 7-11 between 11:00 pm and 2:00 am this morning or anyone with information regarding this incident to call the Washoe County Sheriff's Office Detectives Unit at (775) 328-3320 and refer to case #23-4271.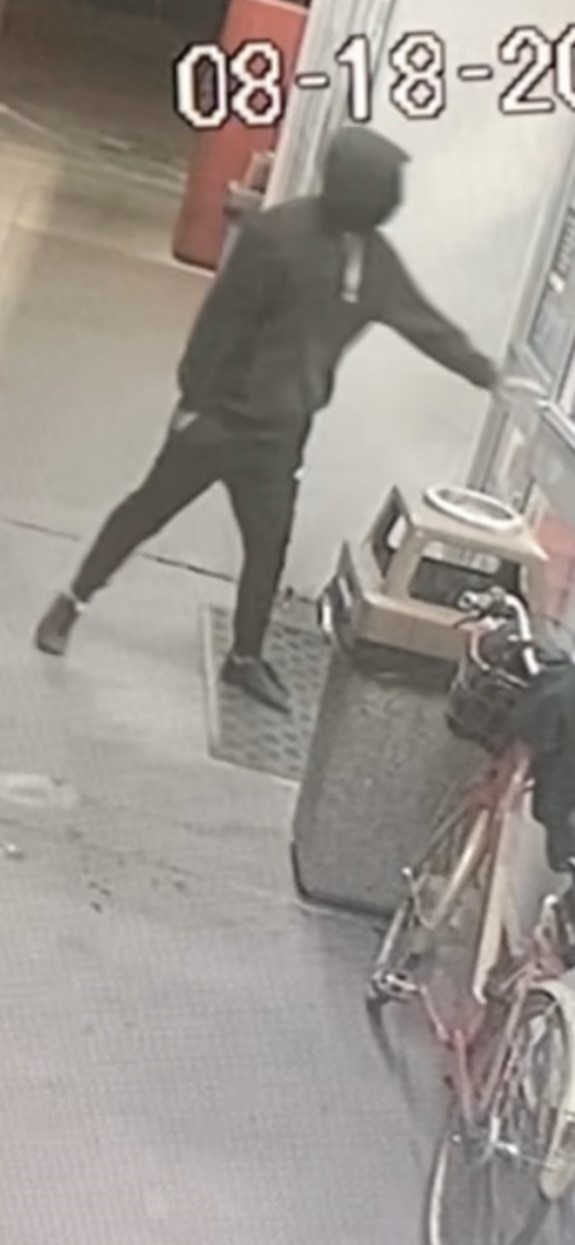 The Washoe County Sheriff's Office is dedicated to preserving a safe and secure community with professionalism, respect, integrity and the highest commitment to equality. Sheriff Darin Balaam is the 27th person elected to serve as the Sheriff of Washoe County since the Office was created in 1861. The Washoe County Sheriff's Office strives to ensure public safety by building trust and creating partnerships within the diverse communities in which we serve. We will promote the dignity of all people supported by our words and actions through open communication while fostering an environment of professionalism, integrity and mutual respect.
###