»
Sparks Man Found Guilty of Sexual Assault on a Minor
Washoe County Sheriff's Office
Date Issued:
Sep 11, 2023 - 3:09PM
For Immediate Release
Sparks Man Found Guilty of Sexual Assault on a Minor

For media inquiries contact:
Bryan Samudio
Washoe County Sheriff's Office
Office: 775-785-6234
Cell: 775-484-9820
---
28-year-old Sparks resident Jesse Barrera has been found guilty of 4 counts of Sexual Assault on a Child Under 14, and 3 counts of Lewdness with a Child Under the Age of 14 Years.

In January of 2022, Washoe County Sheriff's Office Detectives arrested Barrera after WCSO Deputies responded to a report of possible inappropriate sexual touching of a minor.

During the investigation, Detectives determined that Barrera had begun abusing the victim when the minor was 7 years old, and that it continued over the next three years. WCSO detectives obtained a full confession of the crimes.

Sentencing is set for October 24, 2023, in the courtroom of Honorable Judge Barry Breslow.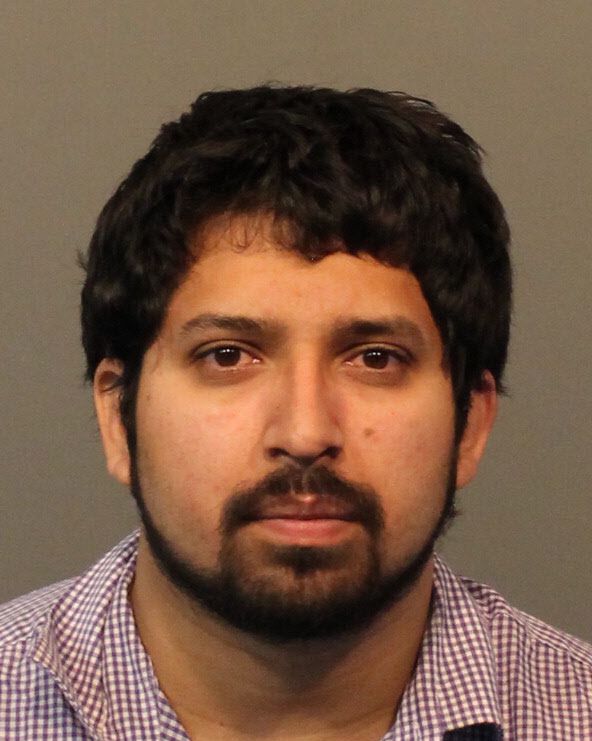 The Washoe County Sheriff's Office is dedicated to preserving a safe and secure community with professionalism, respect, integrity and the highest commitment to equality. Sheriff Darin Balaam is the 27th person elected to serve as the Sheriff of Washoe County since the Office was created in 1861. The Washoe County Sheriff's Office strives to ensure public safety by building trust and creating partnerships within the diverse communities in which we serve. We will promote the dignity of all people supported by our words and actions through open communication while fostering an environment of professionalism, integrity and mutual respect.
###