»
Washoe County Sheriff's Office Arrests Suspect in Domestic Strangulation and Kidnapping Case
Washoe County Sheriff's Office
PR #:
2023-0921-Washoe-County-Sheriffs-Office-Arrests-Suspect-in-Domestic-Strangulation-and-Kidnapping-Case
Date Issued:
Sep 21, 2023 - 9:26AM
For Immediate Release
Washoe County Sheriff's Office Arrests Suspect in Domestic Strangulation and Kidnapping Case

For media inquiries contact:
Bryan Samudio
Washoe County Sheriff's Office
Office: 775-785-6234
Cell: 775-484-9820
---
On August 16, 2023, Washoe County Sheriff's Office Deputies responded to a call for service on the 3700 block of Hummingbird Drive in Cold Springs.
After contacting the resident, Deputies learned that she was the victim of domestic strangulation and that the suspect had taken her car and other items before fleeing the scene.
On September 20, 2023, Deputies contacted Dylan Smith and took him into custody without incident.
Smith was arrested on the following charges:
Domestic Battery by Strangulation
1st Degree Kidnapping
Domestic Battery 2nd Offense x2
This is an ongoing investigation.  Anyone with information regarding this arrest is asked to call the Washoe County Sheriff's Office at (775) 328-3001 and refer to case #23-4247.
If you or someone you know is in a violent domestic relationship, these community resources are available:
Crisis Support Services of Nevada: Call or text 988
WCSO Victims' Advocates:  775-328-3334 or 775-325-6454 
WCSO Mobile Outreach Safety Team (MOST) Email: MOST@washoecounty.gov
Domestic Violence Resource Center: 775-329-4150
Safe Embrace – Family Violence Program & Shelter: 775-322-3466
Sierra Community House, Incline Village, 24-hour crisis line: 800-736-1060
Protection Order Help Center: 775-328-3127
If you are in an emergency, please call 911 immediately.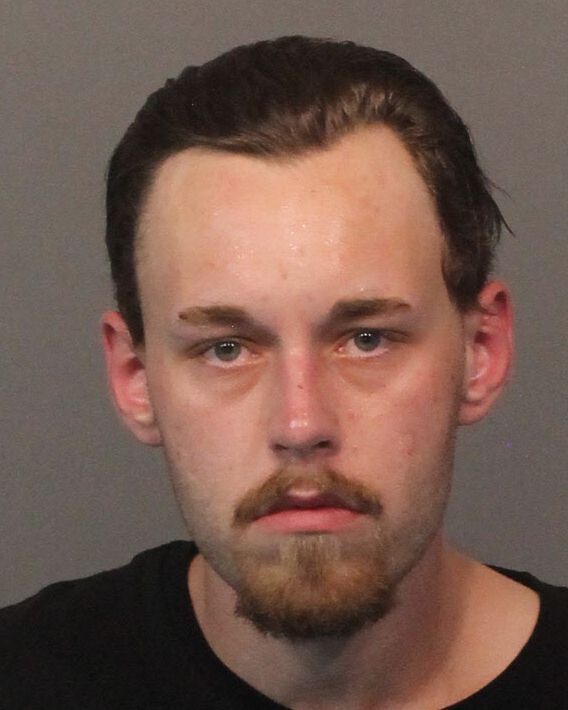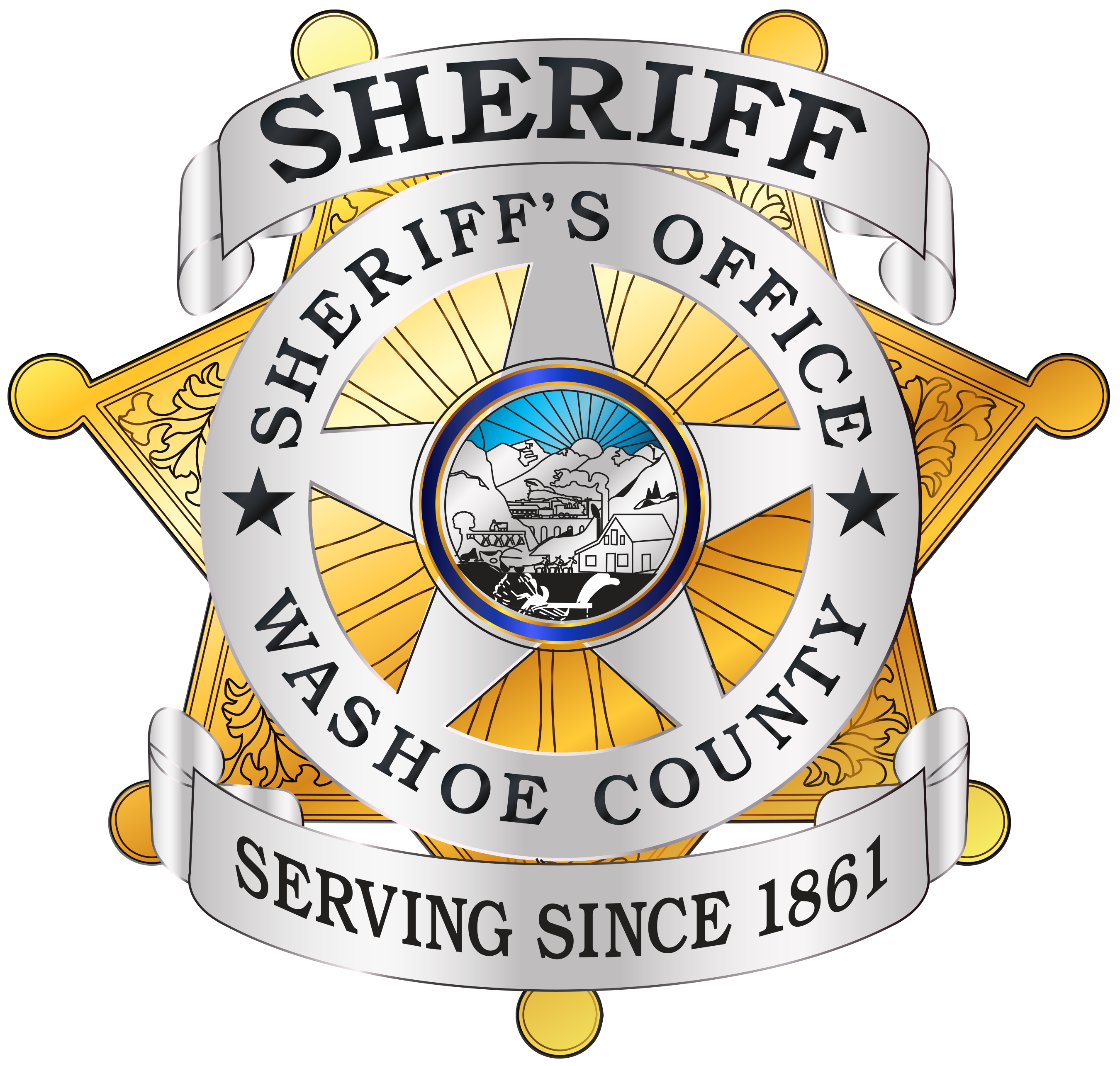 The Washoe County Sheriff's Office is dedicated to preserving a safe and secure community with professionalism, respect, integrity and the highest commitment to equality. Sheriff Darin Balaam is the 27th person elected to serve as the Sheriff of Washoe County since the Office was created in 1861. The Washoe County Sheriff's Office strives to ensure public safety by building trust and creating partnerships within the diverse communities in which we serve. We will promote the dignity of all people supported by our words and actions through open communication while fostering an environment of professionalism, integrity and mutual respect.
###