»
Three people in jail after Regional Narcotics Unit investigation
Washoe County Sheriff's Office
Date Issued:
Jun 28, 2022 - 8:30PM
For Immediate Release
Three people in jail after Regional Narcotics Unit investigation

Case Number:
RPD 22-10666, 22-10687
For media inquiries contact:
Sergeant Jeff McCaskill
Washoe County Sheriff's Office
Office: (775) 328-6235
Cell: (775) 484-9821
---

In June 2022, Detectives assigned to the Regional Narcotics Unit (RNU) received information that illegal narcotics were being sold out of a residence in the area of Aitken Street and Locust Street in Reno. During the subsequent investigation and surveillance, Detectives witnessed activity consistent with drug sales.
On June 6th, 2022, Detectives contacted and subsequently arrested Devon Baker, 27 years old of Sparks, after he left the residence. At the time of the contact with RNU Detectives, Baker was in possession of hundreds of unmarked pink pills that tested presumptive positive for fentanyl. Additionally, Detectives located another 13.4 grams of cocaine hidden on his person.
Based on the contact with Baker and additional information, RNU Detectives applied for and were granted a search warrant into the residence Baker was seen leaving. Another suspect, James Withers, 25 years old of Reno, was arrested outside the same residence in possession of 3.4 grams of cocaine. Upon serving the search warrant, Detectives contacted and detained Withers' girlfriend, Lisa Difrancesco, 31 years old of Reno. Two young children were also located inside the residence.
During the search of the home the following items were located: 369 grams of cocaine, 27.7 grams of MDMA, 5 vials of steroids, 30.3 grams of psilocybin mushrooms, and a large amount of U.S. Currency.
Withers and Difrancesco were placed under arrest for possession of a controlled substance (cocaine, MDMA, mushrooms and steroids), possession of a controlled substance for sales, trafficking a controlled substance and child endangerment.
Baker was placed under arrest for possession of a controlled substance (less than 14 grams), possession of a controlled substance (42-100 + grams), trafficking of a controlled substance (100 + grams), and possession of a controlled substance for sales.
Anyone with information related to this investigation is asked to contact the Regional Narcotics Unit at (775) 334-3065 or can remain anonymous by calling Secret Witness at (775) 322-4900. Refer to RPD case numbers 22-10666 and 22-10687.  
The Regional Narcotics Unit is comprised of Detectives from the Reno Police Department, Sparks Police Department, Washoe County Sherriff's Office, University of Nevada Police Department, Nevada National Guard and Homeland Security Investigations.
Attachments:
Baker, Devon
Difrancesco, Lisa
Withers, James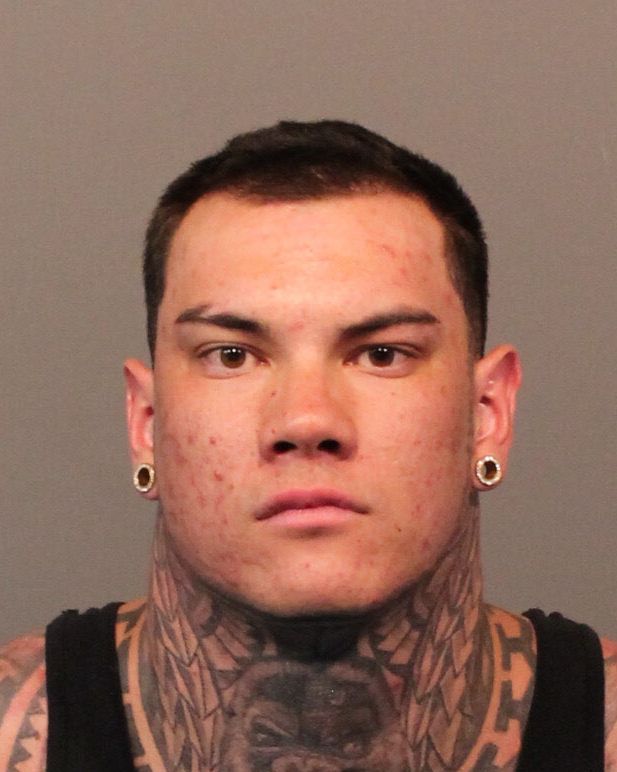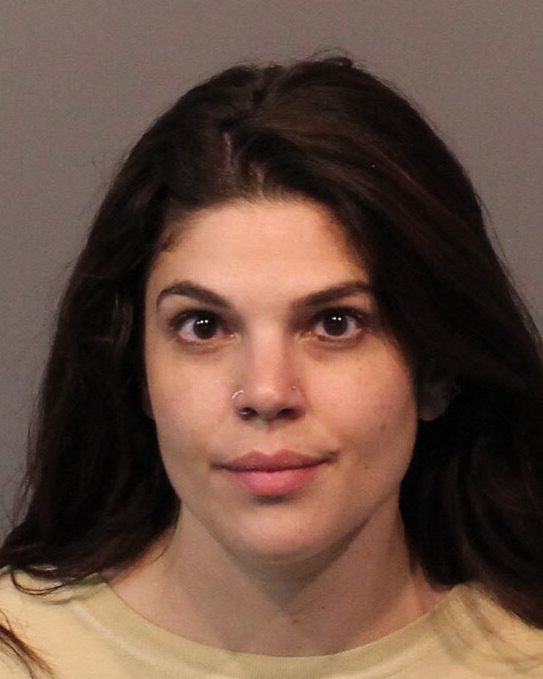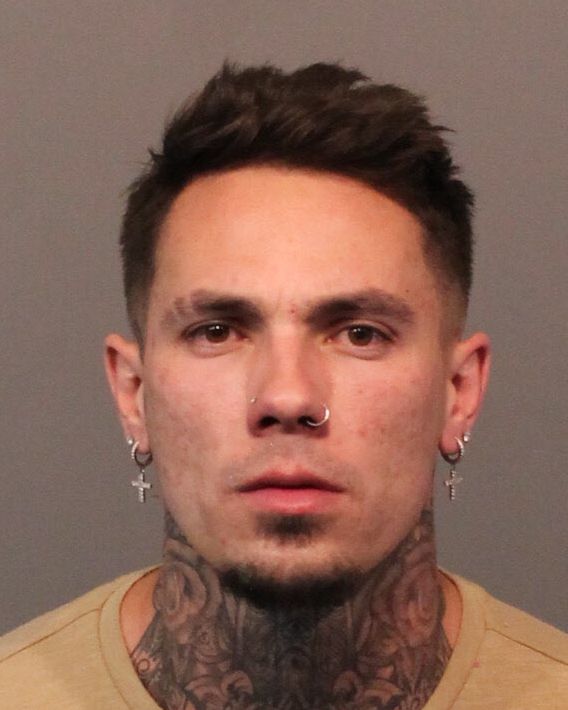 The Washoe County Sheriff's Office is dedicated to preserving a safe and secure community with professionalism, respect, integrity and the highest commitment to equality. Sheriff Darin Balaam is the 27th person elected to serve as the Sheriff of Washoe County since the Office was created in 1861. The Washoe County Sheriff's Office strives to ensure public safety by building trust and creating partnerships within the diverse communities in which we serve. We will promote the dignity of all people supported by our words and actions through open communication while fostering an environment of professionalism, integrity and mutual respect.
###