»
Sheriff's Office asking for the public's help in identifying possible stolen items
Washoe County Sheriff's Office
Date Issued:
Jun 30, 2022 - 8:52AM
For Immediate Release
Sheriff's Office asking for the public's help in identifying possible stolen items

For media inquiries contact:
Sergeant Jeff McCaskill
Washoe County Sheriff's Office
Office: (775) 328-6235
Cell: (775) 484-9821
---
Washoe County Sheriff's Office Deputies have intercepted a large amount of property that they believe may be stolen.  The property was discovered after a check on a vehicle led to the arrest of Megan Tully on June 25, 2022.  Sheriff's Office patrol Deputies initially contacted Tully while checking on a disabled vehicle on Pyramid Highway near Wingfield Hills Road.  Tully was in the vehicle and while speaking with her, Deputies observed a firearm in plain sight in the vehicle and subsequently found drugs on her person.  After a more thorough search of the vehicle, Deputies discovered additional drugs and drug paraphernalia.  Tully was arrested on multiple charges including possession of a controlled substance, possession of a dangerous weapon, and ex-felon in possession of a firearm.
Deputies also discovered several items in the vehicle that appear to have been stolen.  Investigators would like to speak with residents who believe that they may be the rightful owners of the property in the following photos.  If you believe you were a victim or have additional information related to this case, please contact the Washoe County Sheriff's Office Patrol Division at (775) 328-3350 or email Deputy James Davis at JMDavis@washoecounty.gov   Refer to case # WC22-3185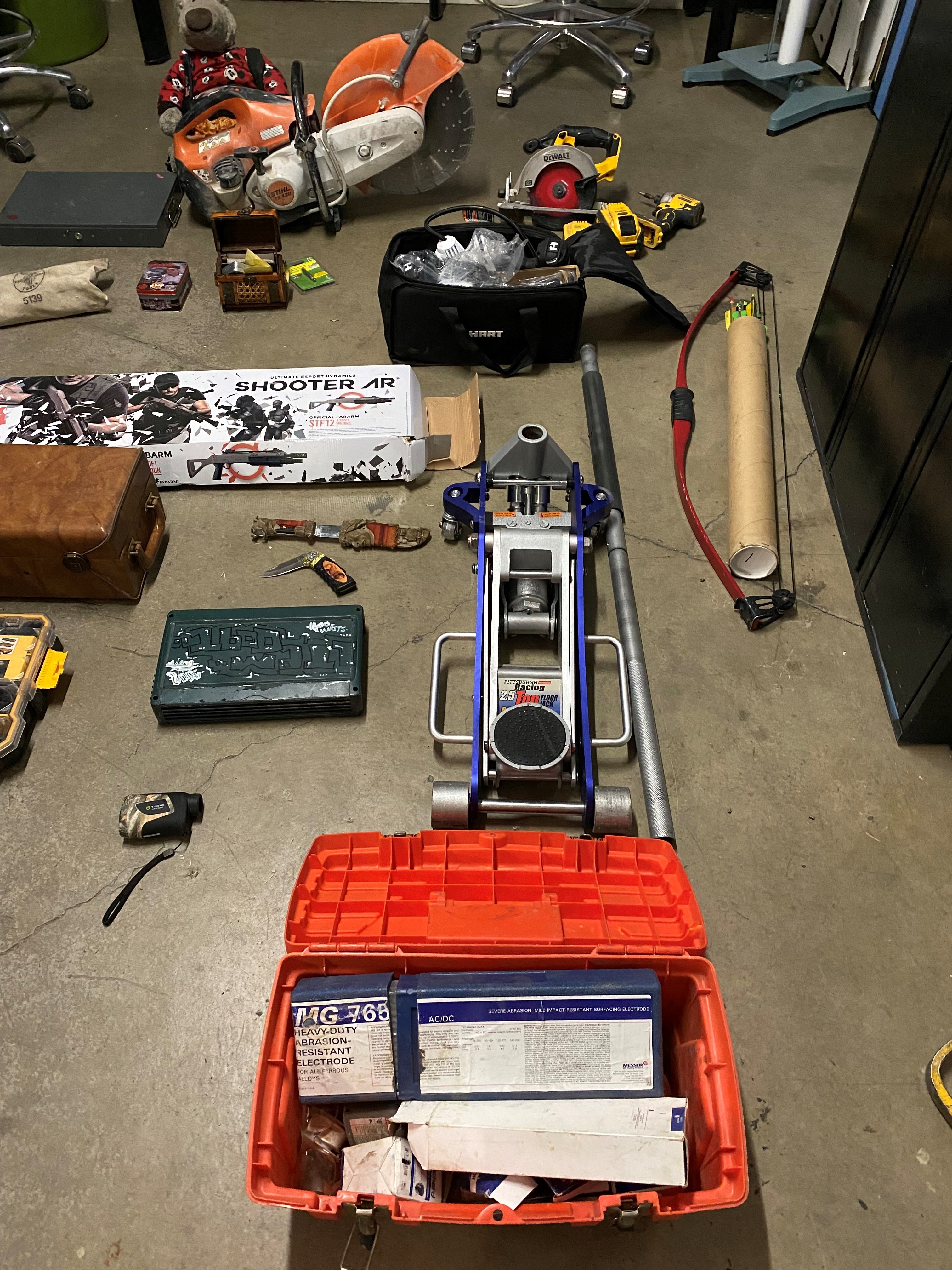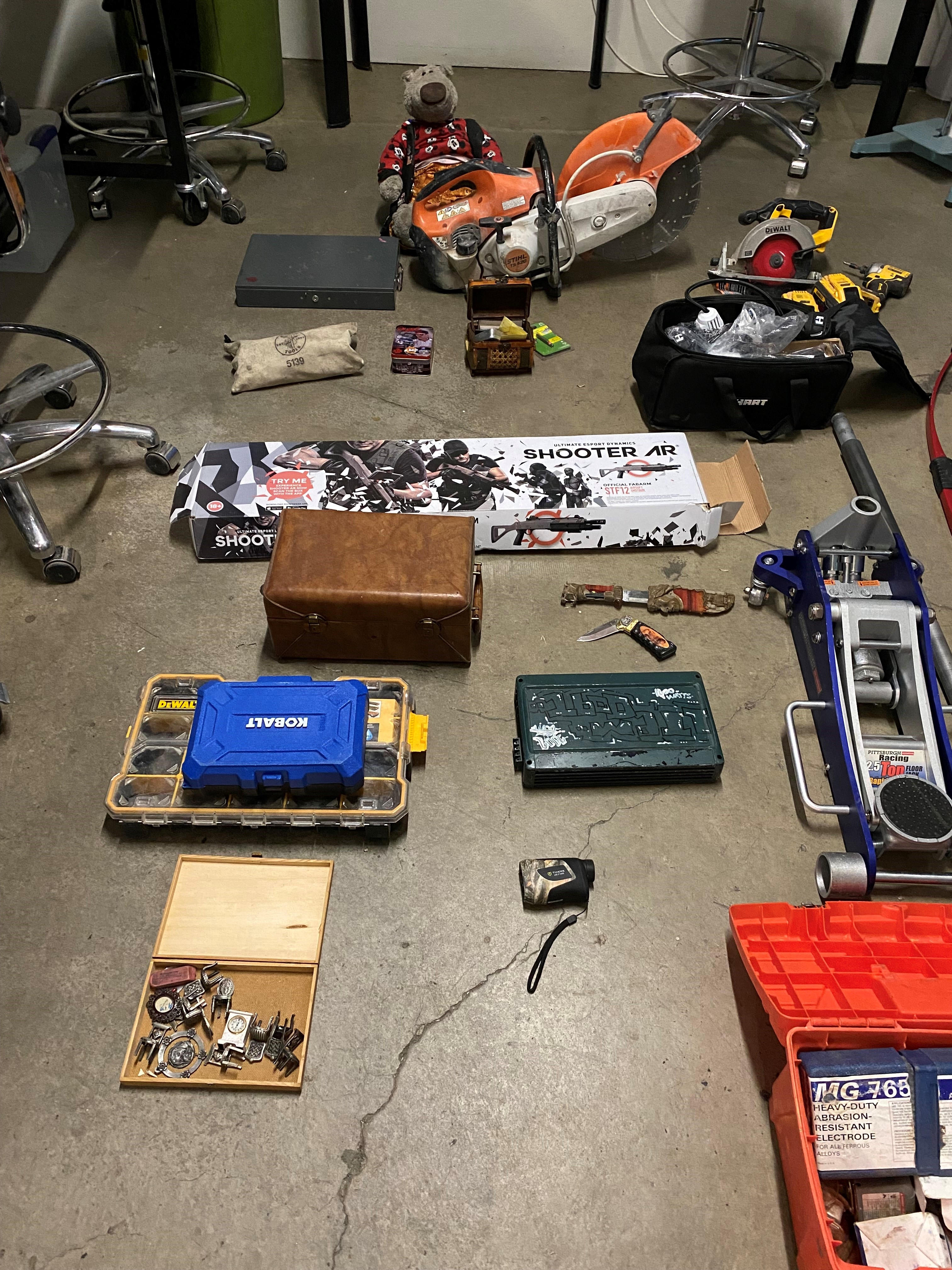 The Washoe County Sheriff's Office is dedicated to preserving a safe and secure community with professionalism, respect, integrity and the highest commitment to equality. Sheriff Darin Balaam is the 27th person elected to serve as the Sheriff of Washoe County since the Office was created in 1861. The Washoe County Sheriff's Office strives to ensure public safety by building trust and creating partnerships within the diverse communities in which we serve. We will promote the dignity of all people supported by our words and actions through open communication while fostering an environment of professionalism, integrity and mutual respect.
###