»
Support Sheriff's Office HASTY team by purchasing t-shirt
Washoe County Sheriff's Office
Date Issued:
Apr 26, 2022 - 7:20AM
For Immediate Release
Support Sheriff's Office HASTY team by purchasing t-shirt

For media inquiries contact:
Sergeant Jeff McCaskill
Washoe County Sheriff's Office
Office: (775) 328-6235
Cell: (775) 453-0107
---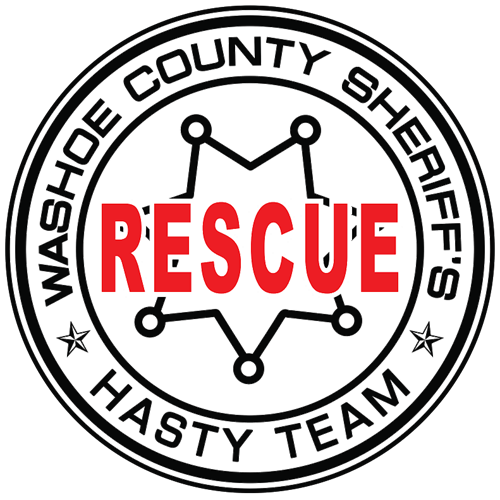 The Washoe County Sheriff's Office HASTY Team is celebrating its 50th anniversary this year, and to show support -- members of the public can purchase a Cool Dry Performance HASTY Team t-shirt.
All proceeds from sales of the $30 t-shirts will fund rescue equipment for HASTY's 100% volunteer organization.
Some examples of gear the HASTY Team needs to replace are underwater dry suits, a durable laptop, and 25 swift water rescue equipment kits. In total, the funds needed for equipment is approximately $62,000. Donations to the HASTY team can also be made without purchasing a shirt on the link below.
The t-shirts promote all the training specialties of the Washoe County Sheriff's Office HASTY Team volunteers: helicopter, HASTY K9, backcountry, swiftwater, incident management, ski, dive, and technical ropes.
The shirts are available in child sizes, and women and men adult sizes. Purchased shirts will ship directly to the customer's home.
The Washoe County Sheriff's Office HASTY Team is a 501(c)3 nonprofit. HASTY volunteers respond 24/7, 365 days a year. In 2021 HASTY Team volunteers responded to 79 missions for a total 7,593 volunteer hours on the missions – saving Washoe County taxpayers $508,781!
To purchase a HASTY Team shirt or make a donation: https://www.customink.com/fundraising/hasty_team_has_your_back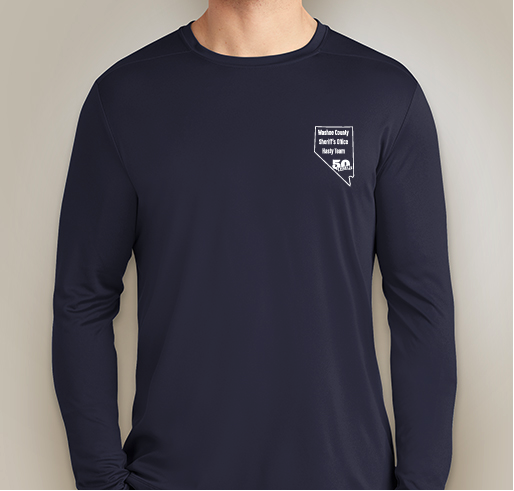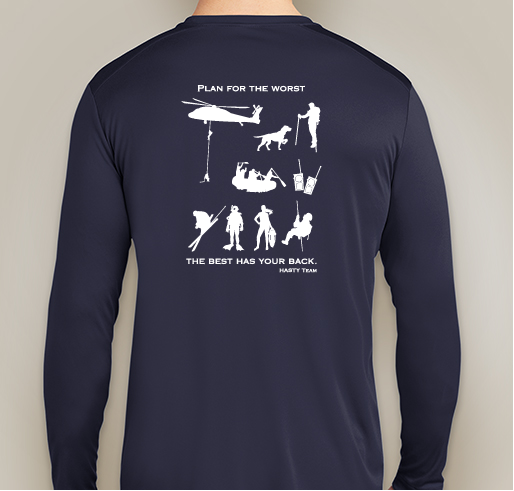 The Washoe County Sheriff's Office is dedicated to preserving a safe and secure community with professionalism, respect, integrity and the highest commitment to equality. Sheriff Darin Balaam is the 27th person elected to serve as the Sheriff of Washoe County since the Office was created in 1861. The Washoe County Sheriff's Office strives to ensure public safety by building trust and creating partnerships within the diverse communities in which we serve. We will promote the dignity of all people supported by our words and actions through open communication while fostering an environment of professionalism, integrity and mutual respect.
###