»
Detectives arrest sex offender on lifetime supervision for child pornography
Washoe County Sheriff's Office
Date Issued:
Apr 14, 2022 - 8:00AM
For Immediate Release
Detectives arrest sex offender on lifetime supervision for child pornography

For media inquiries contact:
Sergeant Jeff McCaskill
Washoe County Sheriff's Office
Office: (775) 328-6235
Cell: (775) 453-0107
---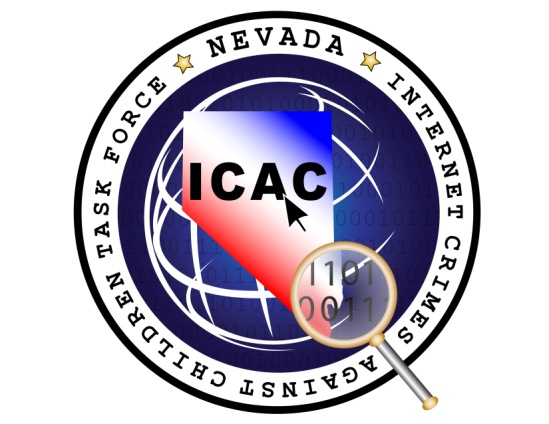 Officers and Detectives with the Regional Sex Offenders Notification Unit (RSONU) and the Internet Crimes Against Children (ICAC) have arrested Robert James Gupton, 51-years-old of Reno, after Detectives found him to be in possession of child pornography.
In 2004, Robert Gupton pled guilty to two counts of attempted sexual assault of a minor under the age of 14.  Gupton was sentenced to prison and lifetime parole supervision should he be released from prison.  Gupton was released from prison in 2014 and began lifetime supervision by The Nevada State Police Division of Parole and Probation.
In December of 2021, ICAC Detectives received a cyber tip from the National Center for Missing and Exploited Children (NCMEC) of a transmission of possible child sexual abuse material.  ICAC Detectives initiated an investigation into this cyber tip and developed information identifying Robert Gupton as a suspect.
Officers and Detectives with the RSONU conducted several months of investigation.  On April 14, 2022, Robert Gupton was taken into custody without incident.
Robert Gupton has been booked into the Washoe County Detention Facility on one count of possession of visual pornography of a person under 16, a felony, and one count of lifetime supervision sex offender violation, a felony.
The Internet Crimes Against Children (ICAC) was established in 2001 by The Washoe County Sheriff's Office after obtaining funding through the Department of Justice Office of Juvenile Justice Delinquency Program (OJJDP).  Due to the lack of jurisdictional boundaries of the internet, The Sheriff's Office has partnered with local and federal agencies to locate and identify predators on the internet trying to exploit our children.
The RSONU was formed in 1998 to follow federal law passed in 1997.  At that time Washoe County, the City of Sparks and the City of Reno all agreed there was a need for coordination in law enforcement in the tracking, monitoring, investigation, public notification, and the arrest and prosecution of non-compliant sex offenders.  The Nevada State Police Division of Parole and Probation recognized the importance of RSONU mission and joined the unit in 2022. The RSONU operates as a regional, multi-jurisdictional and collaborative entity to carry out the requirements of community notifications as set forth in Chapter 179D of the Nevada Revised Statutes.  The RSONU's jurisdictional boundaries encompass all of Washoe County, including the Cities of Reno and Sparks.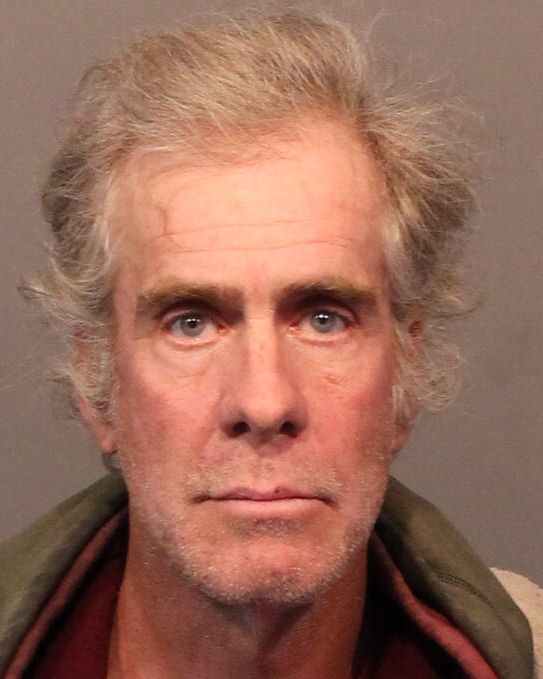 The Washoe County Sheriff's Office is dedicated to preserving a safe and secure community with professionalism, respect, integrity and the highest commitment to equality. Sheriff Darin Balaam is the 27th person elected to serve as the Sheriff of Washoe County since the Office was created in 1861. The Washoe County Sheriff's Office strives to ensure public safety by building trust and creating partnerships within the diverse communities in which we serve. We will promote the dignity of all people supported by our words and actions through open communication while fostering an environment of professionalism, integrity and mutual respect.
###