»
Washoe County Sheriff's Office Deputies seek missing person out of Sparks
Washoe County Sheriff's Office
Date Issued:
Apr 11, 2022 - 9:35PM
For Immediate Release
Washoe County Sheriff's Office Deputies seek missing person out of Sparks

For media inquiries contact:
Sergeant Jeff McCaskill
Washoe County Sheriff's Office
Office: (775) 328-6235
Cell: (775) 484-9821
---
Washoe County Sheriff's Office is currently looking for 70 year old Diana Wong. Diana is a white female adult approximately 5 foot 4 inches, weighing 140 pounds, with brown hair and blue eyes. Diana has a distinct mark on her left cheek. Diana was last seen in Sparks this morning, April 11, 2022, and may be driving a maroon 2021 Nissan Murano bearing Nevada license plates 986ZVA. It is uncharacteristic for Diana to be gone for an extended amount of time and due to the current weather conditions, The Sheriff's Office is asking for assistance locating Diana.
If you have seen Diana or have information of her whereabouts please call WCSO non-emergency dispatch at (775) 785-9276 or 911.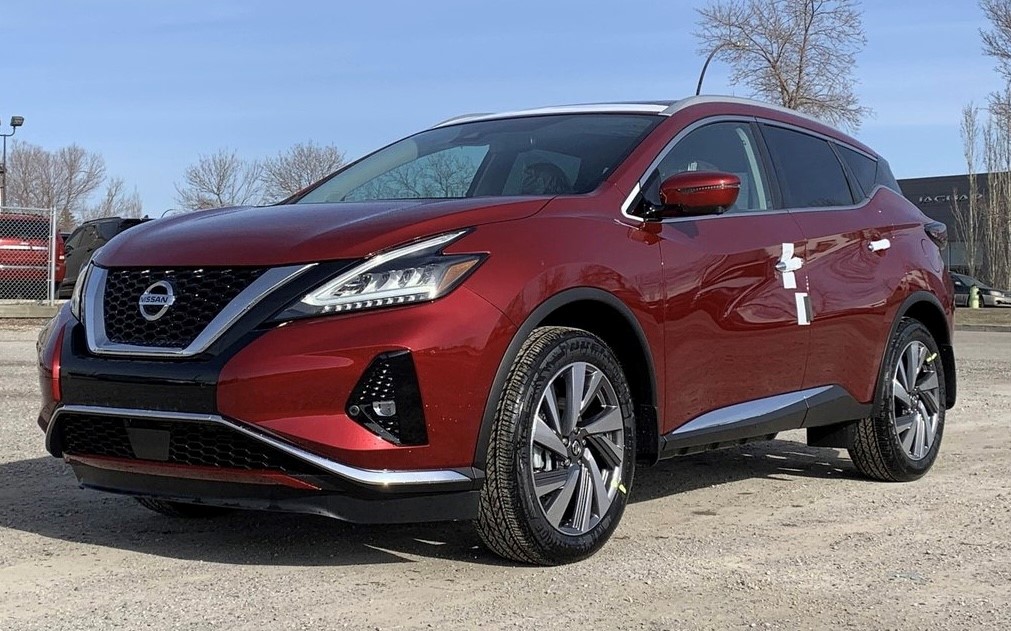 The Washoe County Sheriff's Office is dedicated to preserving a safe and secure community with professionalism, respect, integrity and the highest commitment to equality. Sheriff Darin Balaam is the 27th person elected to serve as the Sheriff of Washoe County since the Office was created in 1861. The Washoe County Sheriff's Office strives to ensure public safety by building trust and creating partnerships within the diverse communities in which we serve. We will promote the dignity of all people supported by our words and actions through open communication while fostering an environment of professionalism, integrity and mutual respect.
###