»
Reno man arrested after Washoe County Deputies receive report of elder abuse
Washoe County Sheriff's Office
Date Issued:
Apr 06, 2022 - 9:52AM
For Immediate Release
Reno man arrested after Washoe County Deputies receive report of elder abuse

For media inquiries contact:
Sergeant Jeff McCaskill
Washoe County Sheriff's Office
Office: (775) 328-6235
Cell: (775) 453-0107
---
Luis Cortez, 57-years-old of Reno, is in custody after being charged with multiple elder abuse charges and kidnapping.  Washoe County Sheriff's Deputies first responded to an address on U.S. Highway 395 in South Washoe Valley on Monday, April 4, 2022, after the elderly female victim sent emails to a friend reporting that a man not known to her was keeping her in her home and not caring for her.  When Deputies responded to the home, Cortez met with them but was uncooperative and would not let Deputies on the property.  Deputies calmed Cortez and were able to enter the residence to check on the victim.  They discovered the victim in poor health and the home in disarray.  Because of the victim's poor health, she was taken to the hospital for treatment. 
After meeting with the victim Tuesday, April 5, 2022, and further investigation of the incident, Deputies placed Luis Cortez under arrest.  Cortez was booked at the Washoe County Detention Facility on the following charges:
Kidnapping – first degree, a felony
Neglect of an elder / vulnerable person, a felony
Exploitation of an elder / vulnerable person, a felony
Isolation of an elder / vulnerable person, a gross misdemeanor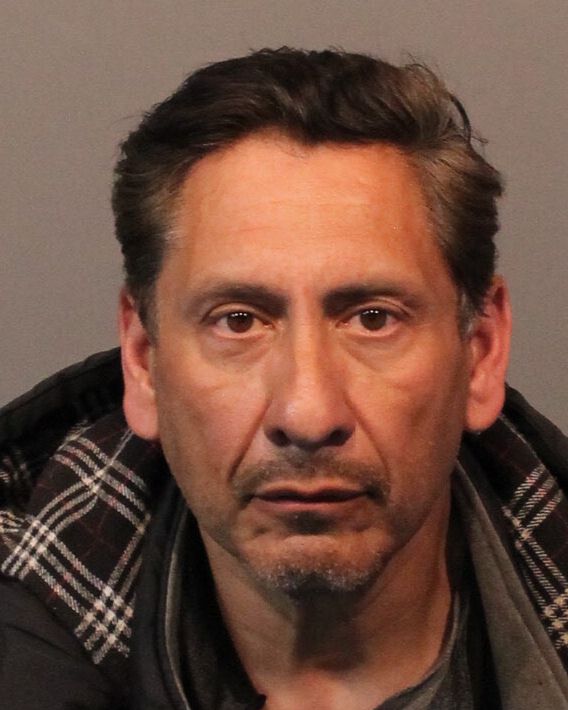 The Washoe County Sheriff's Office is dedicated to preserving a safe and secure community with professionalism, respect, integrity and the highest commitment to equality. Sheriff Darin Balaam is the 27th person elected to serve as the Sheriff of Washoe County since the Office was created in 1861. The Washoe County Sheriff's Office strives to ensure public safety by building trust and creating partnerships within the diverse communities in which we serve. We will promote the dignity of all people supported by our words and actions through open communication while fostering an environment of professionalism, integrity and mutual respect.
###