»
Sparks man arrested for lewdness in County Park
Washoe County Sheriff's Office
Date Issued:
Apr 03, 2022 - 1:31PM
For Immediate Release
Sparks man arrested for lewdness in County Park

For media inquiries contact:
Sergeant Jeff McCaskill
Washoe County Sheriff's Office
Office: (775) 328-6235
Cell: (775) 484-9821
---
A man was arrested today, April 3, 2022, after Deputies received several reports of a man inappropriately touching himself at Rancho San Rafael Park.  Christopher Meade, 40 years old from Sparks, was arrested without incident this afternoon after Deputies contacted him in the park.
On March 30, 2022, Washoe County Sheriff's Office Deputies received a report of a man touching himself inappropriately.  The victim stated she was alone in the park when Meade approached her and started touching his genitals.  Seeing this, the victim left the area and sat in her vehicle, which was parked nearby.  Meade followed the victim and sat in his vehicle which happened to be parked near the victim's vehicle.  The victim left the park but prior to leaving she took photographs of Meade, his vehicle, and the license plate on his vehicle.  This information was later shared with Washoe County Deputies.
Because of the of the photographs taken by the victim Deputies were able to use this information to develop Meade as a possible suspect in this incident.
The following day, March 31, 2022, Washoe County Patrol Deputies received a similar report of a man committing similar acts.  When Deputies arrived at Rancho San Rafael Park, the subject was gone.  The witness described the suspect as a similar body type and appearance, wearing similar clothing as the witness did the previous day.
Today, April 3, 2022, Deputies contacted Meade in the park and arrested him on open and gross lewdness, a gross misdemeanor.
Due to the frequency of these reports, Deputies believe there may be additional victims that did not report incidents with The Washoe County Sheriff's Office.  If you feel that you have been a victim or have additional information, please call the Washoe County Sheriff's Office Patrol Division at (775) 328-3350 or can remain anonymous by calling Secret Witness at (775) 322-4900.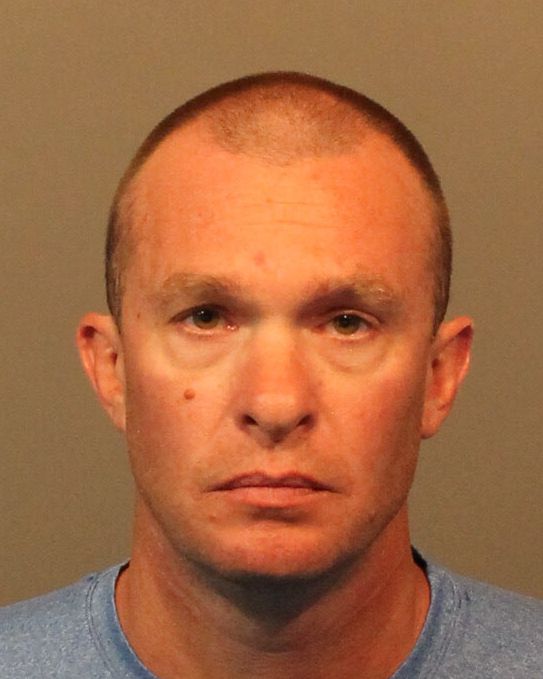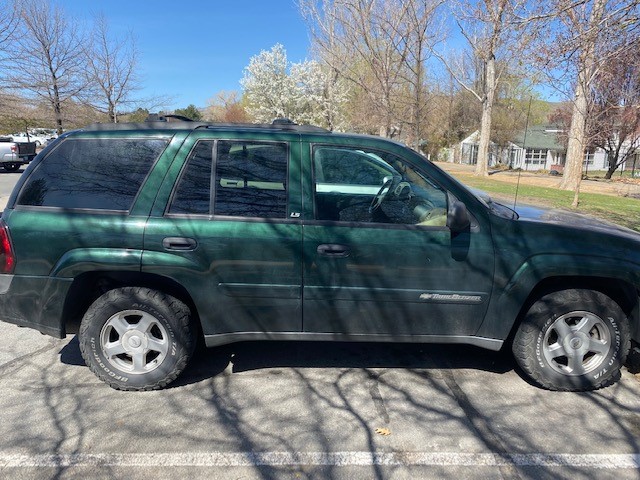 The Washoe County Sheriff's Office is dedicated to preserving a safe and secure community with professionalism, respect, integrity and the highest commitment to equality. Sheriff Darin Balaam is the 27th person elected to serve as the Sheriff of Washoe County since the Office was created in 1861. The Washoe County Sheriff's Office strives to ensure public safety by building trust and creating partnerships within the diverse communities in which we serve. We will promote the dignity of all people supported by our words and actions through open communication while fostering an environment of professionalism, integrity and mutual respect.
###