»
Washoe County Sheriff's Office Patrol Deputies arrest man attempting to sell stolen property
Washoe County Sheriff's Office
Date Issued:
Jan 10, 2022 - 4:01PM
For Immediate Release
Washoe County Sheriff's Office Patrol Deputies arrest man attempting to sell stolen property

Case Number:
WC21-6238 and WC22-138
Contact:
Sarah Johns
Washoe County Sheriff's Office
Office: 775-785-6235
Cell: 775-391-0407
---
Washoe County Sheriff's Office Patrol Deputies arrested Jeffrey Cornell, 56, of Reno on multiple charges stemming from a residential burglary. Patrol Deputies made the arrest January 9, 2022, while Cornell was attempting to sell property stolen from the residence.
Patrol Deputies were initially called to a residence in Cold Springs Sunday on a reported residential burglary which occurred several days prior. The victim reported his golf clubs were stolen from his garage. Additionally, the victim reported the clubs, valued at $1,200, had been located for sale on a social media marketplace.
Deputies arranged to meet with the individual selling the golf clubs at an undisclosed location later that day. The individual who arrived to complete the sale was positively identified as Cornell.
During their investigation, deputies located additional items in Cornell's possession including, but not limited to: two compound bows, an Apple laptop, two electronic stun devices, burglary tools, drug paraphernalia, and suspected methamphetamine. A photo of the additional items taken into evidence is included in this release below.
Deputies' investigation also revealed Sheriff's Office Detectives had probable cause to arrest Cornell on a separate case stemming from a November 2021 vehicle burglary in the Virginia Foothills. In that case, Detectives identified Cornell as the suspect in December based on investigative leads.
Cornell is charged with two felony counts of Possession of Stolen Property more than $1,200 and less than $5,000; one felony count of Possession of a Stun Gun by a Prohibited Person; one felony count of Possession of a Controlled Substance; one felony count of Violation of Parole; one misdemeanor count of Possession of Drug Paraphernalia; one misdemeanor count of Obtaining Money Under False Pretenses; one misdemeanor count for Failing to Register as a Felon; and one gross misdemeanor count of Possession of Burglary Tools.
Anyone with information related to this investigation is asked to contact the Washoe County Sheriff's Office Detective Division at (775) 328-3320 or Secret Witness at (775) 322-4900. Refer to case numbers: WC21-6238 and WC22-138.
Photo 1: Jeffrey Cornell
Photo 2: Items recovered and taken into evidence

BACKGROUND:
Research shows more than half of property crimes are not reported to law enforcement because victims "Don't think anything will happen," or "They won't get their items back." Another reason victims tend to not report past-tense burglaries is, oftentimes, banks or insurance companies replace the value of the loss.
The Washoe County Sheriff's Office encourages anyone who has been victimized by residential or vehicle burglary to report such crimes by calling the non-emergency dispatch line at (775) 785-WCSO. For burglaries in-progress, residents should call 911.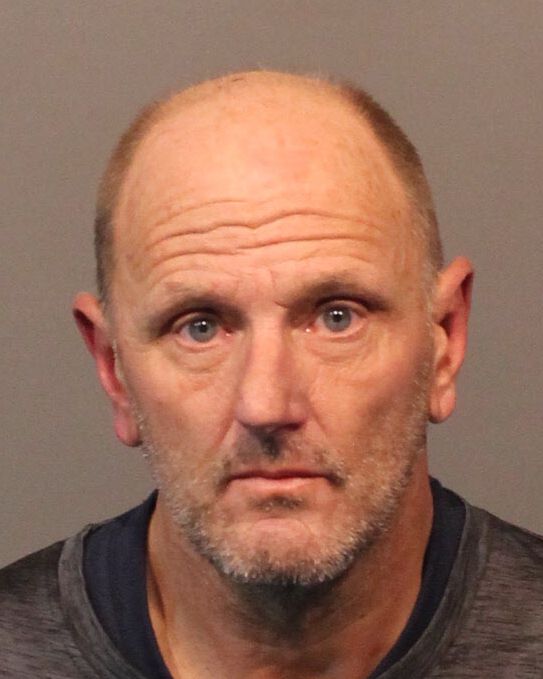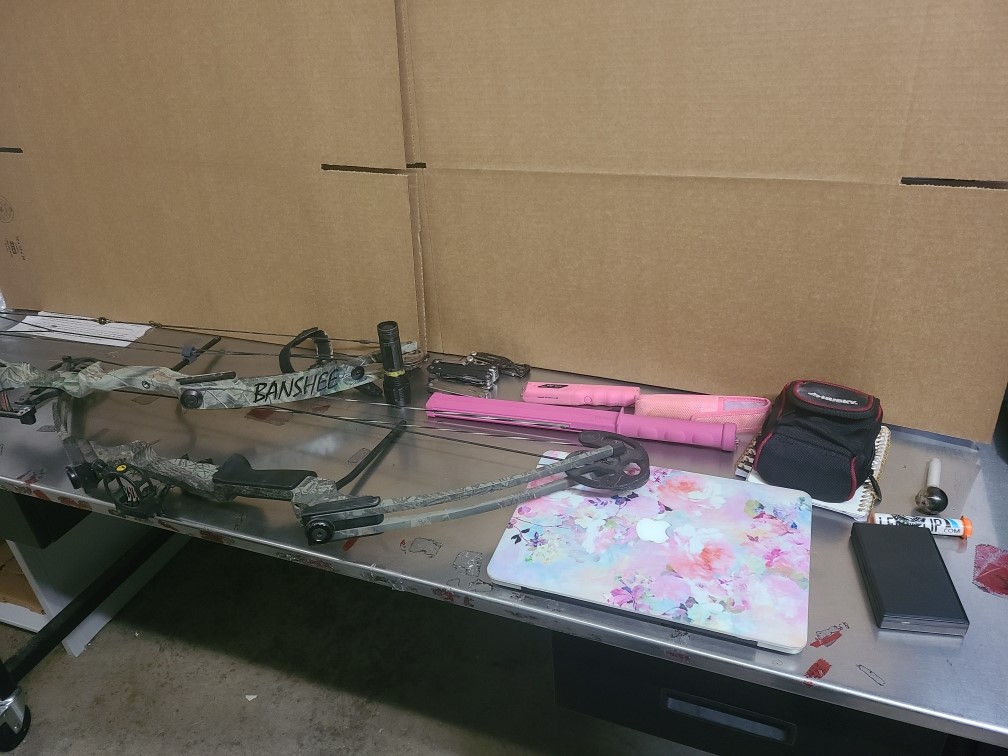 The Washoe County Sheriff's Office is dedicated to preserving a safe and secure community with professionalism, respect, integrity and the highest commitment to equality. Sheriff Darin Balaam is the 27th person elected to serve as the Sheriff of Washoe County since the Office was created in 1861. The Washoe County Sheriff's Office strives to ensure public safety by building trust and creating partnerships within the diverse communities in which we serve. We will promote the dignity of all people supported by our words and actions through open communication while fostering an environment of professionalism, integrity and mutual respect.
###