»
Announcement/Release Breadcrumb Name
Washoe County Sheriff's Office
Date Issued:
Nov 13, 2022 - 7:49AM
For Immediate Release
Regional Narcotics Unit Makes Drug and Firearm Arrest

For media inquiries contact:
Bryan Samudio
Washoe County Sheriff's Office
Office: 775-785-6234
Cell: 775-484-9820
---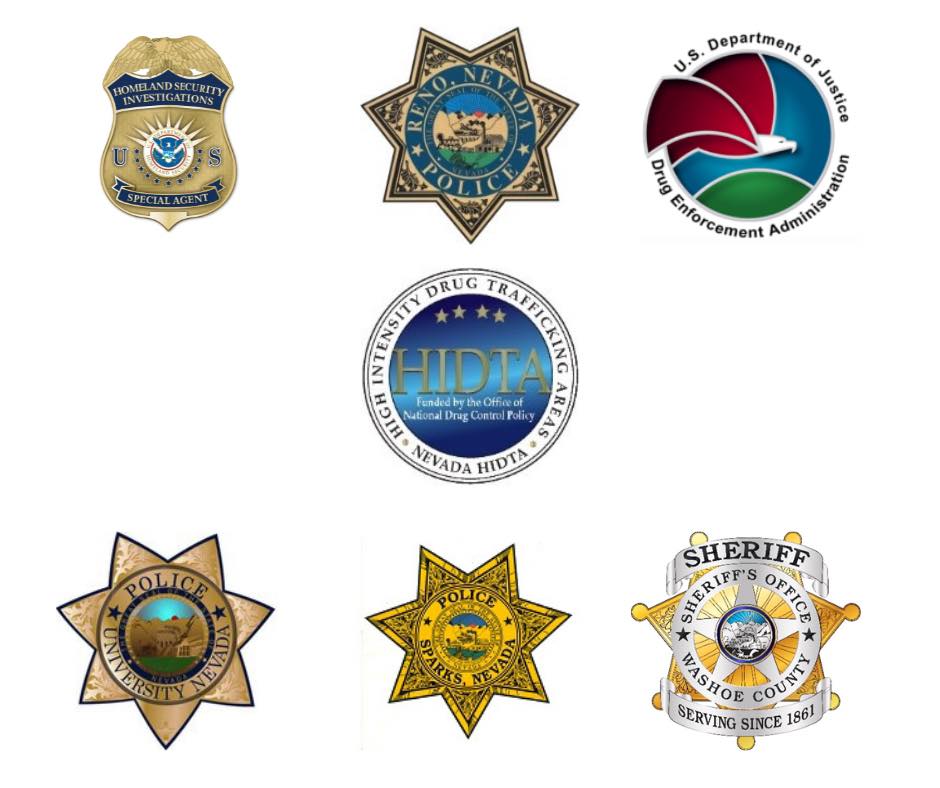 On October 12, 2022, Detectives assigned to the Regional Narcotics Unit (RNU) assisted Nevada Parole and Probation with a search of probationer Josef Thompson's residence.
During the search, law enforcement located the following items: 157 grams of cocaine, 196.6 grams of psilocybin mushrooms, 48.7 grams of fraudulent OxyContin pills (suspected fentanyl), nearly 13 pounds of marijuana and a stolen handgun. 
Thompson was arrested and booked into the Washoe County Detention Facility on the following charges:
Parole and Probation Violation, Possession of a Controlled Substance x2
Possession of a Controlled Substance for Sale x3
Trafficking of a Controlled Substance - low level x2
Possession of a Stolen Firearm
Possession of a Firearm by a Prohibited Person.
The Regional Narcotics Unit is comprised of Detectives from the Reno Police Department, Sparks Police Department, Washoe County Sheriff's Office, University of Nevada Police Department, Nevada National Guard Counter Drug Task Force and Homeland Security Investigations.
Josef Thompson
The Washoe County Sheriff's Office is dedicated to preserving a safe and secure community with professionalism, respect, integrity and the highest commitment to equality. Sheriff Darin Balaam is the 27th person elected to serve as the Sheriff of Washoe County since the Office was created in 1861. The Washoe County Sheriff's Office strives to ensure public safety by building trust and creating partnerships within the diverse communities in which we serve. We will promote the dignity of all people supported by our words and actions through open communication while fostering an environment of professionalism, integrity and mutual respect.
###