»
Sun Valley man arrested for violent domestic attack against girlfriend
Washoe County Sheriff's Office
Date Issued:
Feb 11, 2021 - 4:29PM
For Immediate Release
Sun Valley man arrested for violent domestic attack against girlfriend

Contact:
Sarah Johns
Washoe County Sheriff's Office
Office: 775-785-6235
Cell: 775-391-0407
---
Washoe County Sheriff's Office patrol deputies have arrested Imann Natt-Singh, 22, of Sun Valley.
Deputies initially responded to an area hospital shortly after midnight on February 11, 2021 and made contact with a female victim. The victim sustained injuries consistent with repeated abuse, including injuries consistent with being struck by objects.
Upon further investigation detectives have determined the woman had been victimized for a prolonged period of time.
Natt-Singh is currently charged with three felony counts of Domestic Battery with a Deadly Weapon, three felony counts of Domestic Battery by Strangulation, two felony counts of First Degree Kidnapping, one felony count of Child Abuse, three gross misdemeanor counts of False Imprisonment related to Domestic Battery, and one gross misdemeanor count of Intercepting/Interrupting a call to 911.
This is an ongoing investigation.
If you or someone you know is in a violent domestic relationship, please be aware of community resources:
Crisis Support Services of Northern Nevada: 800-992-5757
Domestic Violence Resource Center: 775-329-4150
Safe Embrace – Family Violence Program & Shelter: 775-322-3466
Sierra Community House, Incline Village: 800-736-1060
Temporary Protection Order Office: 775-328-3127
As always, in an emergency call 911 for Washoe County Sheriff's Office deputy response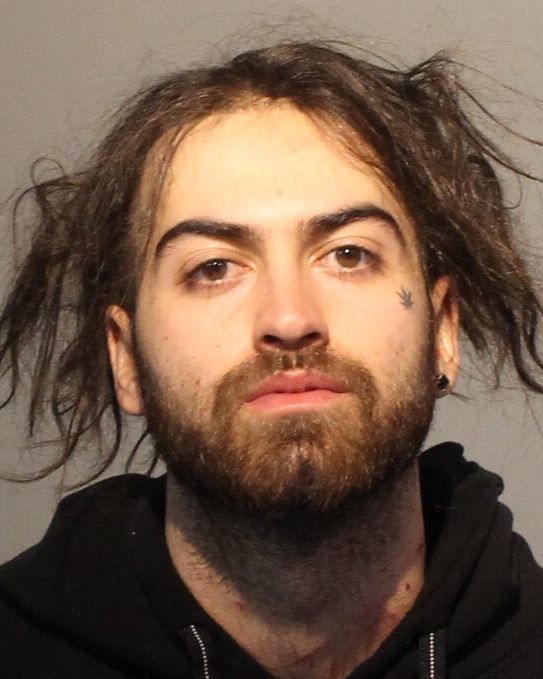 The Washoe County Sheriff's Office is dedicated to preserving a safe and secure community with professionalism, respect, integrity and the highest commitment to equality. Sheriff Darin Balaam is the 27th person elected to serve as the Sheriff of Washoe County since the Office was created in 1861. The Washoe County Sheriff's Office strives to ensure public safety by building trust and creating partnerships within the diverse communities in which we serve. We will promote the dignity of all people supported by our words and actions through open communication while fostering an environment of professionalism, integrity and mutual respect.
###