»
Suspect in Lemmon Valley shootout booked into Washoe County Detention Facility
Washoe County Sheriff's Office
Date Issued:
Dec 15, 2021 - 12:30PM
For Immediate Release
Suspect in Lemmon Valley shootout booked into Washoe County Detention Facility

Contact:
Sarah Johns
Washoe County Sheriff's Office
Office: 775-785-6235
Cell: 775-391-0407
---
Tyler Bautista Hernandez, 24, of Reno is now booked into the Washoe County Sheriff's Office Detention Facility.
Hernandez was charged on December 1, 2021, for one felony count of being a felon in possession of a firearm, specific to his actions in a Lemmon Valley commercial parking lot on November 27, 2021. Preliminary investigative findings have identified Bautista Hernandez as a person of interest in that shooting between multiple subjects and place a handgun in his hand during the events which unfolded in the parking lot.
Preliminary investigative findings also identify Bautista Hernandez as the driver of a vehicle which fled the scene of the shooting and subsequently crashed head-on into an uninvolved party's SUV. Bautista Hernandez and his passenger were both ejected from the vehicle.
Tyler Bautista Hernandez was convicted of felonious involuntary manslaughter related to a fatal shooting which occurred in Galena in June of 2018.
This is an ongoing investigation. Additional charges are expected. Updates will be provided as they become available.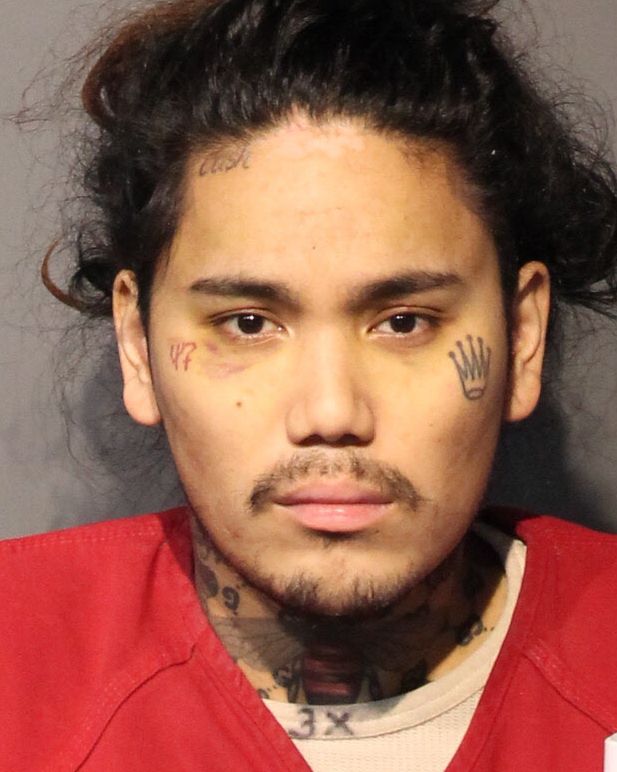 The Washoe County Sheriff's Office is dedicated to preserving a safe and secure community with professionalism, respect, integrity and the highest commitment to equality. Sheriff Darin Balaam is the 27th person elected to serve as the Sheriff of Washoe County since the Office was created in 1861. The Washoe County Sheriff's Office strives to ensure public safety by building trust and creating partnerships within the diverse communities in which we serve. We will promote the dignity of all people supported by our words and actions through open communication while fostering an environment of professionalism, integrity and mutual respect.
###