»
Washoe County Sheriff's Office detectives seek to identify two people connected to Spanish Springs vehicle burglaries
Washoe County Sheriff's Office
Date Issued:
Feb 10, 2021 - 3:48PM
For Immediate Release
Washoe County Sheriff's Office detectives seek to identify two people connected to Spanish Springs vehicle burglaries

Contact:
Sarah Johns
Washoe County Sheriff's Office
Office: 775-785-6235
Cell: 775-391-0407
---
Washoe County Sheriff's Office detectives are requesting the public's help in identifying two people connected to multiple vehicle burglaries in Spanish Springs.
Between January 28- January 31, 2021 multiple vehicles in the neighborhood between the Spanish Springs Airport and northwest of Calle De La Plata had their windows smashed, and items stolen from inside. Items stolen include a computer, iPad, power tools, binoculars, and wallets. The total loss is estimated to be tens of thousands of dollars.
Shortly after the vehicle burglaries, and for a period of several days, a man used stolen credit cards at multiple convenience stores, multiple local casinos, and a fast food restaurant. Surveillance video and photos from those locations show the man accompanied by a woman. At this time detectives are considering the man a suspect and the woman a person of interest.
Surveillance photos of both, as well as the suspect's vehicle are attached. The vehicle appears to be an older, dark sedan, with a distinct grey patch on the hood. The man is wearing a trucker hat with a unique California bear pattern, and a dark Carhartt hoodie.
Anyone with information is asked to contact the Washoe County Sheriff's Office Detective Division at (775) 328-3320 or Secret Witness at (775) 322-4900. Refer to case #WC21-50135.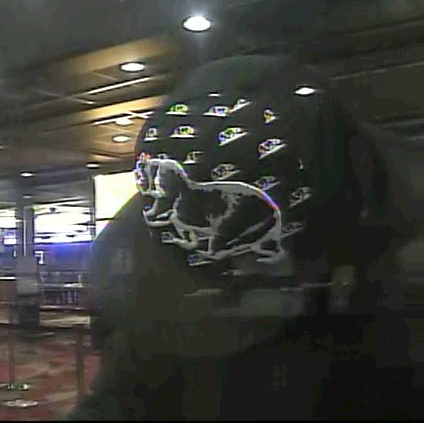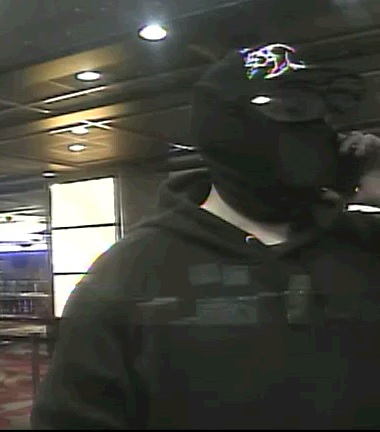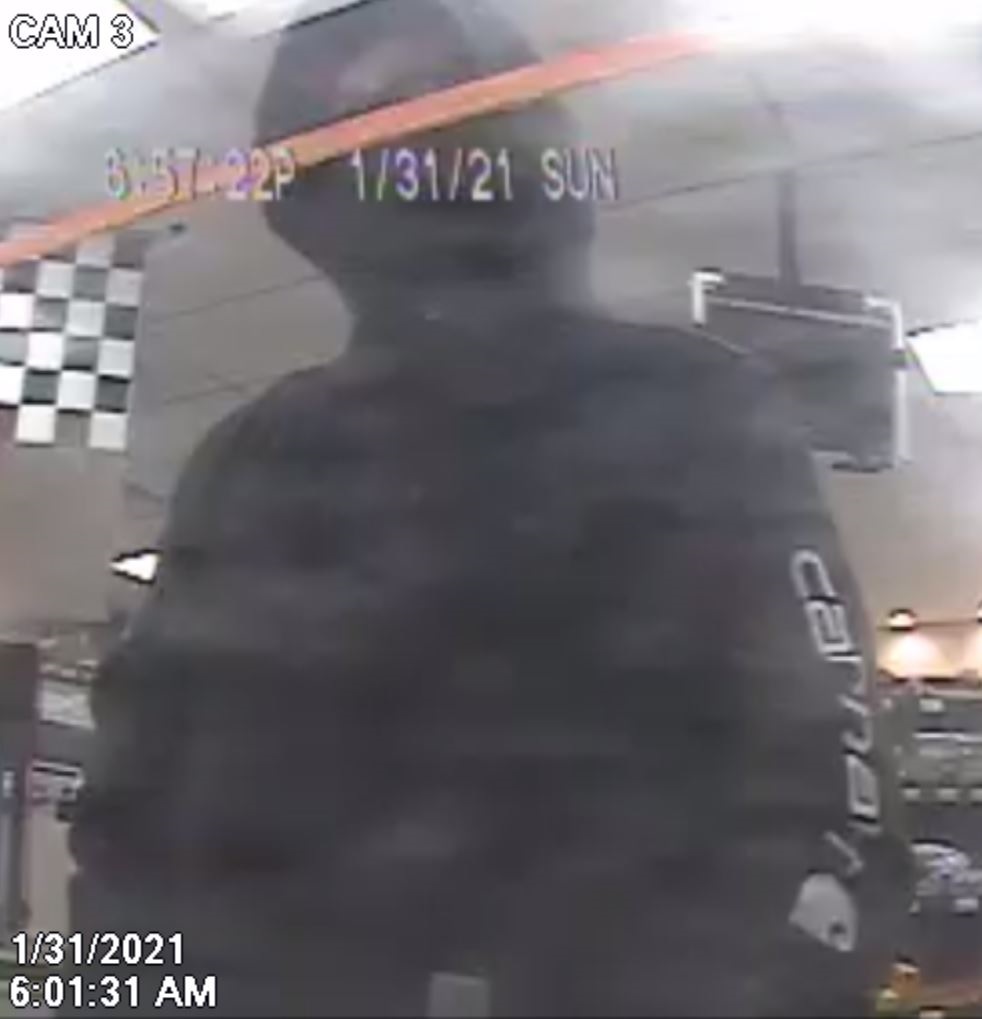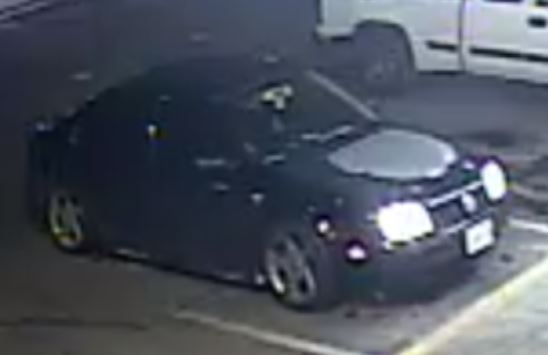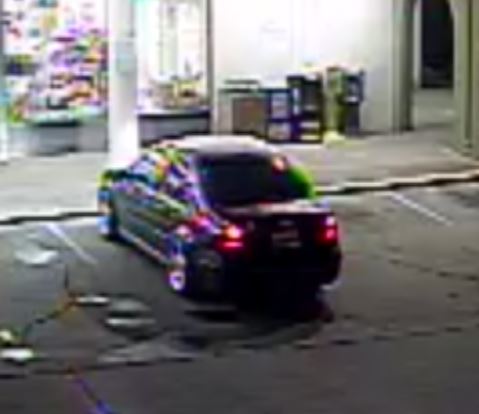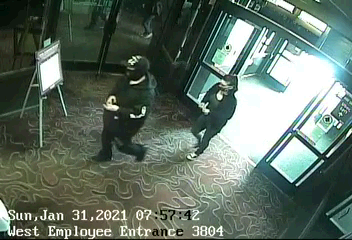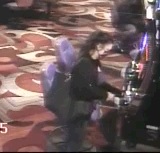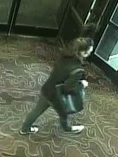 The Washoe County Sheriff's Office is dedicated to preserving a safe and secure community with professionalism, respect, integrity and the highest commitment to equality. Sheriff Darin Balaam is the 27th person elected to serve as the Sheriff of Washoe County since the Office was created in 1861. The Washoe County Sheriff's Office strives to ensure public safety by building trust and creating partnerships within the diverse communities in which we serve. We will promote the dignity of all people supported by our words and actions through open communication while fostering an environment of professionalism, integrity and mutual respect.
###