»
Regional detectives arrest local fentanyl dealer
Washoe County Sheriff's Office
Date Issued:
Nov 18, 2021 - 12:18PM
For Immediate Release
Regional detectives arrest local fentanyl dealer
Please note: this is a regional press release
Contact:
Sarah Johns
Washoe County Sheriff's Office
Office: 775-785-6235
Cell: 775-391-0407
---

Detectives with the Regional Narcotics Unit (RNU) arrested Joseph Salemi, 38, on November 16, 2021, on multiple drug charges.
Narcotics detectives were conducting follow-up on a Washoe County Sheriff's Office case from November 7, 2021, where a nine-month-old infant was exposed to a substance suspected to be fentanyl.
Through their investigation, regional detectives learned Salemi possibly possessed a large amount of fentanyl, and he was planning to sell the synthetic opioid to raise bail for the infant's mother, Elizabeth Irvin. Irvin was found to have smuggled a substance believed to be fentanyl inside the Washoe County Detention Facility after a medical emergency there on November 9, 2021.
Regional detectives located Salemi in south Reno late Tuesday, November 16th, and conducted a traffic stop after observing numerous traffic violations. During a search of his vehicle and person, detectives located 24.4 grams gross weight fentanyl, 4.7 grams gross weight methamphetamine, $6,648 in U.S. currency, numerous scales commonly used to weigh illegal narcotics, and dozens of baggies commonly used to package illegal narcotics.
Salemi is charged with two felony counts of Possession of a Controlled Substance, one felony count of Possession of a Controlled Substance for Sales, and a misdemeanor count of Displaying a License Plate Improperly.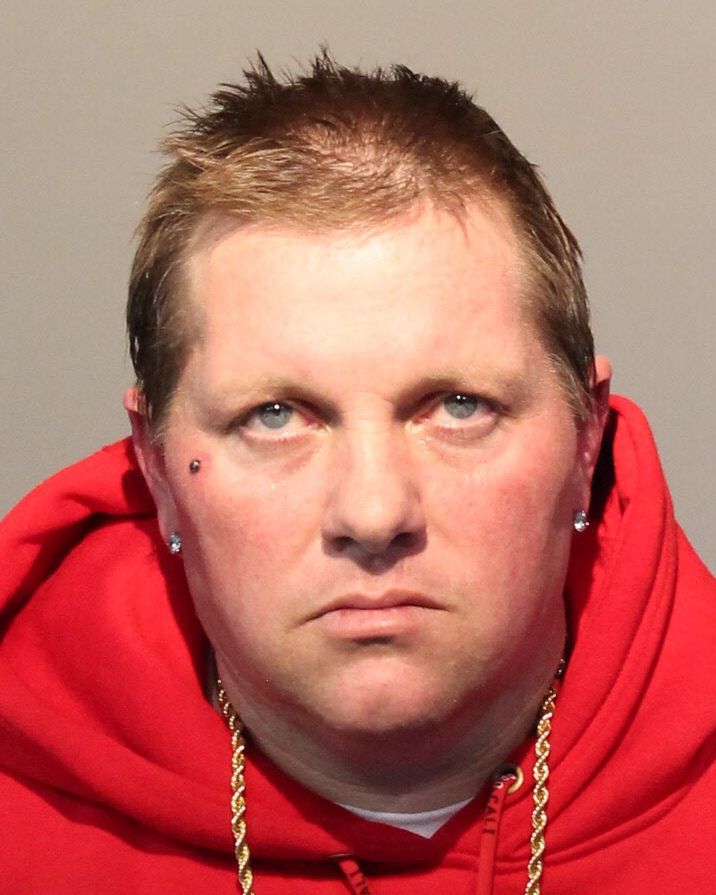 The Washoe County Sheriff's Office is dedicated to preserving a safe and secure community with professionalism, respect, integrity and the highest commitment to equality. Sheriff Darin Balaam is the 27th person elected to serve as the Sheriff of Washoe County since the Office was created in 1861. The Washoe County Sheriff's Office strives to ensure public safety by building trust and creating partnerships within the diverse communities in which we serve. We will promote the dignity of all people supported by our words and actions through open communication while fostering an environment of professionalism, integrity and mutual respect.
###