»
Washoe County Detention staff administers life-saving measures to inmate with a suspected overdose
Washoe County Sheriff's Office
Date Issued:
Nov 10, 2021 - 2:11PM
For Immediate Release
Washoe County Detention staff administers life-saving measures to inmate with a suspected overdose

Contact:
Sergeant Jeff McCaskill
Washoe County Sheriff's Office
Office: (775) 328-8710
Cell: (775) 453-0107
---
At approximately 2230 hours last night, November 9, 2021, Washoe County Sheriff's Office Deputies responded to a medical emergency within The Washoe County Detention Facility.  An inmate was discovered in a cell unresponsive.  Detention medical staff administered Narcan to the unresponsive inmate, which proved to be effective, and the inmate became responsive. 
Through the initial investigation, it was discovered that two inmates ingested an unknown substance, suspected to be Fentanyl.  Findings from the preliminary investigation are that one inmate smuggled the suspected Fentanyl into The Detention Facility inside her body that was not discovered during her intake search and subsequent x-ray scan.
The Reno Fire Department was called to The Detention Facility as a precaution to decontaminate the area where suspected Fentanyl was located.
30-year-old Elizabeth Irvin of Reno was identified as the subject involved with smuggling the controlled substance into The Detention Facility.  Irvin was involved in a previous case involving suspected Fentanyl earlier this week in south Reno where a 9-month-old baby was exposed and Narcan was administered.  This incident is currently being investigated and additional charges are pending against Irvin regarding this incident.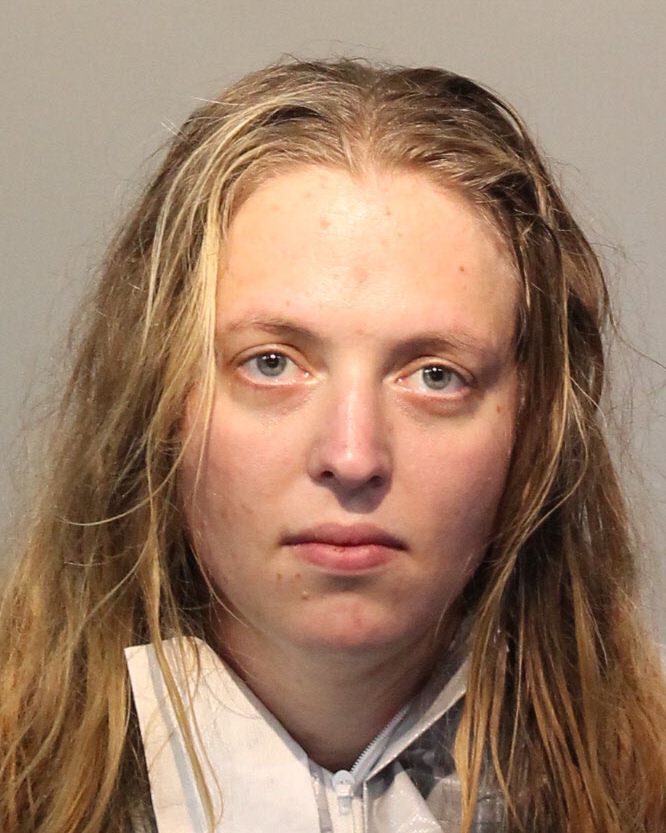 The Washoe County Sheriff's Office is dedicated to preserving a safe and secure community with professionalism, respect, integrity and the highest commitment to equality. Sheriff Darin Balaam is the 27th person elected to serve as the Sheriff of Washoe County since the Office was created in 1861. The Washoe County Sheriff's Office strives to ensure public safety by building trust and creating partnerships within the diverse communities in which we serve. We will promote the dignity of all people supported by our words and actions through open communication while fostering an environment of professionalism, integrity and mutual respect.
###