»
Washoe County Deputies arrest fugitive in Sun Valley
Washoe County Sheriff's Office
Date Issued:
Oct 24, 2021 - 8:38PM
For Immediate Release
Washoe County Deputies arrest fugitive in Sun Valley

Contact:
Sergeant Jeff McCaskill
Washoe County Sheriff's Office
Office: (775) 328-8710
Cell: (775) 453-0107
---
At approximately 9:00 a.m. today Patrol Deputies responded to the area of West Gepford Parkway and Slope Drive to attempt to locate wanted subject, Sidrick Romero.
Romero was wanted by the U.S. Marshals for an outstanding Federal fugitive warrant and violation of parole from Nevada Parole and Probation for a previous charge of battery with a deadly weapon.  When Deputies contacted Romero, he fled, and a short foot pursuit ensued.  Deputies tracked Romero to a home in the 5200 block of Slope Drive where Romero barricaded underneath the residence.  The Washoe County Sheriff's Office Special Weapons and Tactics (SWAT) team and Hostage Negotiation team was activated and responded to the scene.
After a lengthy standoff with law enforcement on scene, Romero was taken into custody at approximately 4:00 p.m. without incident.
Romero was arrested on the Federal fugitive warrant as well as parole violation from Nevada Parole and Probation.  In addition, the Washoe County Sheriff's Office charged Romero with possession of a stolen motor vehicle, home invasion, child endangerment, and obstructing and resisting a public officer.
Anyone with additional information regarding Sidrick Romero can call the Washoe County Sheriff's Office Patrol Division at (775) 328-3350 or may remain anonymous by calling Secret Witness at (775) 322-4900.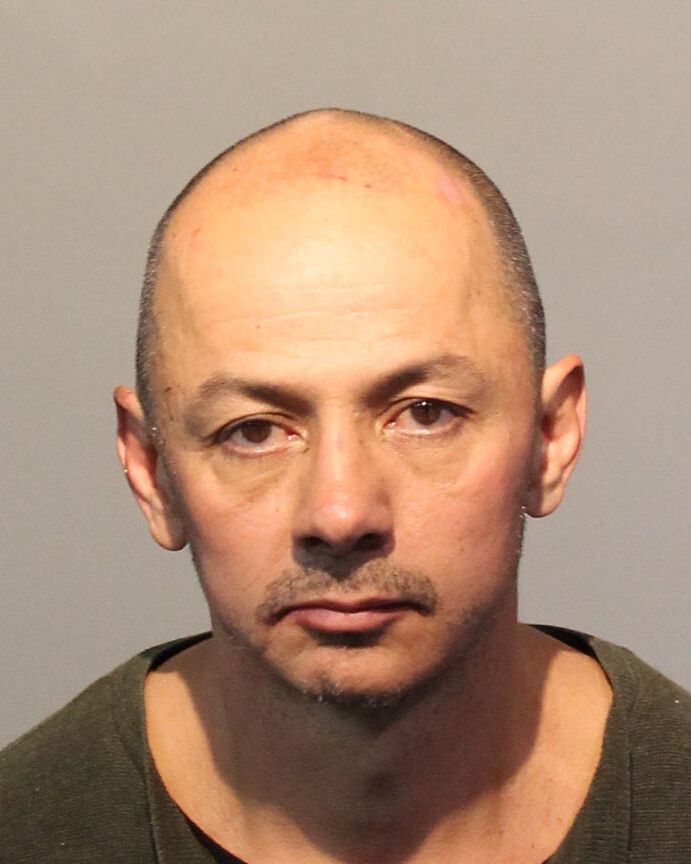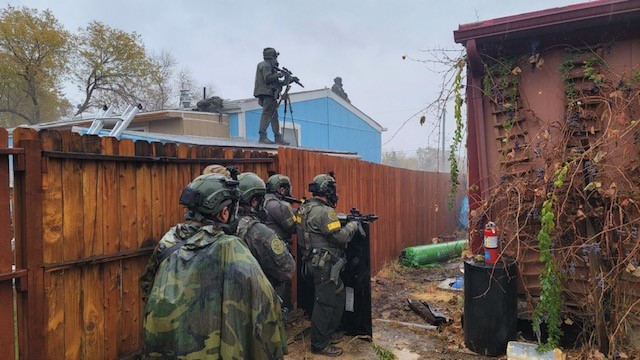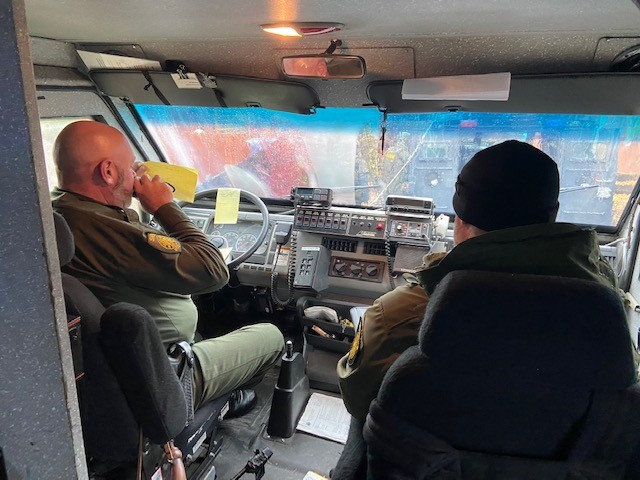 The Washoe County Sheriff's Office is dedicated to preserving a safe and secure community with professionalism, respect, integrity and the highest commitment to equality. Sheriff Darin Balaam is the 27th person elected to serve as the Sheriff of Washoe County since the Office was created in 1861. The Washoe County Sheriff's Office strives to ensure public safety by building trust and creating partnerships within the diverse communities in which we serve. We will promote the dignity of all people supported by our words and actions through open communication while fostering an environment of professionalism, integrity and mutual respect.
###