»
Washoe County Regional Sex Offender Unit, Repeat Offender Program, Reno SWAT apprehend sex offender after standoff
Washoe County Sheriff's Office
Date Issued:
Aug 25, 2021 - 5:15PM
For Immediate Release
Washoe County Regional Sex Offender Unit, Repeat Offender Program, Reno SWAT apprehend sex offender after standoff
Please note: this is a regional press release
Contact:
Sarah Johns
Washoe County Sheriff's Office
Office: 775-785-6235
Cell: 775-391-0407
---

Thomas Joseph Balboni, Jr., 41, of Reno is booked into the Washoe County Sheriff's Office Detention Facility and faces more than a dozen felony charges.
Balboni is a Tier III sex offender who has been out of compliance since July of 2019. He was previously convicted of crimes against a child younger than 14.
Detectives with the Regional Sex Offender Unit (RSONU) located Balboni thanks to a Secret Witness tip. Based on intelligence gathered by RSONU detectives and the Nevada Department of Public Safety, Parole and Probation, it was determined Balboni was likely armed and a danger to himself and/or the community.
RSONU detectives secured a search warrant of a residence on Auburn Way in Reno with the intent to search for Balboni and weapons in his possession.
On August 25, 2021, in partnership with detectives from the regional Repeat Offender Program (ROP), the Reno Police Department SWAT Team, and the Consolidated Bomb Squad detectives surveilled the residence and waited for an uninvolved child and man to leave the home before serving the search warrant. Once contact with Balboni was made, a woman inside the residence was guided out of the home by officers.
Balboni refused to comply with commands and an hour-long standoff ensued with Balboni armed with a rifle. He ultimately exited the garage and was taken into custody.
Balboni is charged with one felony count of being a sex offender who failed to register, one felony count of failing his annual verification, one gross misdemeanor count of carrying a concealed weapon without a permit, one felony count of obstructing and resisting with a firearm, and nine felony counts of possession of a firearm by a prohibited person, and one felony count of possession of a dangerous weapon (silencer).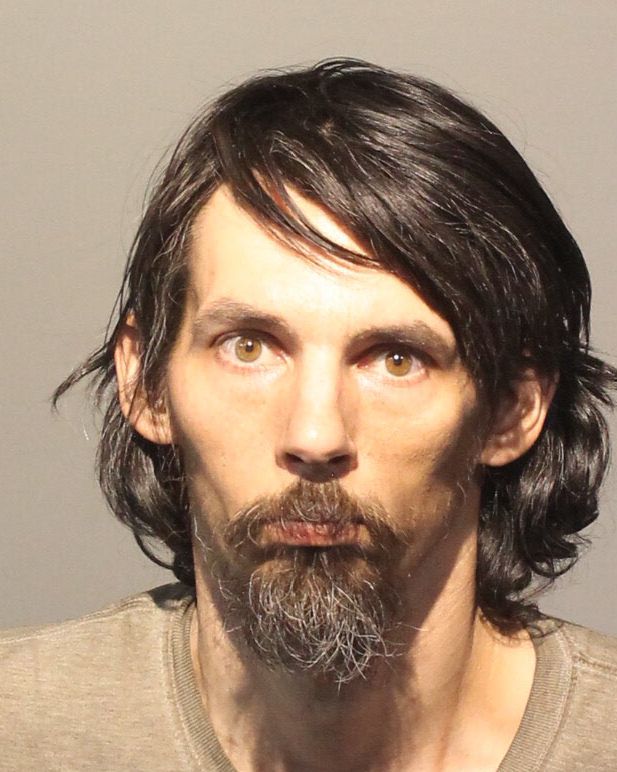 The Washoe County Sheriff's Office is dedicated to preserving a safe and secure community with professionalism, respect, integrity and the highest commitment to equality. Sheriff Darin Balaam is the 27th person elected to serve as the Sheriff of Washoe County since the Office was created in 1861. The Washoe County Sheriff's Office strives to ensure public safety by building trust and creating partnerships within the diverse communities in which we serve. We will promote the dignity of all people supported by our words and actions through open communication while fostering an environment of professionalism, integrity and mutual respect.
###