»
Sparks man arrested for luring, lewdness, and attempted kidnapping of a child
Washoe County Sheriff's Office
Date Issued:
Dec 16, 2020 - 3:23PM
For Immediate Release
Sparks man arrested for luring, lewdness, and attempted kidnapping of a child

Case Number:
RPD Case 20-21958
Suspect(s):
Chibante, Dale 06/24/57
Contact:
Sarah Johns
Washoe County Sheriff's Office
Office: 775-785-6235
Cell: 775-391-0407
---

A 63-year-old Sparks man has been arrested for multiple felony charges related to sex trafficking of a child.
Dale John Chibante was arrested December 15, 2020 after an extensive investigation by detectives assigned to the Human Exploitation and Trafficking (HEAT) Unit and the FBI's Northern Nevada Child Exploitation and Human Trafficking Task Force.
Detectives say Chibante initiated an online conversation with an undercover detective posing as a 13-year-old female. The ongoing conversation was sexual in nature. Chibante ultimately arranged a meeting to engage in sexual activity with who he believed was a 13-year-old girl. Chibante arrived for that rendezvous on Tuesday where he was arrested without incident.
This is an ongoing investigation and detectives are asking for anyone with additional information to contact HEAT at 775 325-6470.   
This investigation highlights the potential risks for children using the internet.  As a parent or guardian, here are some things to consider:
Does your child have their own smartphone or access to a computer?
Are they using social networking apps or other sites?
Do you know who their followers are and who they follow?
Have you talked to them about the responsible use of these apps?
Do they know how to ignore/ report unwanted contacts?
For more information on teaching internet safety to your child click here. 
Charges:
Lewdness with a Child Under 14 - Felony
Lure Child w/ Computer for Sex- Felony
Attempted Kidnapping of a Minor - Felony
Attempted Statutory Sexual Seduction - Gross Misdemeanor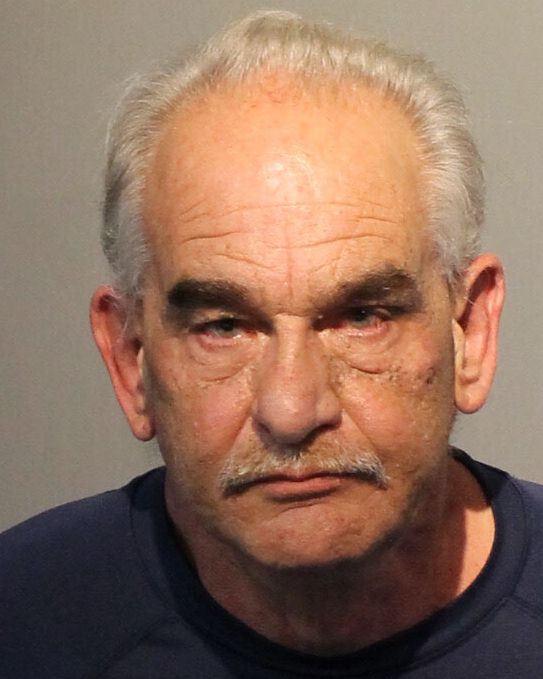 The Washoe County Sheriff's Office is dedicated to preserving a safe and secure community with professionalism, respect, integrity and the highest commitment to equality. Sheriff Darin Balaam is the 27th person elected to serve as the Sheriff of Washoe County since the Office was created in 1861. The Washoe County Sheriff's Office strives to ensure public safety by building trust and creating partnerships within the diverse communities in which we serve. We will promote the dignity of all people supported by our words and actions through open communication while fostering an environment of professionalism, integrity and mutual respect.
###