»
Man charged with open murder in incident which shut down Mount Rose Highway
Washoe County Sheriff's Office
Date Issued:
Dec 16, 2020 - 2:56PM
For Immediate Release
Man charged with open murder in incident which shut down Mount Rose Highway

Case Number:
WCSO Case 20-3891
Contact:
Sarah Johns
Washoe County Sheriff's Office
Office: 775-785-6235
Cell: 775-391-0407
---
Washoe County Sheriff's Office detectives today charged Alexandrew Vail, 26, of Kings Beach with open murder in the homicide of 27-year-old Emily Giudici of Sparks.
Vail has been in the Washoe County Sheriff's Office Detention Facility since September 15, 2020 booked on Driving Under the Influence and Driving Without a Driver's License in relation to a single vehicle crash on Mount Rose Highway earlier that day.
An off-duty deputy came upon the crash shortly after 2:00 a.m. while driving home from work. When the deputy arrived on scene, he immediately began performing lifesaving measures on Giudici, who was initially found outside the vehicle.
The subsequent death investigation completely closed Mount Rose Highway until 8:00 a.m.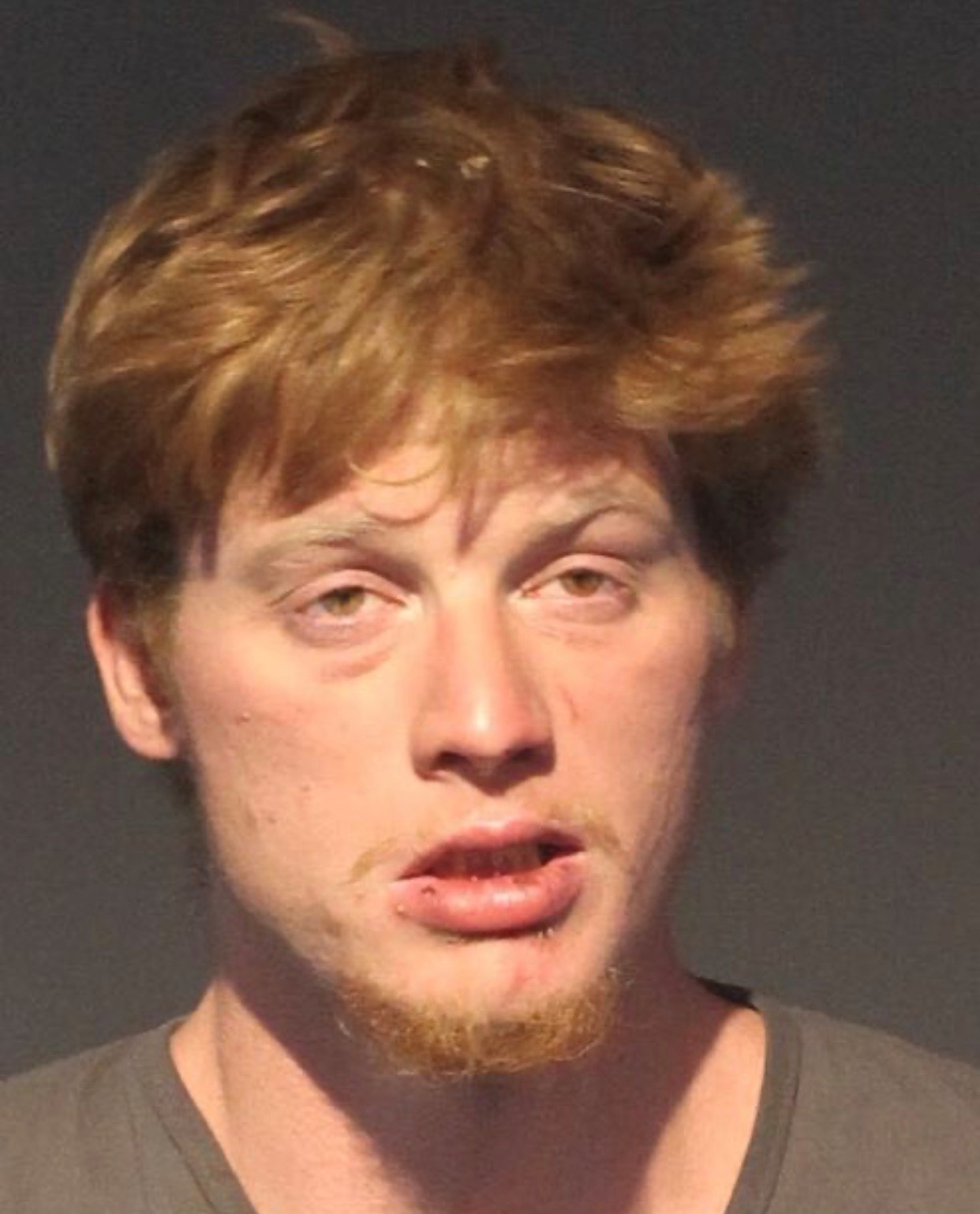 The Washoe County Sheriff's Office is dedicated to preserving a safe and secure community with professionalism, respect, integrity and the highest commitment to equality. Sheriff Darin Balaam is the 27th person elected to serve as the Sheriff of Washoe County since the Office was created in 1861. The Washoe County Sheriff's Office strives to ensure public safety by building trust and creating partnerships within the diverse communities in which we serve. We will promote the dignity of all people supported by our words and actions through open communication while fostering an environment of professionalism, integrity and mutual respect.
###