Washoe County Sheriff's Office
For Immediate Release
PR #:
2000033
Date Issued:
Mar 14, 2020 - 8:00pm

---

Sheriff Balaam thanks Reno Police for taking over Welcome Way homicide investigation

CONTACT:
Bob Harmon
Washoe County Sheriff's Office
Office 775-785-6235
Cell 775-722-5517
---
Washoe County Sheriff Darin Balaam is expressing his appreciation to the Reno Police Department for successfully identifying and arresting a suspect in the Welcome Way homicide investigation that began on Tuesday, February 11, 2020.
This was initially a Washoe County Sheriff's Office investigation. However, as leads began to come in, the Sheriff's Office became aware that the potential suspect, Wayne Cameron, was known to Sheriff Balaam as well as other members of the Sheriff's Office staff.
At that point, the Sheriff's Office asked Reno Police to take over the investigation to ensure that there would be no question as to the possibility of a conflict of interest as the investigation unfolded.
The Reno Police Department agreed. Earlier today they arrested Cameron as a suspect in the homicide investigation.
"Our top priority is to do all we can to ensure that the family and loved ones of the victim receive justice while maintaining the highest level of professionalism and integrity in the investigation," Sheriff Balaam said. "We appreciate the working relationship that we maintain with our regional partners when situations such as this arise."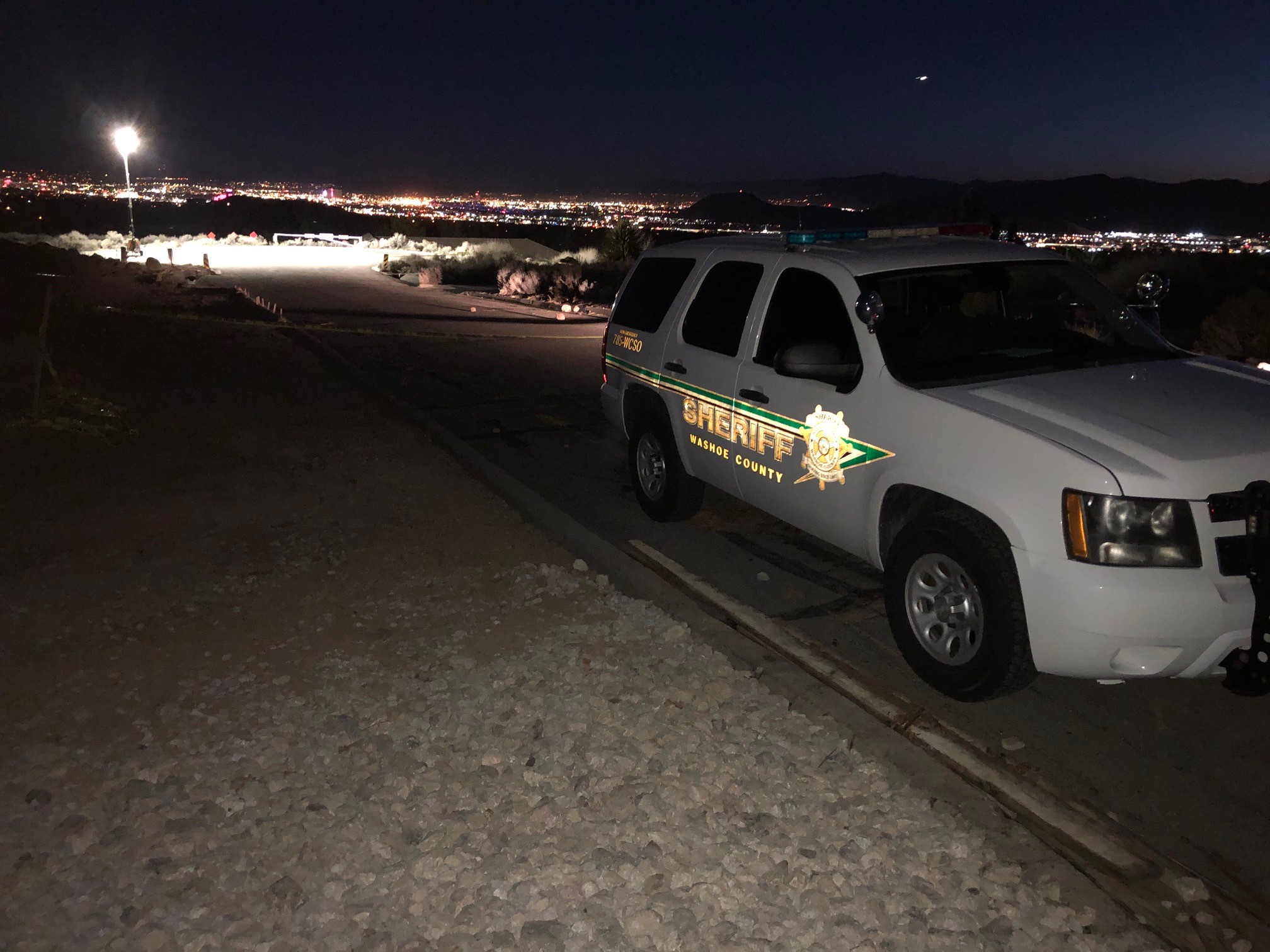 The Washoe County Sheriff's Office is dedicated to preserving a safe and secure community with professionalism, respect, integrity and the highest commitment to equality. Sheriff Darin Balaam is the 27th person elected to serve as the Sheriff of Washoe County since the Office was created in 1861. The Washoe County Sheriff's Office strives to ensure public safety by building trust and creating partnerships within the diverse communities in which we serve. We will promote the dignity of all people supported by our words and actions through open communication while fostering an environment of professionalism, integrity and mutual respect.
###