Washoe County Sheriff's Office
For Immediate Release
PR #:
1900021
Date Issued:
Mar 05, 2019 - 11:38am

---

Family of Sun Valley homicide victim increases reward for information

CONTACT:
Bob Harmon
Washoe County Sheriff's Office
Office 775-785-6235
Cell 775-722-5517
---
The parents of the victim in an ongoing Sheriff's Office homicide investigation are increasing the reward they are willing to offer for information to help identify a suspect.
Michael Partridge Jr. was found deceased inside a residence on Lupin Drive in Sun Valley on the afternoon of Friday, September 29, 2017. This week, his parents told Washoe County Sheriff's office detectives that they are willing to add an addition $1,000 to the $1,000 reward they offered last year. The family's $2,000 reward isseperate from and in addition to a $2,500 reward offered by Secret Witness.
"Our investigators firmly believe there are people who have information that can help with this investigation," Washoe County Sheriff's Office Detective Lieutenant Max Brokaw said. "We are asking those people to come forward, anonymously through Secret Witness if they prefer, to help bring some degree of closure and comfort to those who have lost a loved one."
Anyone with information about this incident is asked to contact the Washoe County Sheriff's Office Detective Division at (775) 328-3320 or Secret Witness at (775) 322-4900, or www.secretwitness.com. Refer to case# WC17-5337.
Photos 1 and 2: Michael Partridge
Photo 3: Washoe County Sheriff's Deputies on Lupin Drive, September 29, 2017.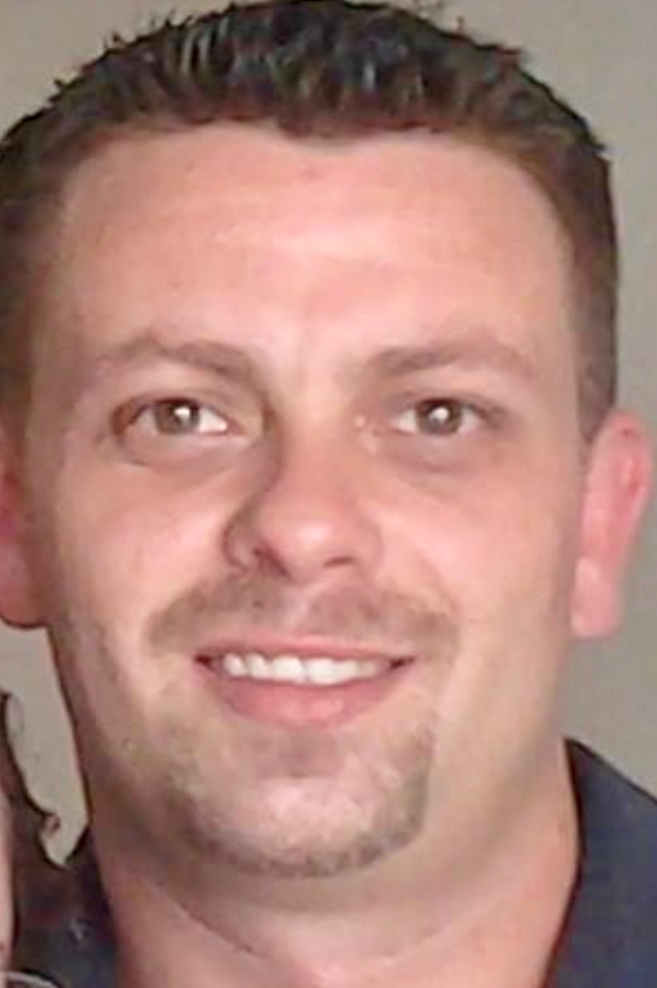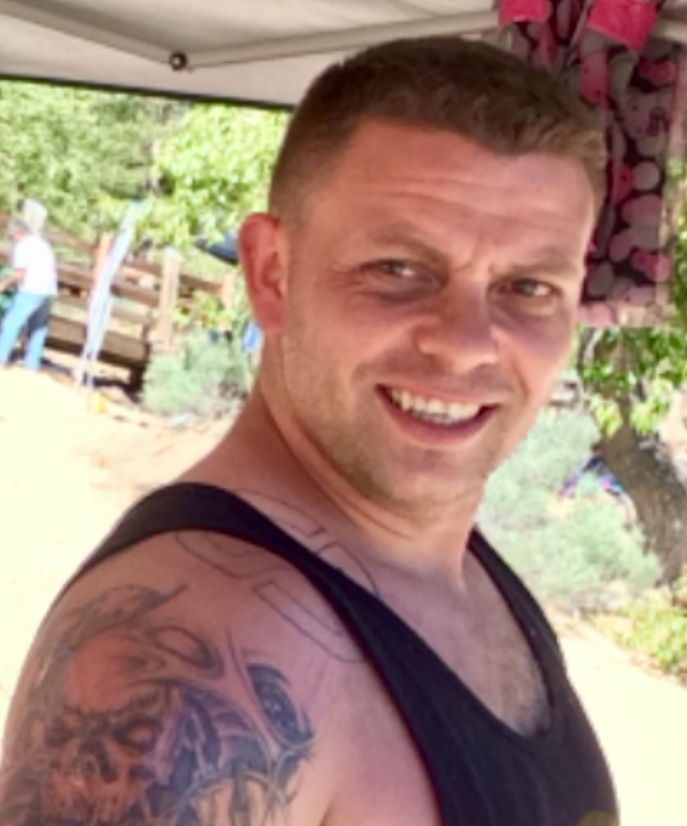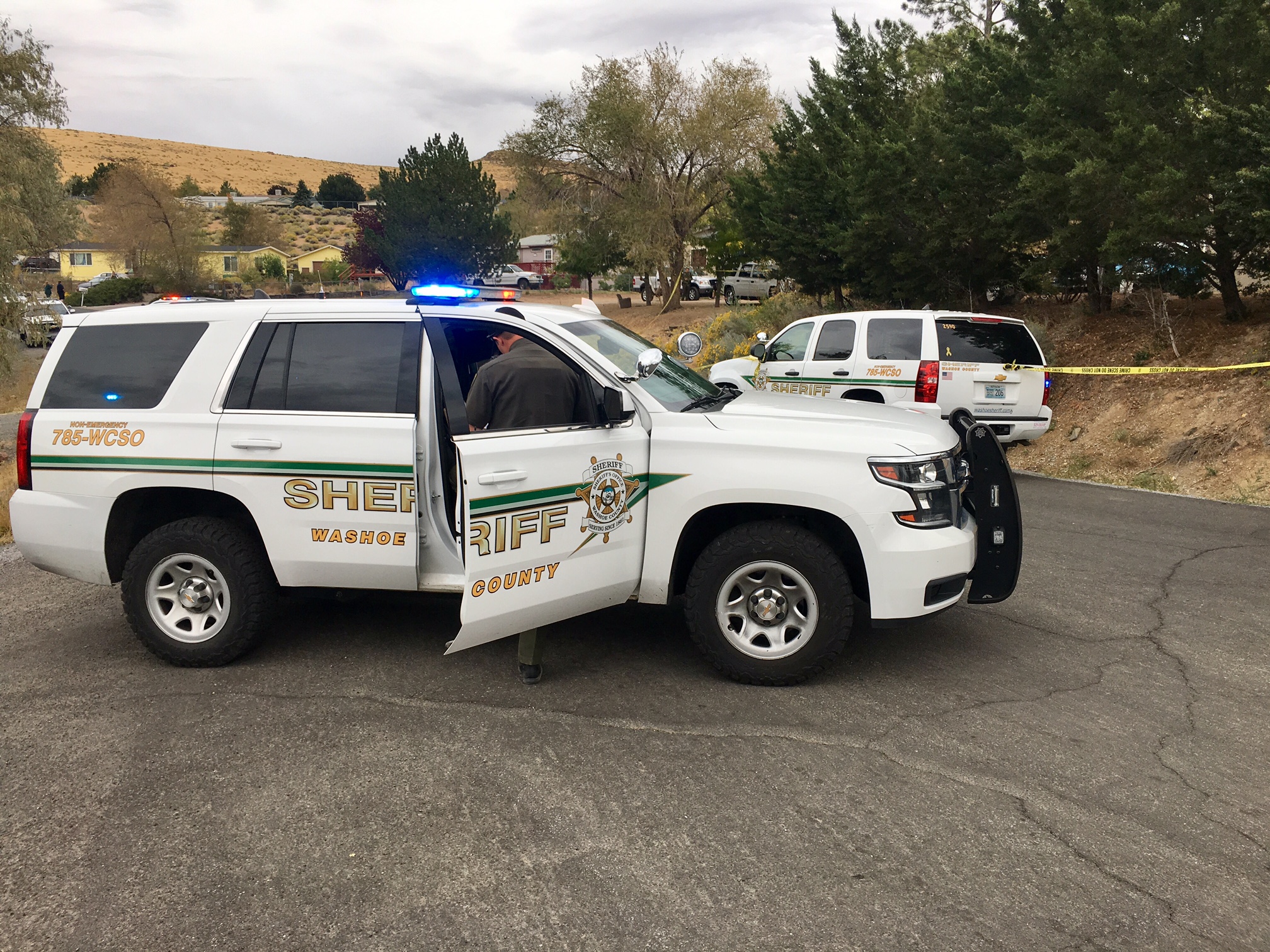 The Washoe County Sheriff's Office is dedicated to preserving a safe and secure community with professionalism, respect, integrity and the highest commitment to equality. Sheriff Darin Balaam is the 27th person elected to serve as the Sheriff of Washoe County since the Office was created in 1861. The Washoe County Sheriff's Office strives to ensure public safety by building trust and creating partnerships within the diverse communities in which we serve. We will promote the dignity of all people supported by our words and actions through open communication while fostering an environment of professionalism, integrity and mutual respect.
###