Washoe County Sheriff's Office
For Immediate Release
PR #:
1800056
Date Issued:
May 09, 2018 - 4:05pm

---

Washoe County Sheriff's Office continues to search for inmate who walked away from a work crew yesterday

CONTACT:
Bob Harmon
Washoe County Sheriff's Office
Office 775-785-6235
Cell 775-722-5517
---
The Washoe County Sheriff Office continues to search from Kenneth Guerrero, age 53, who walked away from an inmate work crew working in Sparks yesterday morning. Investigators are asking for any information from the public that may help lead them to Guerrero's whereabouts.
Guerrero was last seen at approximately 10:00 a.m. on Tuesday, May 8, 2018 in the area of 7th and Washington Streets in Reno. He was wearing a black "US ARMY" baseball cap, black sunglasses, a brown button-down shirt with floral design, and blue basketball shorts.
Anyone with information about Guerrero's possible whereabouts is asked to contact the Washoe County Sheriff's Office Detective Division at (775) 328-3320 or Secret Witness at (775) 322-4900. Refer to case number WC18-2195. Secret Witness is offering a reward for information leading to an arrest and prosecution in this case.
If Guerrero is spotted, contact Washoe County Sheriff's dispatch at (775) 785-WCSO.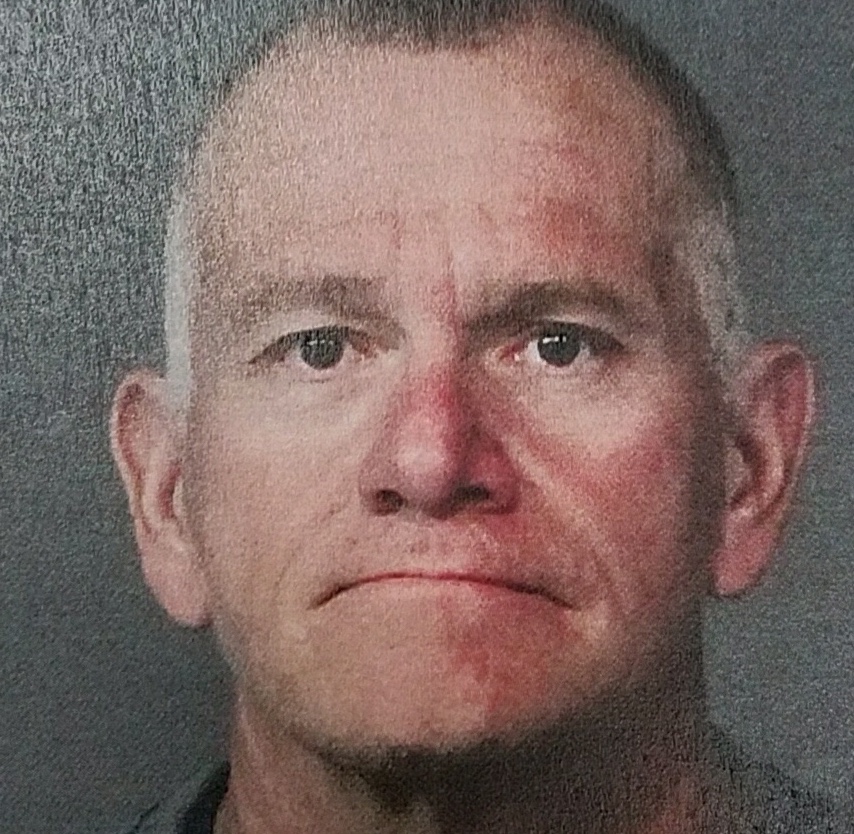 The Washoe County Sheriff's Office is dedicated to preserving a safe and secure community with professionalism, respect, integrity and the highest commitment to equality. Sheriff Darin Balaam is the 27th person elected to serve as the Sheriff of Washoe County since the Office was created in 1861. The Washoe County Sheriff's Office strives to ensure public safety by building trust and creating partnerships within the diverse communities in which we serve. We will promote the dignity of all people supported by our words and actions through open communication while fostering an environment of professionalism, integrity and mutual respect.
###