»
Deputies discover large amount of drugs after Incline Village traffic stop
Washoe County Sheriff's Office
Date Issued:
Mar 26, 2022 - 1:45PM
For Immediate Release
Deputies discover large amount of drugs after Incline Village traffic stop

For media inquiries contact:
Sergeant Jeff McCaskill
Washoe County Sheriff's Office
Office: (775) 328-6235
Cell: (775) 453-0107
---
Shortly before 8:00 pm on March 25, 2022, Washoe County Sheriff's Office Deputies in Incline Village made a traffic stop on a vehicle driven by 46-year-old Tanis Hershkowitz, a resident of Bend, Oregon.
 After initially stopping the vehicle for traffic violations, Deputies discovered items in the vehicle which led them to believe there may be illegal drugs within.  A search of the vehicle resulted in 85 grams of cocaine and other evidence consistent with packaging and distribution of drugs. 
 Tanis Hershkowitz is being held in the Washoe County Detention Facility on traffic and drug charges including possession of a controlled substance and possession of a controlled substance to sell.
 Anyone with information regarding this case is asked to call the Washoe County Sheriff's Office Patrol Division at (775) 328-3350 or can remain anonymous by calling Secret Witness at (775) 322-4900.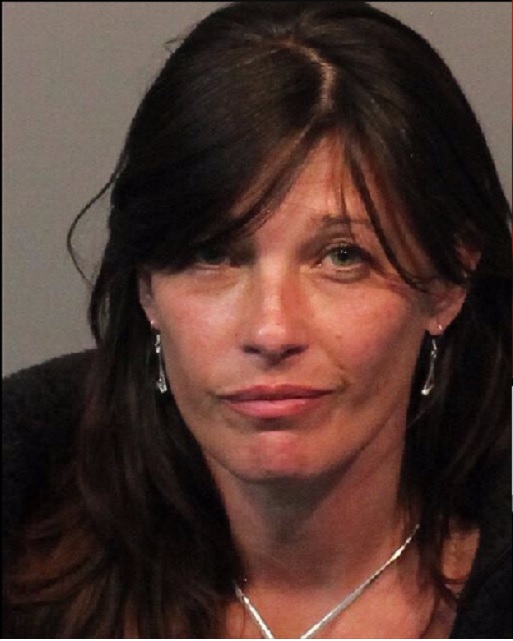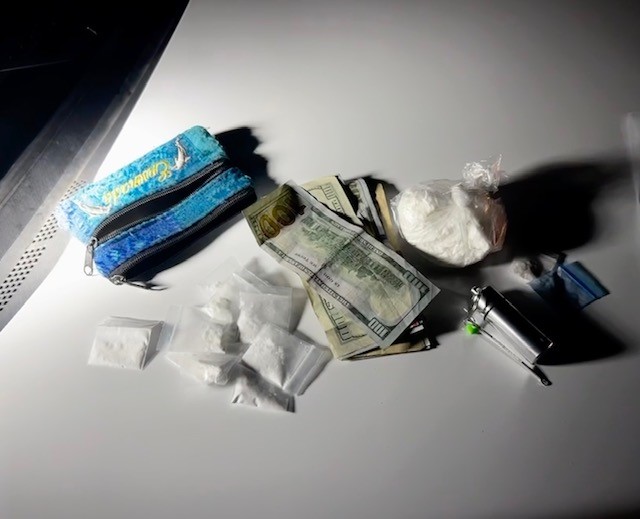 The Washoe County Sheriff's Office is dedicated to preserving a safe and secure community with professionalism, respect, integrity and the highest commitment to equality. Sheriff Darin Balaam is the 27th person elected to serve as the Sheriff of Washoe County since the Office was created in 1861. The Washoe County Sheriff's Office strives to ensure public safety by building trust and creating partnerships within the diverse communities in which we serve. We will promote the dignity of all people supported by our words and actions through open communication while fostering an environment of professionalism, integrity and mutual respect.
###